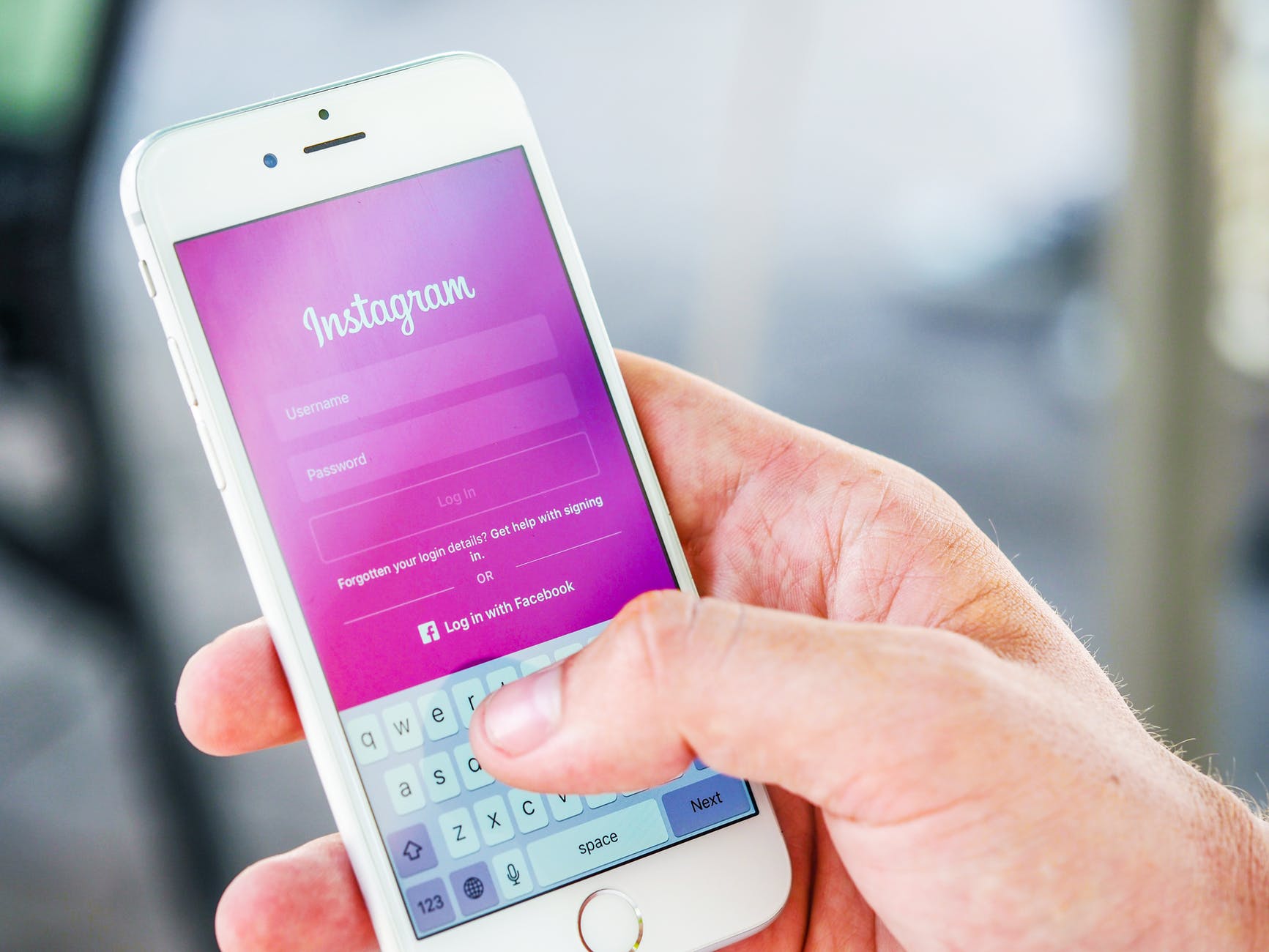 Instagram is not only a popular social media site; it has grown to be an important platform for both individuals and businesses alike. Nearly every other business has a presence on this platform. Instagram has now more than one billion subscribers. 80% of these subscribers follow at least one business, showing you the potential, this platform presents to businesses in marketing and advertising. Both small and big organizations cannot afford in this modern era to not have an Instagram account. They would simply be losing a lot in business opportunities to their competitors.
Most Instagram accounts owners result in buying followers to create an impression that their accounts have a large following. However, such followers are just merely a number that cannot stimulate your account. A good and effective Instagram account is one in which the followers are authentic and real. These followers share, like and react to your posts increasing your account's engagement, which is the most important aspect of having an Instagram account.
Here are a few tips on how to grow and build your brand organically on Instagram.
Post Consistently
With Instagram, you have to start slowly then build your way up. In the initial stages, you will not have as many likes since your account will still be young. You will see some improvement as you continue posting content every day. Ensure you post at least once every day, post the right content based on your target audience and at the right time. The more consistent you are at posting content; the more Instagram users will start noticing and following you on Instagram.
It is very important that you understand your target audience. Knowing who you are targeting will help you create a posting schedule that is effective. There is no point of posting content that receives very little engagement yet you want to grow your brand. According to research, Instagram users are most active as from Wednesday, to Saturday. This does not mean that you only have to post on those days. It means that you should try and be as active as possible throughout this period to enhance your engagement. The key aspect here is that you post as much relevant content as possible, and at the right time.
Engage Your Audience
Many individuals and businesses fail with Instagram because they fail to follow up on their posts. Instagram requires more than just posting great content. You have to ensure that your audience reacts to this content in a positive manner. If you just post content, visitors to your page can see and like your posts. Turning these visitors to loyal clients of your brand needs you to engage them in conversations and other activities that will keep them coming back to your page and associating with your brand.
Instagram users like it when you comment, answer questions, and respond to direct messages. You get to develop strong relationships with individuals that later become your brand ambassadors. You also get to turn a lot of your visitors into loyal clients. Research shows that about 50% of consumers who end up making purchases had some form of engagement with the brand being bought. You really don't have to respond to everything since it can be overwhelming, but try as much as possible to be active on your page.
Make Use of User-Generated Content
Instagram is a networking site. As such, you need the input of others to make positive progress. Instead of trying to push your content alone, take advantage of your existing followers and initiate campaigns that will have them sharing your content. When your followers share your content, you reach out to more new people than you could through your efforts only. Consumers tend to trust products referred to them by their friends and are more likely to buy those and refer more friends.
There are various ways of tapping into user-generated content. A good and popular way is running a competition with branded hashtags. In such a competition, you encourage your audience to perform a particular action as a requirement to win a price. For instance, you can ask them to share their pictures with your brand. the more they share and have their friends participating, the more you grow your brand.
Use Influencers
As a new entrant into this industry, you will find it difficult to grow your audience at first. However, you can tap into the following of those already established into the industry. A good way is to identify influential individuals among your few followers. These are people with a large and active following. You can tag them on your posts and even involve them directly with pushing your brand. You will soon see a surge in the number of followers on your account. You can even outsource this growth strategy to a third party such as FanBump.
Conclusion
In order to have an impact on Instagram, it is vital that you grow your account's audience or followers. It is these followers that businesses work hard to convert to clients, and also use them to get even more followers and advertise their products. The more followers you get on your account, the more credible your account appears and the more likely potential clients will show interest on your products.