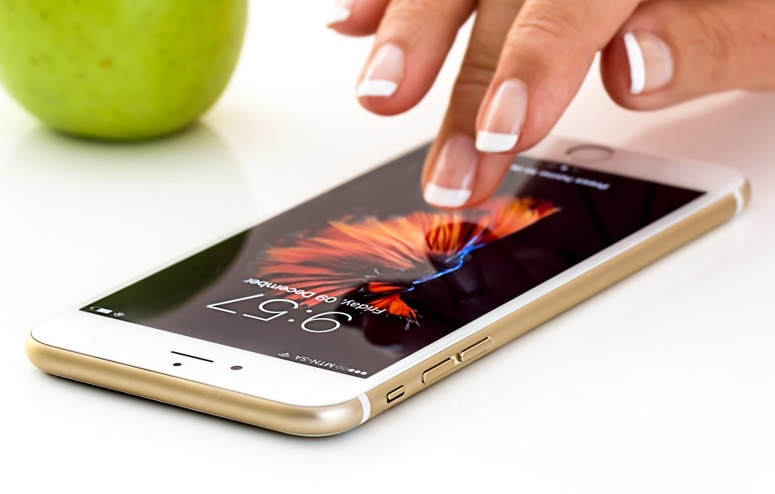 There's never been a better time to learn a language, so whether you've decided to learn a new language from scratch or simply want to brush up on some key phrases for your next foreign holiday, language learning apps can be a helpful tool. From guiding you through from beginning to end to simply sharpening up some existing skills, these clever apps mean you've always got the opportunity to learn at your fingertips.
The experts at MONEDEROSMART have compiled a list of the best language learning apps you can download now.
Duolingo
With over 170 million users and a choice of 23 different languages, Duolingo is one of the most popular and well-known learning apps out there. Free to download, it offers short daily sessions you can easily fit in and there are even bots that you can chat with to practise your conversation. There are lots of free lessons included, and you don't need to have a user account to get started. Plus, it's not just aimed at English native speakers either, and has specific courses designed for those with different first languages. Whether you're a Spanish-speaking Latino wanting to improve on your English, or an Italian looking to take on German as a second language, this app makes it easier.
MindSnacks
For those who aren't fans of short courses or flashcards, MindSnacks turns learning into a fun game. The first lesson is free, and then once you've downloaded the paid version of the app, you can play a range of rich and engaging games and different vocabulary lessons. There are audio clips from native speakers to help improve pronunciation, and images to make memorising words simpler.
Busuu
Offering full courses in 12 languages, this app is free but requires an upgrade to access its premium features and some of its course materials. It helps with simple dialogues, individual words and audio, and there's a bitesize travel course for those needing to quickly master the basics before a trip abroad. One thing that sets the Busuu app apart from the rest, is that native speakers are available to help with the learning process by correcting texts completed by those studying their language.
Babbel
Cited as the new way to learn a foreign language, it's easy to see why Babbel is the number one selling language learning app in the world. Even the free version of the app comes with 40 classes, so you can learn plenty of key phrases in one of the 13 languages available. There's step-by-step teaching of vocabulary with the aid of pictures and short dialogues to help build conversation skills faster. Babbel's classes can also be downloaded to allow for offline study and the app sends convenient reminders so your daily session is never forgotten.
Memrise
Another free language learning app, Memrise uses thousands of video clips of real native speakers, as well as fun and effective games to practice your skills. Boosting your language skills with repetition and memory-based learning, the app lets you practice specific phrases or words at a time. To access premium features like a chat system and to talk to native speakers, you'll need to upgrade to the pro subscription.