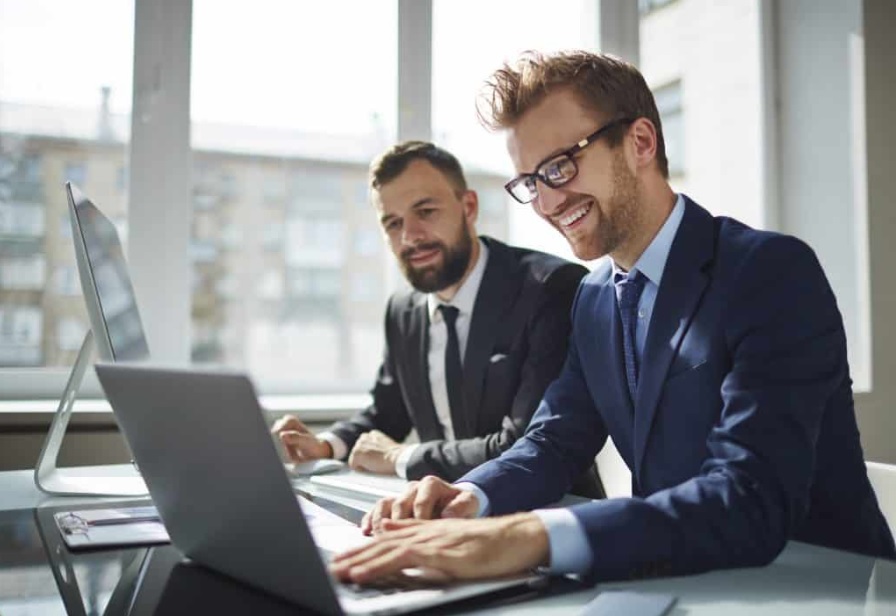 Bargain or high-end, the question is now.
How you price your products determines how the audiences perceive your brand, it's as simple as that. What's incomparably more complicated is the very practice of price optimization, which must cover many moving parts before it can help you set prices that will positively affect your bottom line.
If you need to ask why then read on.
The following will reveal why price optimization is crucial for staying competitive and relevant on the market, as well as how to employ it.
What Is Price Optimization?
To avoid alienating savvy buyers, most companies decide to bounce from the high-end level of the market and slip right into the bottom line. The problem with this strategy is that lowering prices might not be the most profitable solution.
Even if you keep them high enough to generate a solid ROI, bargain prices might still reflect poorly on your products and services. Traditionally, a price tag has always been a reliable indicator of a brand's general value. Make yours cheap, and that's exactly how potential customers will see you.
On the other hand, high prices might stop your supply chain altogether.
Price optimization allows you to avoid the risks of both approaches by helping you discover the sweet spot between a bargain and high-end prices.
This practice is data-based, involves plenty of math, and relies on thorough market research.
Why Do You Need It?
In order to set your prices right, you must get familiar with all nooks and crannies of your marketplace. After all, the entire point of clever pricing is to avoid bankruptcy while trying to beat your competitors to the punch. This practice will show you the best way for doing so right through the middle.
It's fairly obvious that price optimization must conduct a competitive research before it can come up with viable projections. You need to know what your rivals have to offer, how much they charge for it, as well as whether or not they are making any money with their prices.
But you also need to know how much your customers are ready to pay.
As if competitive prices and customer behavior weren't already hard enough to fathom, you must learn to predict them too. Opportunity forecasting is a big part of successful sales strategies, and it depends on your ability to foretell these market movements.
This is some complex math.
Unless you're crunching numbers for fun, it's highly unlikely that you'll be able to calculate all this on your own. You'll need a lesson or two from experts at upstreamcommerce.com and a trusty retail price optimization software.
What to Look for in Price Optimization Software
Thus far, the digital age has been very kind to ambitious businessmen. It has graced us with multitudes of choices, empowering our companies with both powerful automation and robust analytical tools. So much so, in fact, that choosing the best solution is surprisingly difficult.
You'll recognize the best price optimization software by its wide range of analytical tools.
The must-have features of all helpful price optimization systems are real-time competitor monitoring, 360-degree view of the customer, retail pricing and discounting, and data-based prediction.
The more actionable insight it provides, the better.
It would be of major help is your best pick was also cloud-based, easy to integrate with stand-alone forecasting tools and your CRM hub, seamless to master and operate, and available anytime, anywhere.
Prices Optimized. What to Do Now?
You can't just sit and wait, can you?
Optimization never stops. It's in its nature to keep perfecting things even after they've been improved, which asks for continual tracking and monitoring. A reliable tool can help you with this as well, particularly if it can keep you on top of your customers' actions, habits, and purchasing behaviors.
But you can't grow a business on good prices alone.
You need to develop a converting marketing strategy to raise brand awareness and promote your prices. You can use the same market insight you've based your pricing on and target a specific kind of audience with a specific message that will be unique for your niche.
Start by boosting your web presence.
Your retail store will be invisible if you don't make it SEO-friendly with 10x content and authoritative links. To optimize this, use e-commerce analytics tools. Then, launch marketing campaigns to reach your audience on their favorite social media, add a subscription form to your store's landing page, and start nurturing leads through email marketing.
Conclusion
From the crossroads between marketing and sales, price optimization affects both your overall brand image and your competitive edge. More importantly, it keeps your business from sinking down. Staying profitable while being competitive and relevant at the same time is an arduous feat, but it's a little easier with the right prices.