Getting bored at home this quarantine? Well here I have an idea for you; you can go on and watch any of these 10 Netflix shows tabled according to popularity. The top 10 most popular Netflix shows right now are given below.
10. Lenox Hill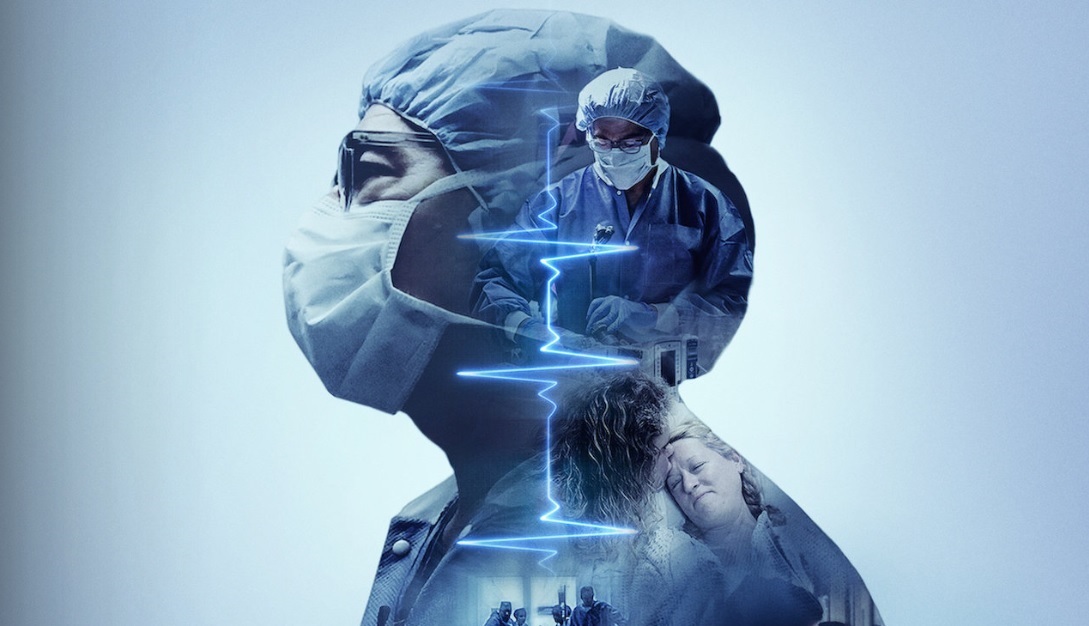 Direction and production credit go to Adi Barash and Ruthie Shatz. It is the story about the lives of four doctors (two brain surgeons, an emergency room physician, and a Chief Resident OBGYN) as they go through the ups and downs while working at Lenox Hill Hospital in NY City. It basically focuses on their balance they provide to their personal and professional lives.
9. Sweet Magnolias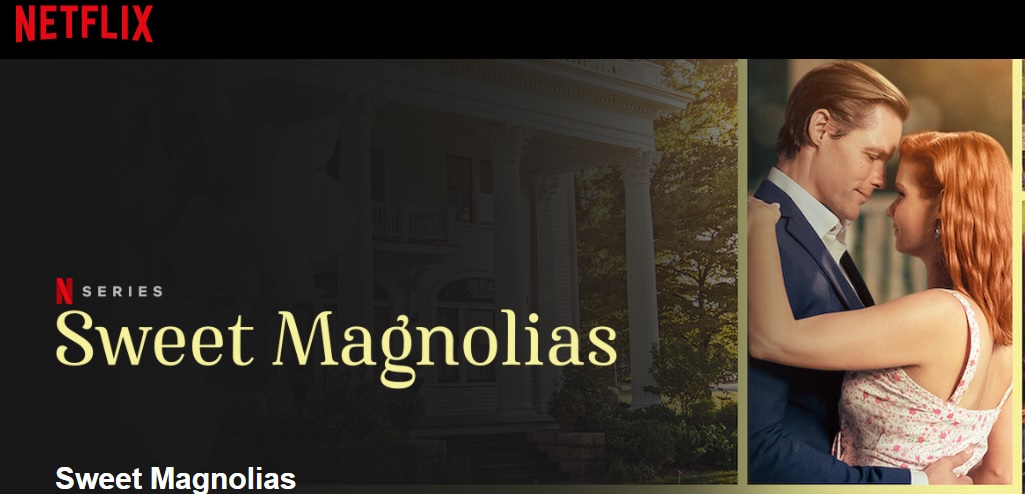 This is based on the popular series of books that captures the lifelong friendship of Maddie, Helen and Dana Sue as they fiddle with relationships, family, careers in the town of Serenity, SC.
8. Hannibal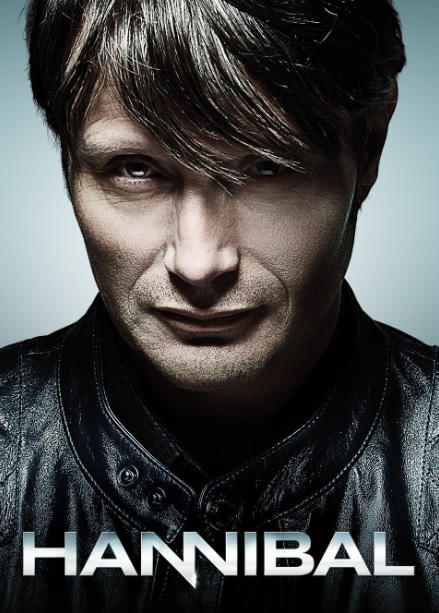 This show upholds the connection between a famous, renowned psychiatrist and a young FBI criminal profiler who is his patient haunted by his ability of empathizing with serial killers.
7. Queen of the South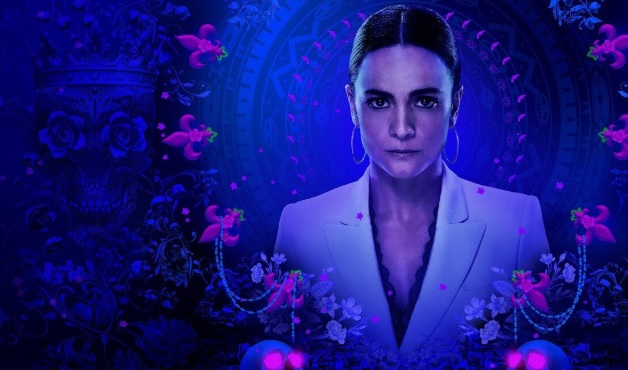 The story revolves around Teresa who flees to Mexico after the murder of her boyfriend who was a drug-runner. She settles in Dallas to become one of the reigning drug smugglers of the country and avenges her lover's assassination.
6. Fuller House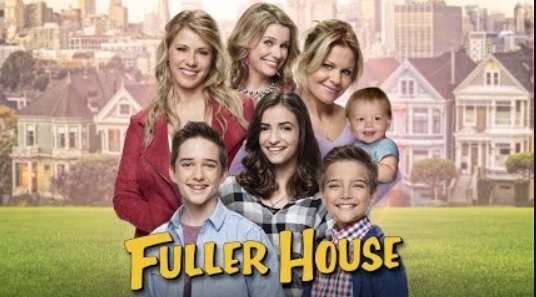 This is a story where you come to know that life sometimes leads you to unexpected situations and ways which in here is shown by D.J. Tanner-Fuller at home with Stephanie Tanner and Kimmy Gibbler. Later, the house becomes fuller with upcoming kids and they plan for a triple wedding and celebrate all the memories that brought them there.
5. Avatar- The Last Airbender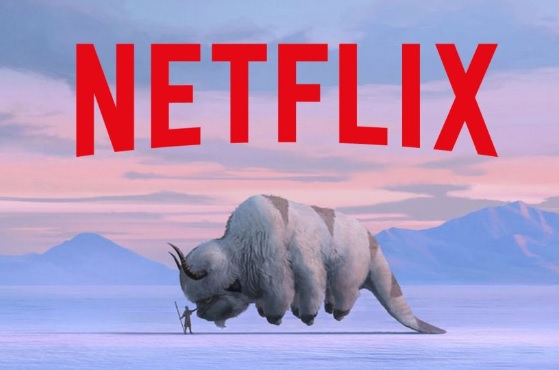 Four nations, namely Water, Earth, fire, Air in a war-affected world celebrating the 15th anniversary of the epic saga avatar: The last Airbender.
4. Queer Eye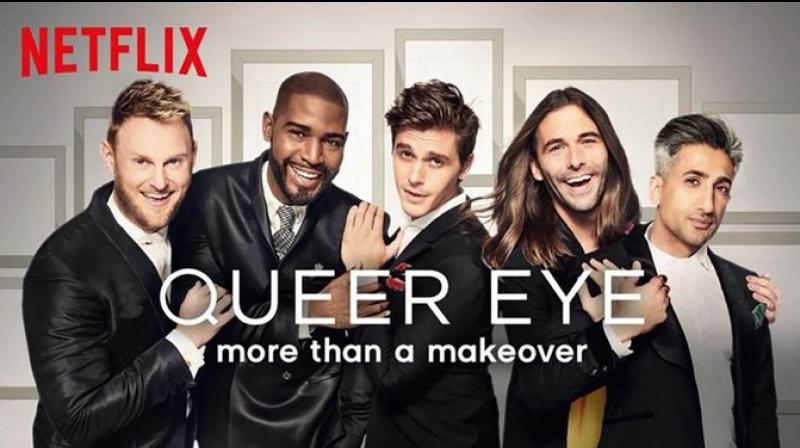 Fifteen years since the Emmy award winning series Queer eye for the Straight Guy won hearts all over the globe, it returns to Netflix and is again going global. It introduces a brand new Fab Five that would forge relationships with male and female taking every valid point from everywhere starting from LGBTQ rights to social commentary and so on.
3. Jeffrey Epstein- Filthy Reach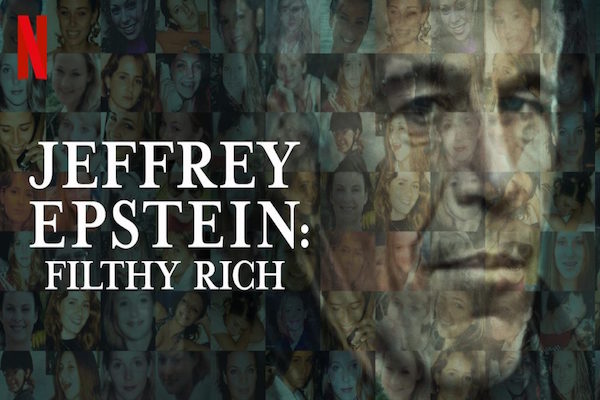 In 2019, Jeffrey Epstein was accused of abusing women, under-aged girls and ultimately gets arrested. This is actually the docuseries of Jeffrey Epstein's with his accusers as the lead voices.
2. Space Force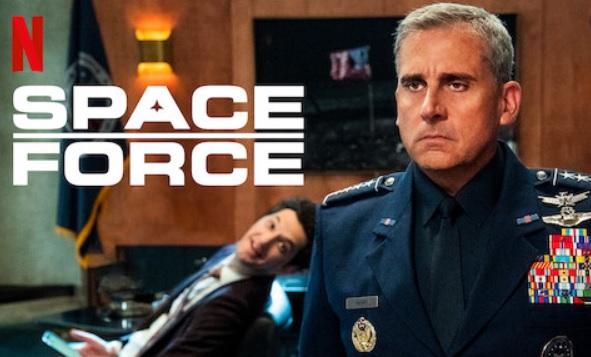 Space Force is more of workplace comedy with high ambitions and higher expectations at stake. The mission of getting back American boots to the moon again and achieving total space dominance is also a work of sheer brilliance and interesting.
1. 13 Reasons Why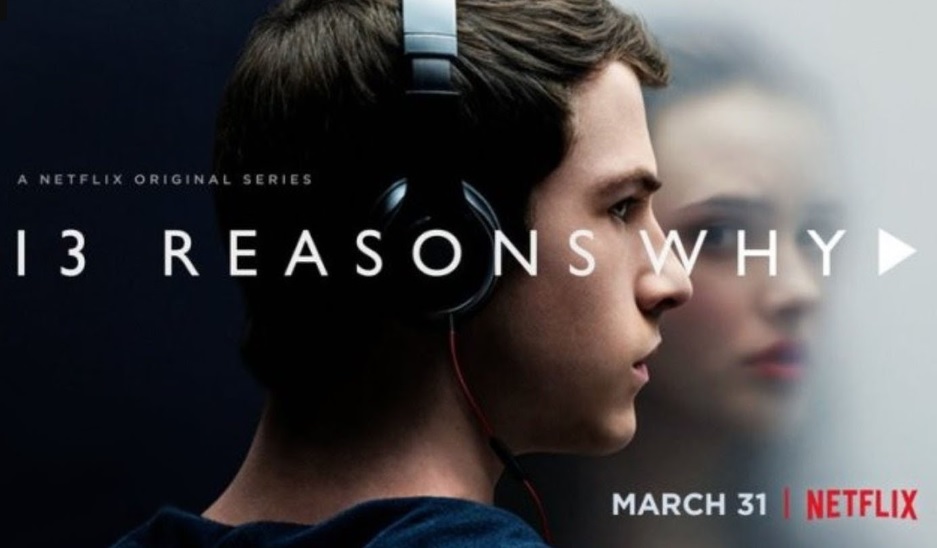 Before the senior-most batch of Liberty High School graduate, they plant deep inside a secret with heartbreaking choices as consequences in their future life.
If you have not watched any of those 10, then what are you waiting for? Go and give it a blink and I hope these are not going to disappoint you.