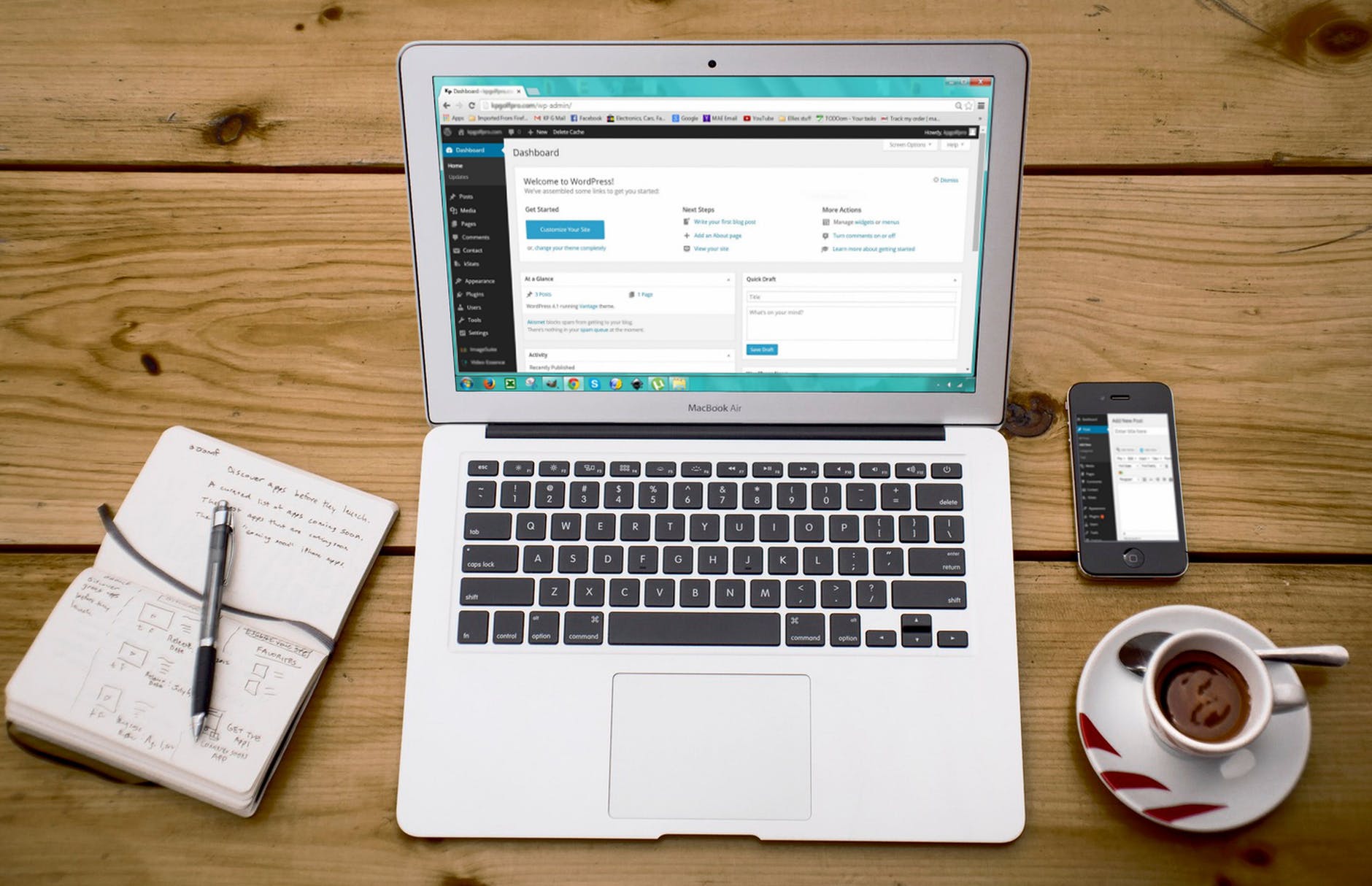 Freelancing is not just something people pursue, for the sake of it, it has become a significant career option these days. The best thing about it is, you can start as early as a student. Perhaps, even you have been thinking of practicing this as well, or already do it as a side hustle. Well, eventually you can make it your primary hustle or even start considering it has a career option with the talent you have. The industry has no doubt seen growth with the increase in the scope of freelancing. A lot of factors are involved in leveraging the scope of freelancing and at this point, if you look into the future, you can certainly think of reasons why freelancing is going to be the future of the industry. Let us see how why and how the future of work will be molded to be freelancing.
Flexibility is the choice of Millenials
The Millenials, however, take up full-time jobs but are never satisfied. Everything in the world is termed with the word, "smart", this generation craves for a lot more than what they deserve. Even though they work at great companies and earn a decent salary, they want to grow quickly with a handsome hike. No one wants to wait, and rather hastily long for success.
With freelancing, they can get all the flexibility they want. It is easy to search for the jobs that suit their skillset and connect with the people offering them. The money they earn is not only handsome but is negotiated on good terms as in this way, they directly reach the end customer without any middleman in between. 
Also Read: Which Is The Best Blogging Platform For You?
Easy Access to the Internet
Life today cannot be imagined without the internet. You can rely on the internet for every work you do learning, connecting, and even office work. Companies are outsourcing work to freelancers to manage the cost-efficiently. And due to the availability and ease of access to the internet everywhere, the discussions, and work delivery can be carried out easily. Since the internet is a huge constraint to the work, the ease of access makes all sense for more and more freelancers being onboard.
Companies Managing Cost and Looking for Skill Specific people for One-Off Projects
When a company offers a job to an employee, there are so many things that add up to it. Well, it is not certain that the company will be making those employees work all the time as it completely depends on the availability of work. And here, the company not only pays the salary but also the added employee benefits like health insurance, paid time off, and sick leave which turns out to be expensive.
Companies can give their one-time project to a freelancer by paying them their salary without the employee benefits. Also, since the freelancers have diverse experiences and extremely skillful, it is a profit to the company as well. Instead of hiring a bunch of employees and paying them for nothing when there is no work, companies these days prefer to give their short-term projects to freelancers who can deliver the work for them without costing them forever.
No Age Constraints
When you want to join any company, there are certain constraints. There is a constraint for age, certifications, and qualifications as well. But with freelancing, there is no limit to from where you start or when you end. What the clients look for are the skills you have and how efficiently you have delivered your past works.
Multiple Options to Explore
When you are devoted to freelance work, you are only devoted to the work and nothing else like the place you work from or the time you choose to start your work matters. You do your work by yourself and deliver the work in the required time. For all the people, who want to explore themselves that has been under the shadow, freelancing is a great option. You can manage your time with learning skills or practicing a hobby. Freelancing is the best option for travel enthusiasts as all you need is a good internet connection and then you can work from any corner of the world. Another plus point to freelancing is, you are not stuck with a monotonous life, you can also explore technologies and get to work with a diverse variety of projects.
Also Read: How To Write A Great Author Bio?
No Barrier of Earnings
With a regular job, you are stuck with your CTC, but when you are into freelancing, you can earn as you want. It is completely dependent on how much work you can do and how much time you can invest. The more you devote your time, the more you can earn.
Low Investment in Finding Work
There are numerous sites that can help you find work and as a matter of fact, many start their freelancing career from these sites. There are alternative and efficient ways you can find freelancing work. You can shoot emails, post ads on Facebook (which may be as low as $1 per day), and LinkedIn connections and messages as well. In this way, without drilling a hole, you can earn a good amount for the quality work you would provide to the clients.
Freelancing in many ways is beneficial to both the clients and the freelancers. You must have got a good idea of why the future holds more scope for freelancing. Freelancing is like everything the youth today wants. No one wants to be bossed around and when you are a freelancer, you are your own boss, and yeah to top it all, you get to maintain the work-life balance which every other person complains of. The future is going to be a world of freelancers, so whether you have started or not, you should follow the path of freelancing and be prepared for the new world.