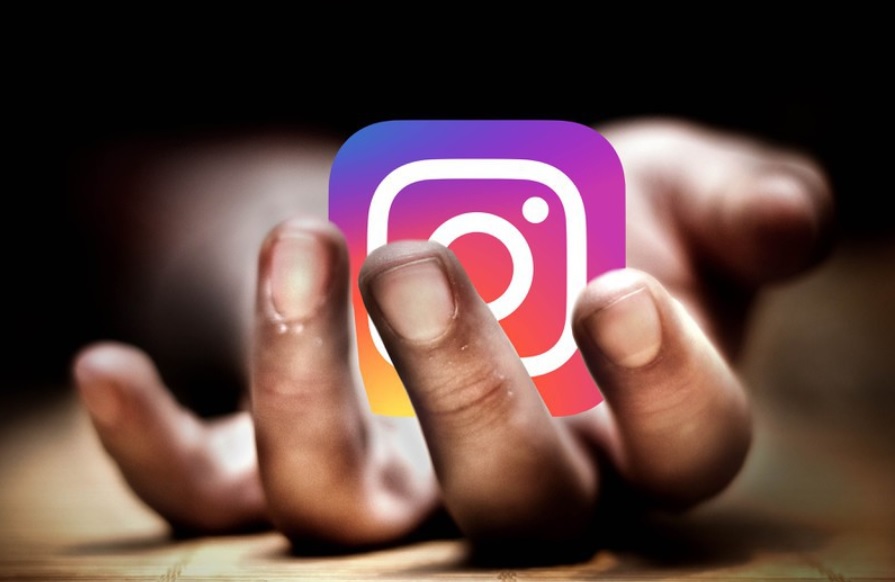 Hashtags on Instagram are very common and known to almost everyone. But very few know the concept behind hashtags. Hashtags help you reach your target audience on Instagram. Active users on Instagram searches for photos and videos using hashtags of their preferences and relevance. Suppose you are a photographer and looking for amazing shots for inspiration and ideas. You can search on Instagram with hashtags (#) like #photography, #photographers, #instagood, etc.
You have seen many users giving meaningless long hashtags such as  #thisismalyf #mylifemyrulez, #ilovemylifealot. Well, most of the hashtags come from wannabe youngsters and if you have been thinking of giving such hashtags, please do not. These hashtags have no meaning, and are nothing but garbage on Instagram. The technology behind hashtags is to increase post engagement. A post with relevant hashtags increase post engagement by 12.6% compared to the ones with no hashtags. Posts with useless hashtags equals to no hashtags actually.
Hashtags are used for sorting posts on Instagram. Every day about 100 million posts are uploaded on Instagram. It would have been difficult for the app to deliver images to the target audience without a proper sorting algorithm. Hashtags do that very easily. They classify the posts based on the tags and any user can enlist their images to the right criteria for the right audience by using suitable hashtags.
Here are some popular Instagram hashtags that are ruling 2018 and are expected to rule 2019 as well!
#love
#instagood
#me
#cute
#tbt
#photooftheday
#instamood
#iphonesia
#food
#motivation
#life
#travel
#fitness
#repost
#igers
#instadaily
#followforfollow
#likeforlike
#nofilter
#ootd
#fashion
#fun
You can use the above mentioned hashtags to increase your post engagements and create a better Instagram environment for you.