Good news for the students in the US. Now they will be able to get a quick access to Microsoft's Office 365 suite of productivity apps the only age criteria being 13 years old and above. Earlier, the students had to rely upon the school to give them a free Microsoft Office 365 account.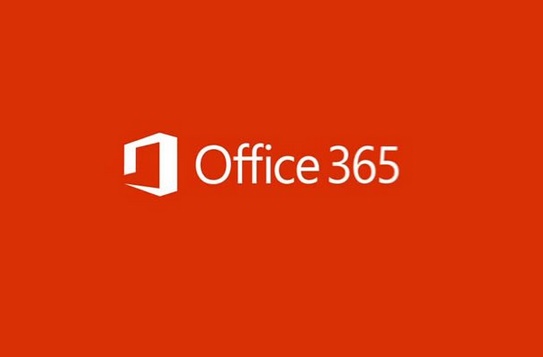 But recently Microsoft announced that the US students attending schools which has already purchased Office for all its staff, can make a free account for themselves by simply entering a valid email address provided by the school thus making the process easier.
Microsoft was quoted as saying:
These changes not only make it easier for students to get Office, but it makes managing the services easier on school IT. In the past, organizations were required to initiate the service, create accounts and order the free licenses on behalf of their students. All this needed to be done prior to students being able to access Office and OneDrive. The new self-service model removes all of that unnecessary friction and delay by simply allowing eligible students to sign up for the service themselves, while maintaining the same level of control, flexibility and security institutions have come to expect from Office 365.
According to the announcement made, the students can now install all the Office apps like Word, Excel, PowerPoint and others officially on up to 5 Windows or Mac PC along with up to 5 mobile devices. Adding to that, they will be offered 1 TB of free OneDrive cloud storage space and access to Office Online. This offer will be further extended to all the other students worldwide later this year.
Source: Source and Image via Microsoft