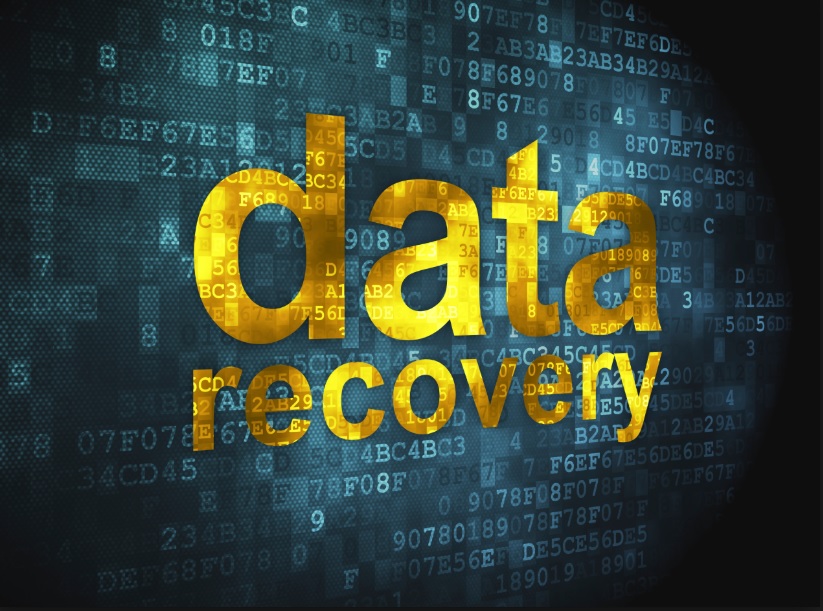 Recovery software applications are in freaking high demand? Why? Because we know most of our office works, photos, videos, personal entertainment data like movies and songs are in digital format. No sooner do we get a new smartphone or a computer, than it gets loaded with huge amount of data. With the increase in the amount of digital data, the risk of data loss increases proportionally. Data loss can happen due to a number of instances such as accidental data removal, accidentally emptying the trash, virus attacks, sudden crash of the operating system, disk reading error, drive crash due to unknown reasons and so on. The last resort in order to restore your lost data is by utilizing a reliable data recovery software. What does this data recovery software do? When your device data gets erased, they are actually not erased but remain in some of the deepest corners of memory. A recovery software finds out those data, appends them together and recovers the data.
If you are looking for a data recovery software for your PC, then you have a pool of choices to dive in. But if you are clueless, then there are certain aspects that you might consider before making the purchase. let's have a look at the important aspects to look out for in a data recovery software.
User Friendliness
Losing data is a stressful experience. In such cases, we badly want to get back the data as soon as possible. So, a good recovery software must always be user friendly. The recovery procedure which mainly consists of scanning, recovering and restoring should be depicted in the software with clarity, so that any new user can understand it and use it without any difficulty.
Speed
Speed is an important factor for recovery software applications. Since the applications explore huge drives and large data chunks, speed should be a parameter of performance. There is no point in purchasing a software that takes a lifetime to scan and find out lost data. So, before buying a recovery app, always check the performance speed.
Ability To Recover From Several Data Loss Instances
There are several circumstances of data loss when you will need recovery. So, an efficient data recovery software is the one that addresses all types of data loss scenarios. So it should recover data from virus attacks, recycle bin or trash, formatted drives, lost partition, external device data loss, memory card data loss, system crash. In short, it should be an all rounder. So, keep in mind that the software should be able to recover complex data loss events.
Versatile In Terms Of Data Types
The software should be able to recover all types of data such as data from OC, SSD, Memory card, laptop, CF/XD card, iPod, Zip Drive, Pen Drive, Floppy Disk, Video Player, SAN, DAS, Camcorder, Music Player, Micro SD, camera, etc. So while you are getting a data recovery software, make sure it recovers all the above mentioned data files. Besides, it should also cover file types like all image files, graphics, documents, email file types, archive and zip files, etc.
Price
Last but not the least, price. You must compare the features offered by the apps and then find a trade off between features and price.
That's all folks. Hope this article has helped you!