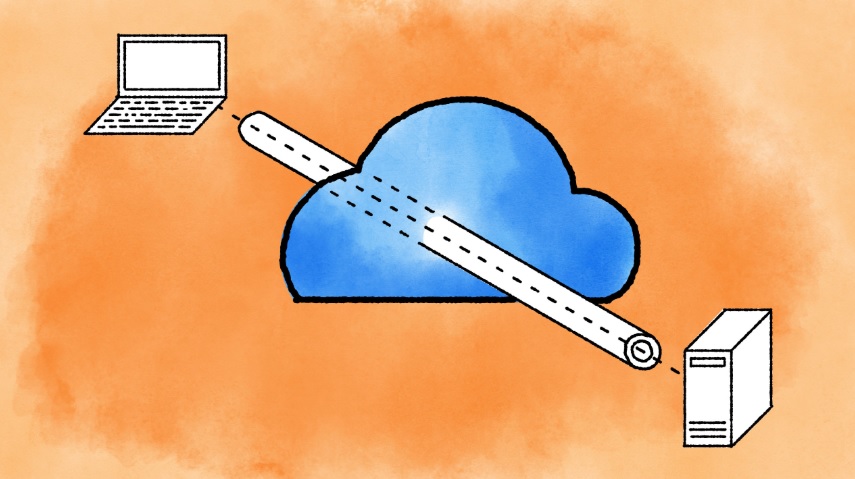 Mac VPN
Having a Virtual Private Network (VPN) is critical today in the face of increased data security issues. Even Macs are not entirely immune to Cyber threats. A VPN is a private internet connection that encrypts all your data, so you never have to worry about unauthorized people getting access to your confidential information. It is the ultimate way to protect your online privacy.
Apart from just privacy, a quality Mac VPN hides your IP address. You can also choose an IP address from any city you want if your VPN has a server in that region. Without IP address restrictions, you can gain access to blocked sites. Unrestricted access is especially useful when you are on travel.
What top features should you look for when choosing a Mac VPN?
Speed and ease of use
A VPN should be easy to set up and give you excellent user experience. There should be a lot of support revolving around set up. Apps should also be easy to use. A fast VPN comes in handy, mostly if you are gaming or streaming.
Compatibility with other devices
If you need to connect to multiple devices, you will need a VPN that is flexible with other devices. That way, all your other devices will be protected as well.
Wouldn't you want a VPN that you can share with family members or roommates? A VPN that allows for multiple logins of various devices is a good choice. That means you and your friends or family stay protected. Check that there is no limit on the bandwidth or restrictions on server switching.
Choosing a VPN provider with outstanding customer support is mandatory. Look for a VPN that allows you to contact the support via e-mail, support ticket systems and live chat.
How many blocked sites you will have access to will depend on the number of servers, server locations, and IP addresses. More numbers mean more freedom.
What about free Mac VPNs?
Free VPNs are useful but limited. They are much slower than premium ones, have multiple ads, and Limited bandwidth. There is only so much you can do with a free VPN. Eventually, you will have to invest in a premium VPN.
What to avoid when buying a VPN
With the increasing popularity of VPNs, you need to be careful when purchasing a VPN. Watch out for;
Free VPN scams
Some free VPNs are a scam, and many people fall for them. You may not trust a free VPN to encrypt and protect your data adequately. Malware injection and activity tracking are common with free VPNs. Scammers may sell your data to third parties who will use it to build on their advertising profile. Even VPNs that explicitly say that they do not interfere with your data may be doing so to lure you into their service.
Genuine VPNs are transparent with their operations and their policies. Read the terms and conditions carefully and note down statements that go against the rules of security and privacy.
Sites which claim 'fair pricing' or 'lifetime VPN subscriptions'
Quality VPN experience is costly, and there is a lot of doubt that goes into sites claiming to offer lifetime subscription or very low pricing.
Insecure websites are a red flag. Secure websites have https encryption.
A Mac VPN is a must-have if you want to enjoy full internet privacy and free access to almost any site. Buy your VPN from a trusted source to Ensure data security and privacy.