Code generator is a two factor authentication that generates a dynamic code which is required for logging in to your Facebook account. Code generator is presently available only for Facebook app on Android and iOS. If you are signing in to your Facebook account on a new device or new computer, you will need to enter a six digit code generated by your Facebook account. The code is some what like OTP but it refreshes every 30 to 60 seconds. The period of code refreshing depends on the device you are using or the location from where you are using.
After the back to back data debacles of Facebook, the company is asking its users to take help of two factor authentication and prevent their accounts from being hacked.
The process of setting up Code Generator is only available in the web version. You have to go to Settings, then go to Security and Login Settings. Under the Security and Login Settings, you will find 2 factor authentication, tap on edit and select Code Generator. Click on Setup and follow the basic instructions that come to you.
If you want to use Code generator, then you have to use Facebook app for Android and iOS. Click on the three horizontal lines location at the top right corner of the app screen. Next, scroll down and open Code generator. A code will be displayed. Use that code to login to your Facebook account.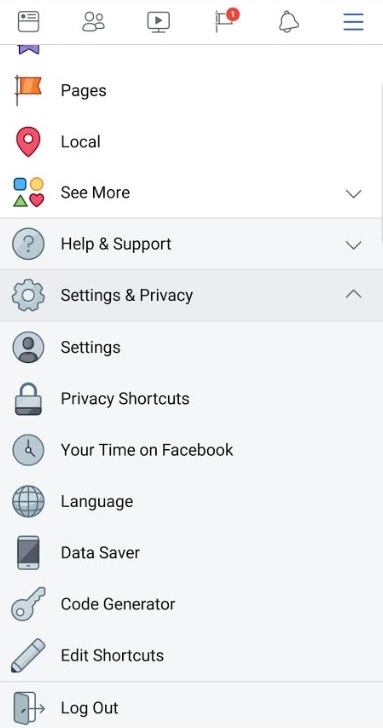 According to Facebook
Code Generator security codes used for two-factor authentication are always six digits long and expire after 30 or 60 seconds depending on the mobile device you're using.
If your security code isn't working, tap My code doesn't work on your mobile device to reset your Code Generator, then try setting it up again on your computer.