Social media is slowly taking over the globe and now it has started penetrating our lives. The images, videos, day to day updates pique our curiosity about others' lives and we ask for more. The social media biggies make good advantage of it and keep on pushing new features almost every month. It's now Whatsapp's turn to show up with something new. The company has launched a new feature called WhatsApp Status.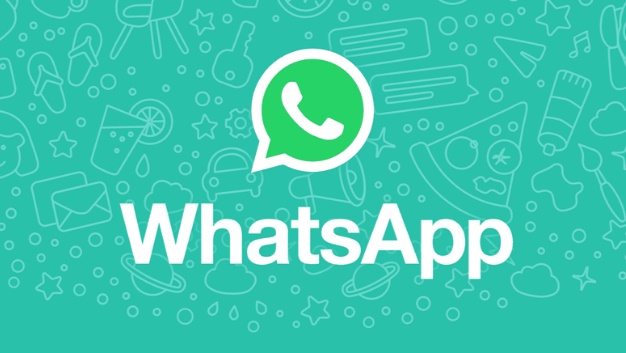 WhatsApp Status
This feature has been launched on Monday. WhatsApp Status feature lets you share photos, videos, and GIFs with your WhatsApp contacts all at once. The camera app of WhatsApp has also been ameliorate. The redesigned WhatsApp camera app enables you to personalize media with emojis, texts, and drawings.
The WhatsApp Status option has been revamped completely. When you tap on it, you will find updates from your WhatsApp contacts. These updates will disappear after 24 hours. This means the longivity of these status messages is just 24 hours. WhatsApp allows you to personalize the content you share and with whom you share. If you want, you can message the person privately.
The feature has rolled out in the united States and will be launched in other parts of the world very soon. Users will find the new feature with a new update. The update is coming for all the three leading operating systems iPhone, Android, and Windows Phone users.