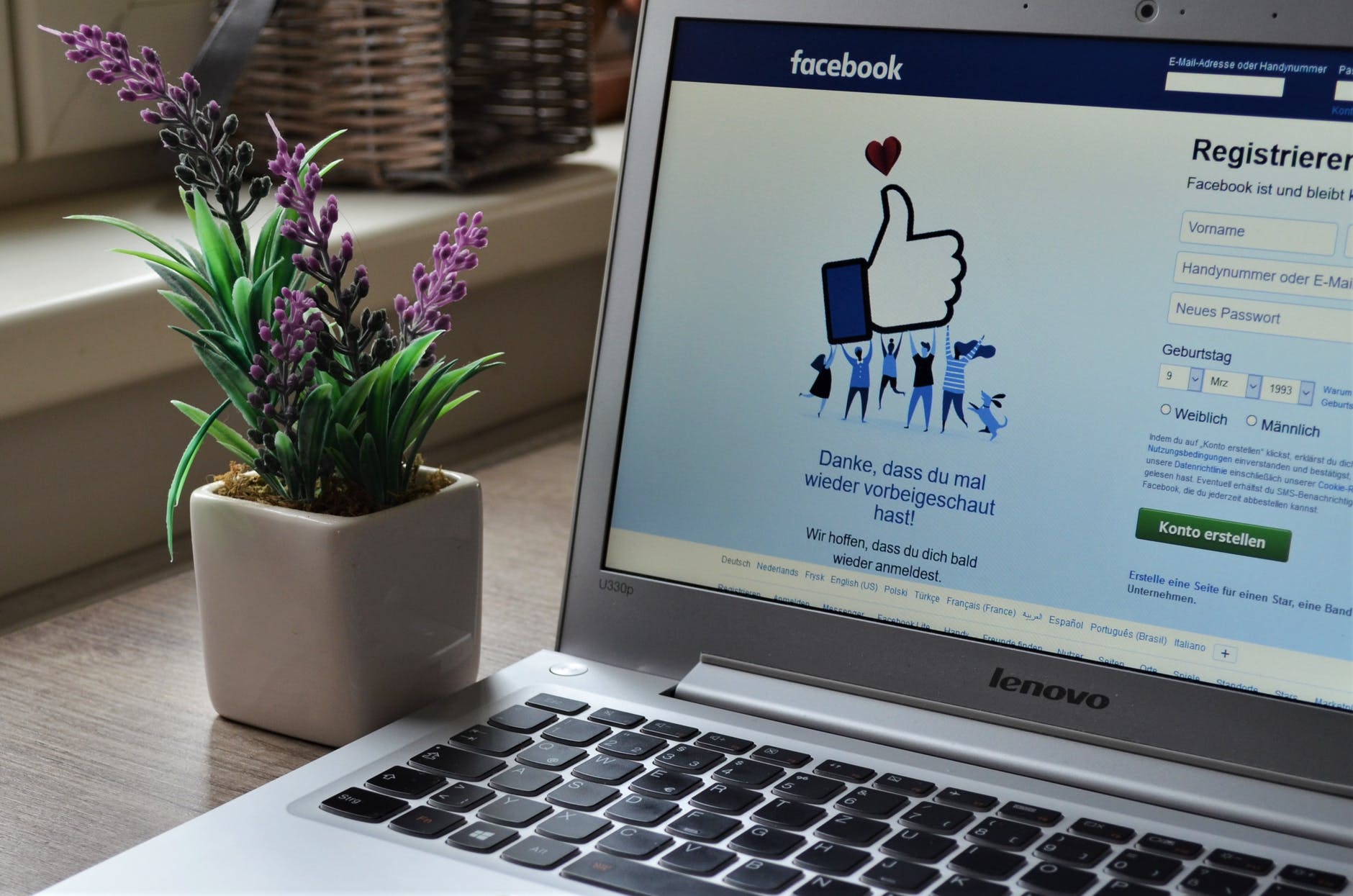 A blue color tick mark appeared next to page name or account name on Facebook is known as  'Verified Badge'. This badge shows the authenticity of any page or account.
Also Read: How To Turn On Dark Mode In Facebook Messenger App?
Categories of profile or page eligible for verified badge:
All profiles or pages cannot get verified badge from Facebook. There are some categories which need to be fulfilled in order to get verified. Some examples:
Government Official
Popular business or brands
Sports companies
Celebrities
Media
If you are under one of the criteria, it's high chance that you will get approval for the badge. Keep in mind, all public accounts, celebrities, brands or business are not eligible for blue verification badge.
Also Read: How To Create A Scrapbook For Your Child On Facebook?
Requirements to apply for verified badge:
According to Facebook terms of service there are specific criteria to get the verification badge.
So many factors they are looking for at the time of verification.
Active Profile: The profile should be continually active and up to date. Proper Profile photo, cover photo should be uploaded. The profile name should be convenient. At least one post should be there and must have extraordinarily strong about section.
Professional and Authentic: Facebook is social representation of your brand to the world. So, upload very professional content. To maintain authenticity business must be registered and the account holder must be a real person.
Link to professional website: To get more authenticity and professional look you can link your Facebook page to your website. It will be very helpful at the stage of verification to get the badge.
Note:  If anyone delivered wrong information in their profile then Facebook can take step against the account by removing the badge and deleting the account.
Also Read: How To Permanently Delete Message Sent To A Contact on Facebook Messenger App?
Process of getting verified on Facebook:
To apply for blue verification badge, you have to fill up a 'Contact Form' available on the Facebook help page.
In the form first you must mention the verification type that you want to verify.
Then you have to upload a valid photo ID proof like driving license, passport.
If you want to verify your business or organization you will need your organization's phone or utility bill, Certificate of formation, Tax exemption document related with the organization.
Finally, you have to mention some reason why you should get the blue verification badge.
After completing the form click on send button. You will receive a notification instantly. Please do not submit request more than once for one account.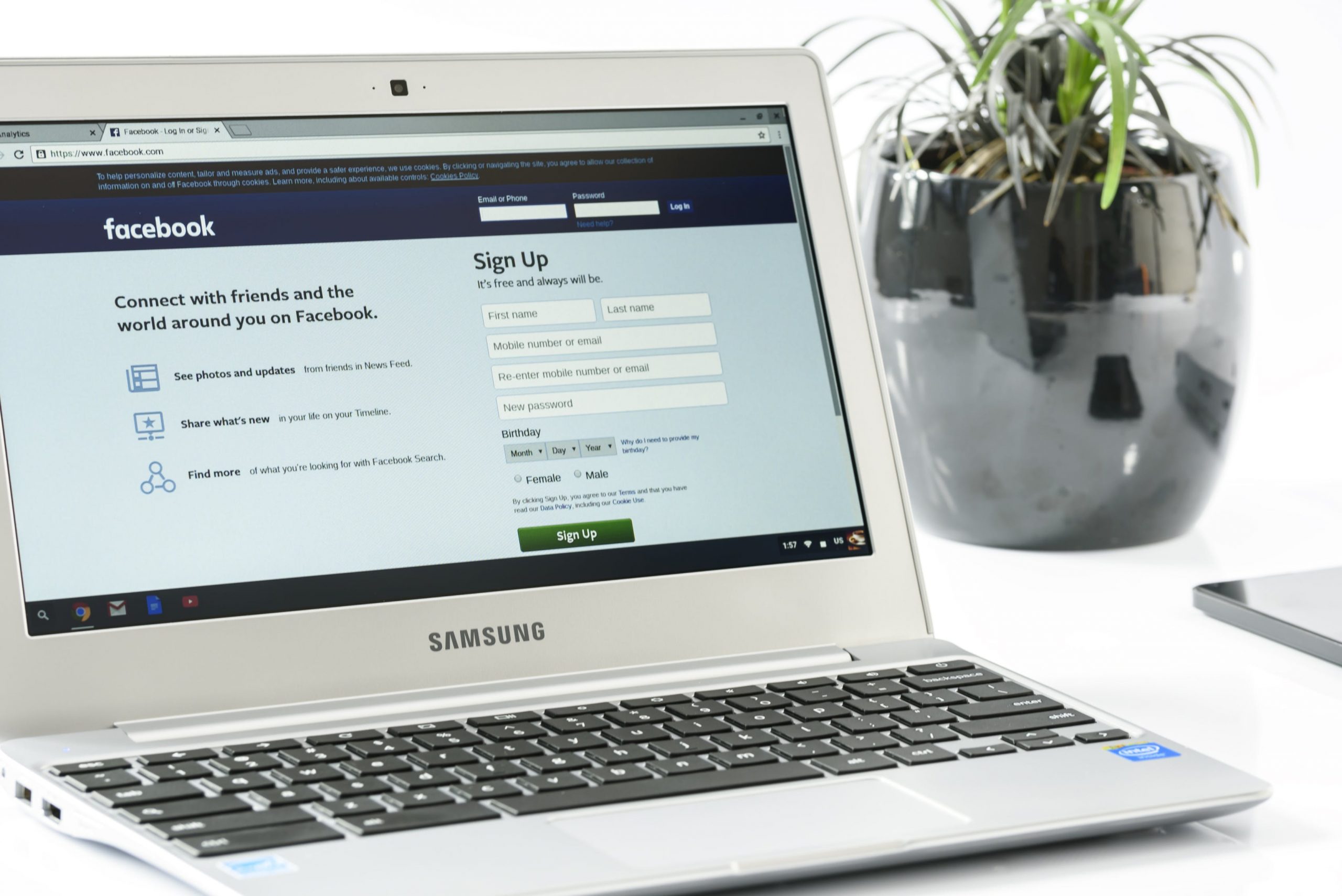 Can anyone buy the badge? Is It legal??
Facebook does not sell the badge at any cost. If anyone offers you to buy it ignore them. It is totally illegal. If Facebook found any account doing such thing can remove their badge.
For city government, elected officials, low enforcement agencies and politicians some additional requirements are there for verification.
Detail of additional requirements:
Politician:       
Page name can be government title such as MP, Mayor.
 Page name cannot be like 'for parliament' , 'for your country' .
 Page category must set to political category.
Law enforcement:
In this page "two factor authentications" must be turned on.
Detail of "two factor authentications" available on Facebook help page.
Elected official:
The category must be set to 'Government official'.
About section of the page must clearly state that the page is a Government page.
City Government: The word 'Government' must be included in the page name to avoid any kind of confusion.
Thats all!