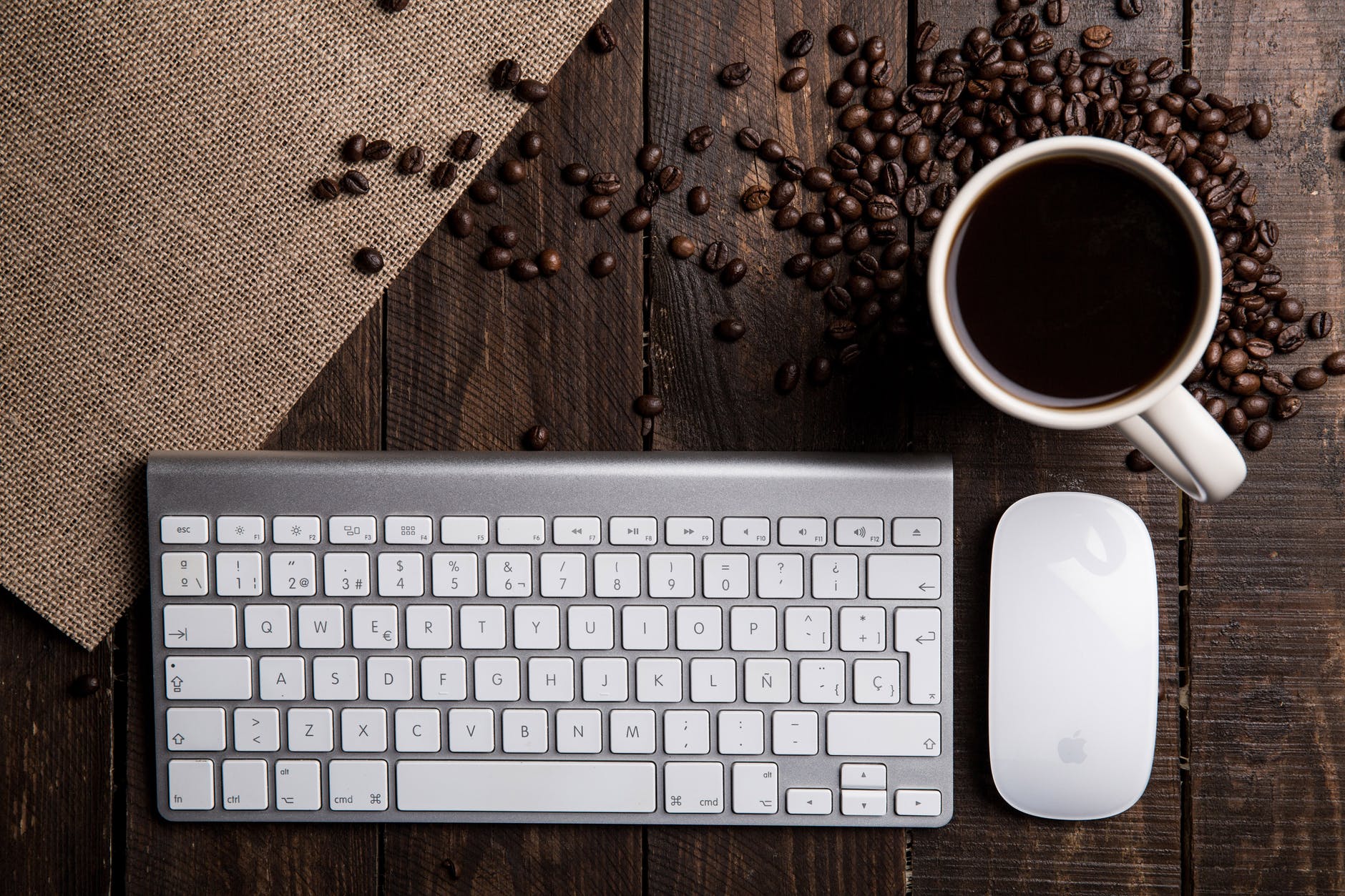 Every day everyone thinks of doing something new and blogging is something that drives many people's attention. So, are you one of them?
If yes, you must have thought and decided on the genre, but it is a tough choice to choose the platform. Are you wondering too?
Let us go ahead and see which platform is best suited for your content.
When you are choosing a blogging platform for yourself, you need to jot a few things down. You obviously want a platform that involves fewer complications like easy to set up or no coding requirements and all this you want to build keeping in mind the future aspect as well. As you go forward, you might want to move around a few things, so you need to choose a flexible and convenient platform and without it, everything will become the utmost complex. Last but not the least, while you choose a platform, you need to see if you can make it lucrative and use it for moneymaking or not.
Interesting Read: WordPress vs. Blogger: Which One Is Better? 
WordPress.org
Starting in the year 2003, WordPress is one of the most used blogging platforms. It powers almost 30% of all the sites on the internet. WordPress offers two sites, WordPress.org and WordPress.com and people get confused, but the latter is a hosting service. WordPress.org is the one you use as a blogging platform and is completely free. You can sign up, build your site or blog, and start everything in a few minutes.
With WordPress, you can customize your website according to you as it allows full control over every aspect of your website. You can add extra features like forums, online stores, and paid membership which makes it greatly customizable and also gives you a way to make money. You also get over 54,000 free plugins like contact forms, galleries, etc. Not only that, but you can also actually make your website SEO friendly as it has everything you need for SEO. However, the burden of managing the website, backup, and security comes to you.
Pricing: WordPress is a free platform, but for a domain name you will need to pay $14.99 per year, and the hosting price starts from $7.99 per month.
Interesting Read: How To Earn Money With WordPress?
Constant Contact Website Builder
The Constant Contact Website builder is more than you can imagine. This platform is an AI-powered website builder where you can create a free blog, business website, and even an online store within minutes. This platform offers a large templates collection that can be used to customize your website and it is all as easy as drag and drop. This doesn't require any technical help. You have a 60-day trial before buying it post which you can access tools like a custom logo maker, professional stock photo library of over 550,000 images, online store, and also get a free SSL certificate included with all paid plans. However, it might get a bit complex if you ever want to switch to another platform.
Pricing: Free trial for 60 days, post which plans start from $10 per month.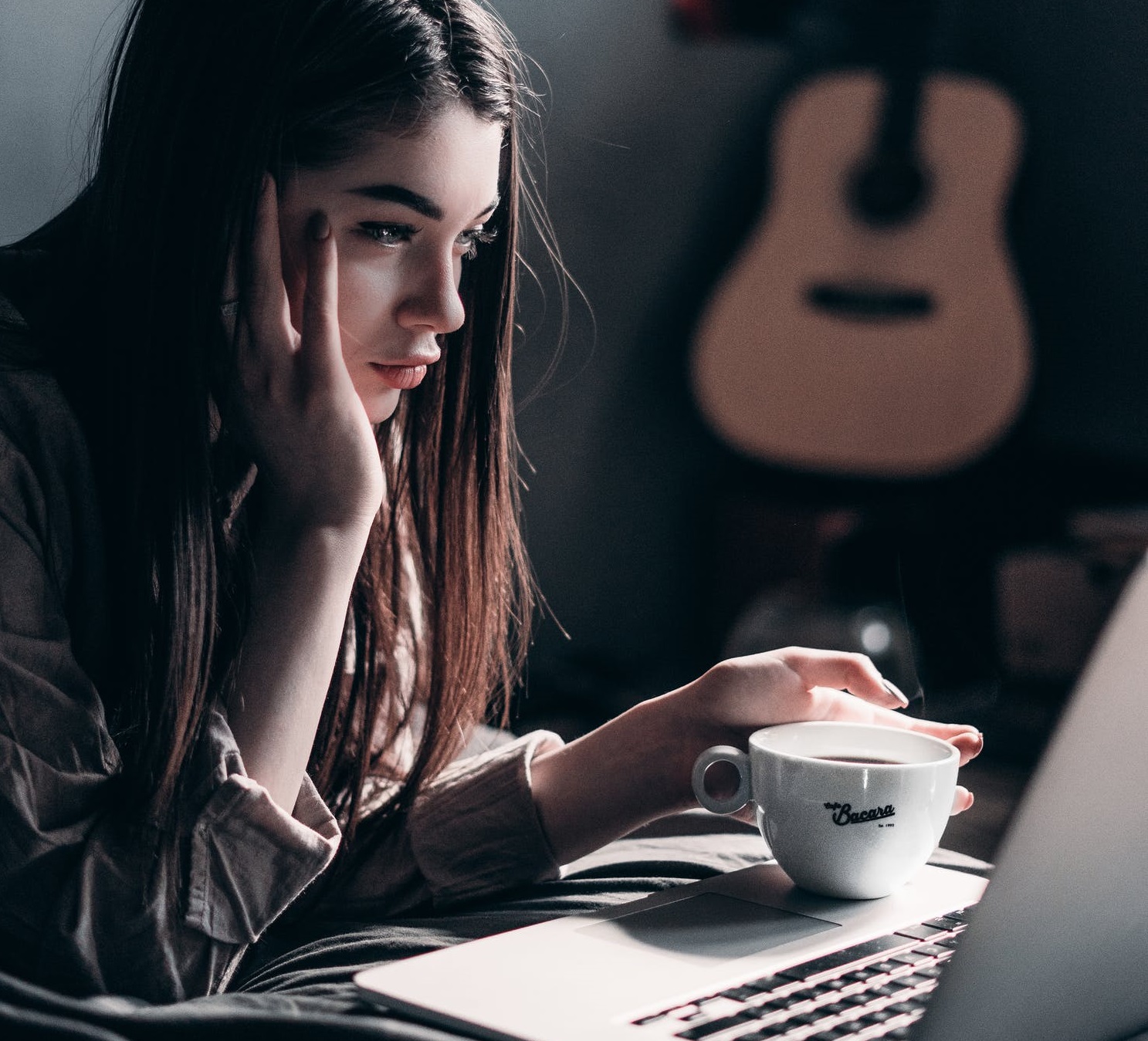 Gator By HostGator
HostGator, the popular web hosting company owns a website builder, and blogging platform, Gator. Even with Gator you can easily create any website like blogging site, business site, or a store, by using simple drag and drop features. If you are looking for an all in one solution for your blogging platform and hosting platform, Gator is the place. You do not need any technical knowledge to use Gator. Unlike WordPress, backups, performance, and security are all handled by HostGator and no burden on you. With every plan, you get a free domain and SSL certificate.
With Gator, you have no trial, but have a 45 days money-back guarantee and also has a lot of limitations, some which are restricted only for higher paid plans.
Pricing: Starts from $3.46 per month
WordPress.com
WordPress.com is a blog hosting service that is also free, but you can go ahead and purchase a domain name, additional storage, and various other premium services. This was started two years later to WordPress.org in 2005 with the motive of a larger audience. With no involvement of setup, this is completely easy to use. There are, however, limited options to expand your website and you cannot run ads and everything but will have to manage with Wordpress's ads.
Pricing: Free, but can be upgraded to various plans billed yearly starting at the price of $4 per month.
Also Read: 7 AMP WordPress Plugins to Note Down in 2020
Blogger
Blogger is a non-tech, easy to use, quick and, a free blogging platform offered by Google. It first came in 1999 by Pyra Labs and is one of the earliest blogging sites. However, later it was taken up by Google in the year 2003. To use this amazing site, all you need is your simple Google account that has the advantage of Google's robust secure platform and reliability. Yet, this site is limited to blogging and has lesser design options and templates. Sometimes, owing to history, Google can suspend your blog at any time, or even cancel the Blogger service altogether.
Pricing: Free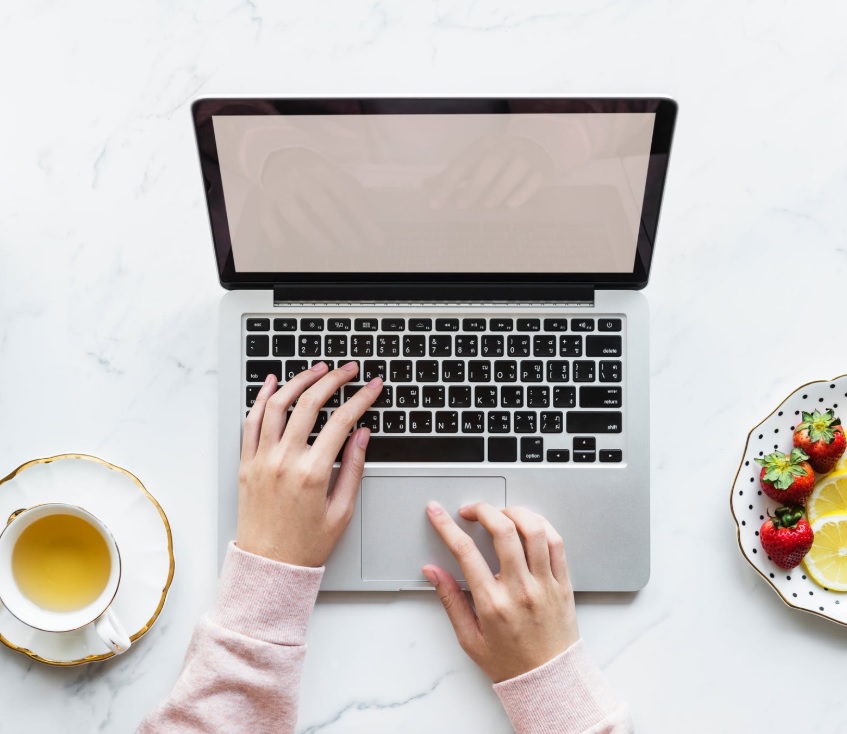 Tumblr
Tumblr stands different as it is a microblogging platform with added features like blogs, reblogging, built-in sharing tools, and more. It is free with a subdomain, but a complete domain can be obtained with a premium plan and is definitely easy to use. It has social media integration and is most suited for quick blog, videos, GIFs, images, and audios. Extending or exporting your blog with Tumblr can be a little difficult.
Price: Free (have to pay for custom domain)
Medium
The medium is now a popular hub for writers, bloggers, journalists, and experts. It is an easy to use platform, but with limited social networking features, but works mostly like it. You can simply create an account and start posting. When you create an account, you will get a subdomain for your blog site, but cannot get a custom domain. This platform also doesn't require in coding expert or effort for the setup and you can focus on writing and reaching a larger community of people. The features are limited and you have to build your audience, but cannot monetize the site.
Pricing: Free
Squarespace
With Squarespace, you can easily create amazing websites by using easy drag and drop tools. Started in the year 2003, it owns millions of websites now as it focuses on small business owners who want a way online presence. It offers beautiful templates that are easy to apply. You can create an eCommerce site and also get a custom domain with SSL/HTTPs with various pricings.
Pricing: Plans start from $12 per month.
Wix
Wix allows you to build websites by using drag and drop tools. Wix is best suited for small businesses. For blogs, you can use the Wix Blog app. Currently, over 110 million users use Wix. It offers great websites with beautiful user interfaces and that too, it can be created without any tech skills. You have certain limitations when you use a third-party app and less flexibility to the interface of your site.
Pricing: Free with a subdomain. With a custom domain, prices start from $4.50 per month.
Also Read: Is Wix Better Than WordPress For Ecommerce?
Ghost
Ghost is perfect for minimalist writers who focus on only writing. This is a new platform that is available as a hosted platform and as a software which you can manage by yourself. It has a clean user interface, fast running platform, and perfect for writing only. You cannot customize this much and has limited themes. When you install the hosted version it is easy but difficult for the software.
Pricing: The self-hosted version with a custom domain is about $14.99 per year and $7.99 per month with web hosting.
Considering the kind of blog you want to own, also looking into the present and the future aspects of your site you can verify each of the listed platforms and find the best for you.