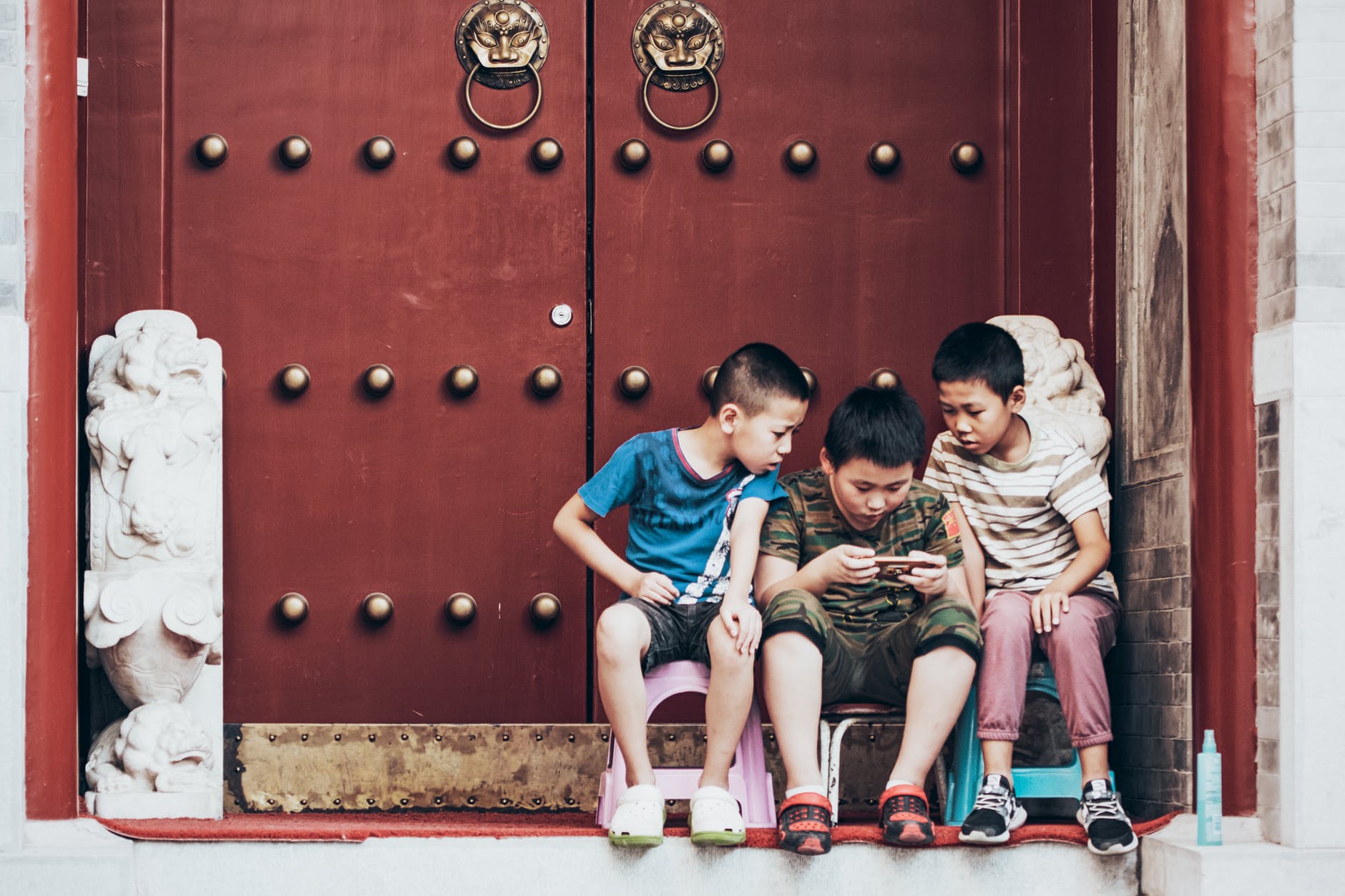 Social Media is a vast ocean of information, exchanged among billions of users every single moment. The depth and expansion of social media is unfathomable, and thus, the world of social media has been polluted by criminals, paedophiles, hackers, drug dealers and a pool of security threat malware, worms, ransomware, etc. Social media is not safe, neither for us, nor for ours kids. Ten years back, the importance of social media was not that emphatic, as it revolved mostly around chatting, sharing pictures, etc. But now, people have started using this media for business, marketing, and other professional and educational purposes.
Dark Side of Social Media
In this digital era, it is not possible to stop young people from using the internet. But it is not safe to let your child use social media unattended or without parental supervision. If you surf the internet, you will find shocking news of child trafficking, drug trafficking, and selling of arms and weapons. Unfortunately, most of these dealings are done via social media. Since children now have direct access to the big bad world via social media, it is easier for perpetrator to catch their prey.
How Children And Teenagers Become Vulnerable?
Adult and teenaged people also fall prey to cyber criminals alike. But there are certain circumstances, which are applicable for teenagers. Let's have a look!
Excessive Obsession To Sharing:
Teenagers tend to share almost everything happening to their lives on social media. If they have a new relationship, or a breakup, they put status on Facebook. They post about their school, college, pets, friends. They post selfies from different angles, post check-in status for every single place they visit. This makes an easy way for identity theft. So, as parent, you must be aware of the danger associated with excessive sharing on social media and restrict your children from sharing every detail. Educate yourselves about deep fake, identity theft, etc.
Privacy Settings On Social Media Are Not 100% Private:
Every social media app or website provides the option to customize the privacy settings. You might think, setting your privacy settings to Friends, or Close Friends will protect your data. But this is not the case. Social media has several layers of security. Privacy settings are very fragile and can be penetrated by hackers very easily. So, never share anything confidential on social media. Check with your child, if he or she is doing such things.
Predators And Online Bullies Have Easy Access To The Child: Sexual predators act in a wide variety of ways. But the common way of operating is building a strong relationship with your child by chatting to the child for a long period of time. They grow a trust with your child in such a way, that the child goes to the predator. This helps them hide their identity in every possible manner.
So, it is always a good idea to keep an eye on your children, their online activities, and track their live location.
How Does Spy Apps Help The Parents?
Spy apps help parents in a number of ways. They can check on the live location of their children, messages exchanged in social media platforms, posts, phone calls, Facebook Messenger chats, WhatsApp, Line, Viber, etc. Most of the predators have been found to communicate over Facebook messengers as well as WhatsApp as these chats are end-to-end encrypted. It is an unethical practice to read someone's Facebook messages, but sometimes, for the safety of your children, you may take help of spy apps. Usually, spy apps have a common format, and process of installation. You have to install the app in your child's smartphone. Follow some simple steps for changing the settings, and other stuffs. Finally, monitor the activity from your desktop. The web application of the spy app has a dashboard which displays all options on screen. You can choose the information you want from it.
Conclusion
However, we always recommend parents to inform their children before spying on them. If possible, do not let your child enter into the world of social media too early. Try to build a healthy relationship with your children, to protect them from bullies.