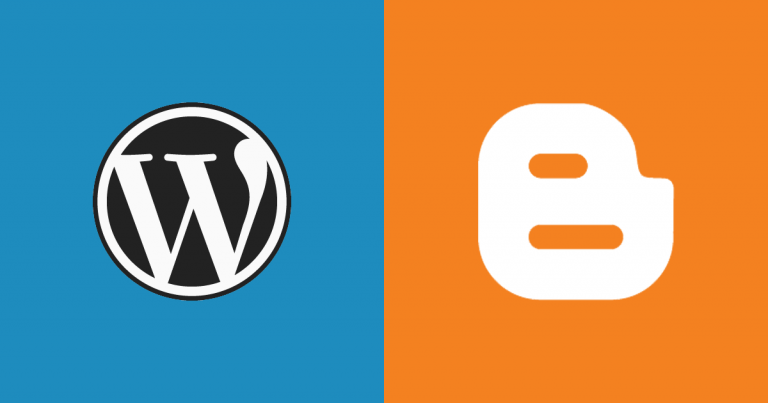 WordPress and Blogger are two popular names in the blogging community. They are both amazing platforms with their own pros and cons, looking into which, can help you decide which one to choose.
Whenever you go for a new thing, you obviously have a picture in your mind of what to get for yourself. The same goes for blogging platforms. You need to keep a few things in mind when choosing the perfect platform for your work. You will always want a platform that is easy to use and doesn't involve much technical work along with the flexibility to make changes or migrate to some other platform or website. Further, you also want a platform that helps you monetize your content and last but not least, a platform that provides good customer support. There are other things like cost comparison, design options, search engine optimization (SEO) opportunities, etc. which you might consider as well.
Now let us get to the comparison between Blogger and WordPress:
Also Read: How To Earn Money With WordPress?
Overview
It is well known that both platforms are widely used. It has been seen that WordPress steadily rose over Blogger and is being widely used today.
WordPress
WordPress is a free open source platform using which you can create a website, blog, or even an online store and this can be done easily.
Blogger
Blogger by Google is a platform that allows you to create a blog completely for free and concentrates on the blogging platform only.
Ease of Use
It is not mandated that you are an IT professional if you are using these platforms and most writers are indeed non-techy. A platform with ease of use is super necessary.
WordPress
Using WordPress doesn't require any technical or coding skills, but of course, you need the basic knowledge of operating a system and installing WordPress. However, you can refer to various sites for how to install WordPress and that will help you set up your platform easily. And once, it is done, you can go ahead and customize your site as per your choice.
Blogger
You can also create an amazing Blogging platform easily in a few minutes if you just have a Google Account. You just have to sign up to Blogger using your Google account and the steps are very clear. You have to 'create a new blog' and fill in details and choose a theme and it is done. However the customization might need some HTML skills, but that is up to you.
WordPress vs Blogger – Tie.
Related: 7 AMP WordPress Plugins to Note Down in 2020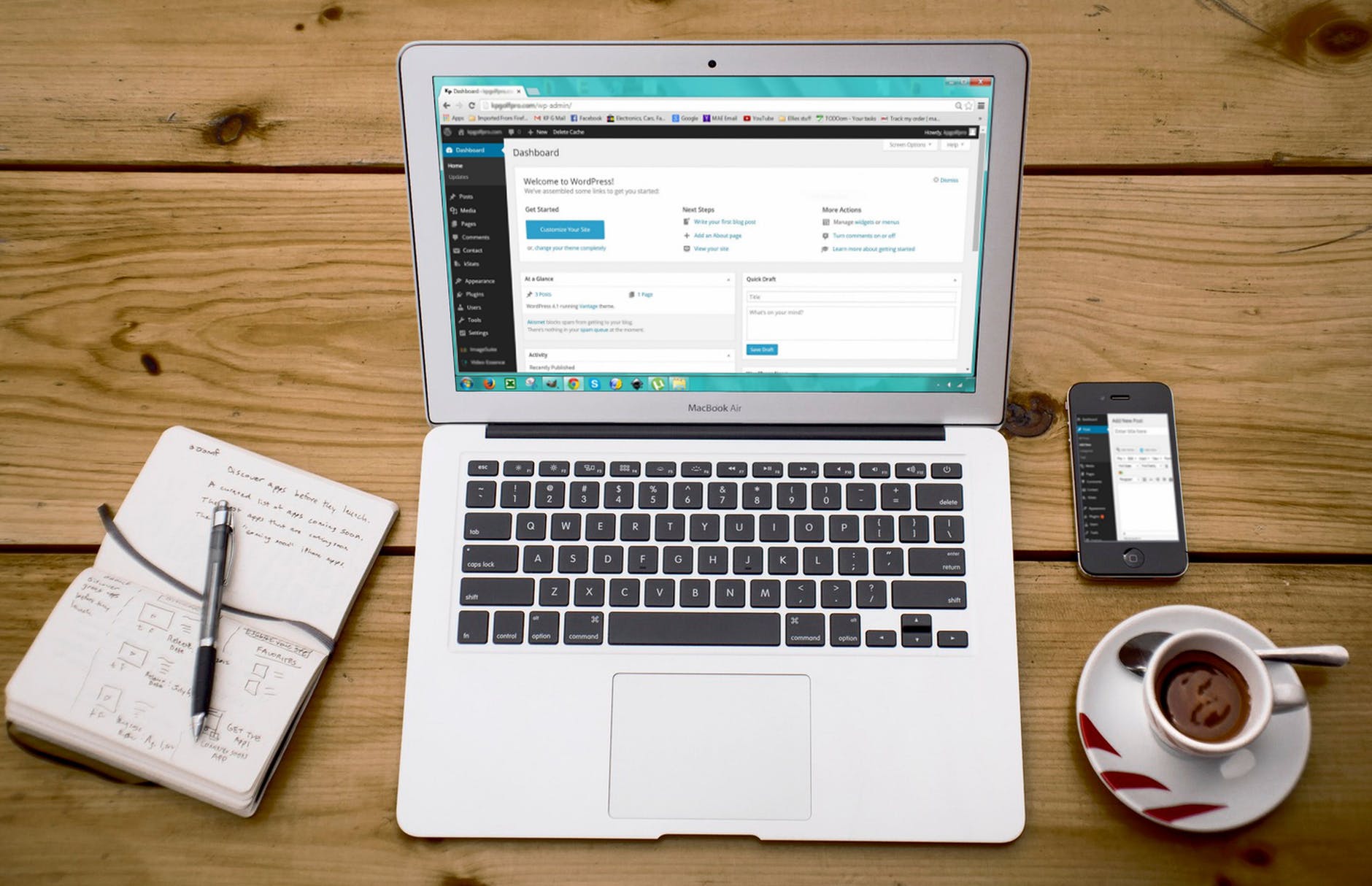 Ownership
When you have the full ownership of your site, it gives you a sense of belonging and you are free to do anything for/to your site.
WordPress
You only host your site using a WordPress hosting provider and rest everything belongs to you. You are free to run with control over data, information, looks, or any third-party integration, or even shut it.
Blogger
With Blogger you can create content as per your wish and publish, but the control to keep you running or shut you down is in the hands of Google and to be noted, Google has a record of abandoning projects without any warning.
WordPress vs Blogger – WordPress
Flexibility
The control over the design of your website and other functionalities of the blog will portray the flexibility of your platform.
WordPress
In WordPress, there are a lot of features that allow you to customize your website which includes the use of plugins and third-party integrations. Also, you get a variety of themes to choose from. If you have coding skills, you can also create custom plugins and use them.
Blogger
Blogger provides minimum tools that are restricted to a certain task, but you get some widgets to add features like ads, subscription links, contact form, etc. which are also limited. You don't get any feature to add popups, eCommerce features, etc. aren't available on the Blogger platform.
WordPress vs Blogger – WordPress
Also Read: Is Wix Better Than WordPress For Ecommerce?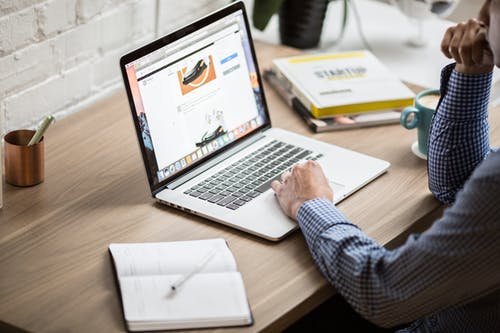 Appearance & Design
This is an essential cue as the look of your website matters when it comes to drawing traffic and engagement in terms of users, reduce bounce rate, and improve the time spent on your blog.
WordPress
There are more than 7000 themes available for free with WordPress. You just have to choose the one that fits your website. You can also get themes fro third-party providers and create an attractive page just by drag and drop. You can even create your own custom WordPress themes without any technical or coding knowledge.
Blogger
Blogger has basic and limited themes. It allows you to modify the colors and layout of these templates using the built-in tools, but you cannot create or customize your own layouts or make modifications as per your wish. You can get some third-party themes, but they are usually of low quality.
WordPress vs Blogger – WordPress
Security
This is by far the most essential thing that matters irrespective of the type of platform you are using or the website you own.
WordPress
WordPress is a secure platform but owing to its self-hosted solution you have to take care of security and backups. You can manage this easily using various plugins available for WordPress.
Blogger
Since Blogger is Google's product, you have the advantage of the robust secure platform. All your server's resources, securing your blog, or creating backups are managed but the downside is, if your Blogger site is down you can do nothing to resume it.
WordPress vs Blogger – Tie.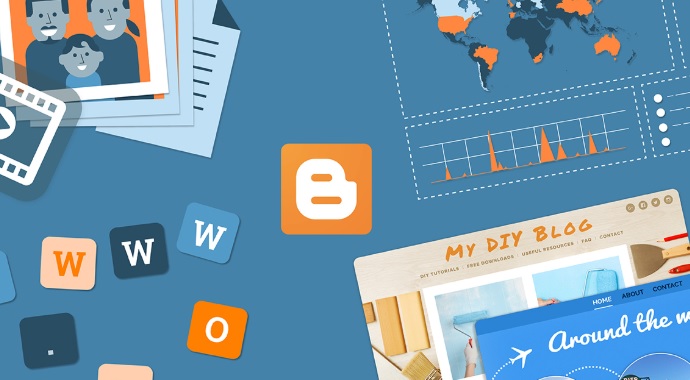 Support
You need a reliable support system to help you out when you need it.
WordPress
It has an active customer support system and question-answer forums for each theme and plugin on WordPress.org. If you have paid services, the support is even better. In addition, you also can refer to online documentation, community forums, and IRC chatrooms, where you can get help from experienced WordPress users and developers, or the official Facebook Group. You also get third-part premium support.
Blogger
Again, the support in Blogger is limited. You can take the help of basic documentation and a user's forum. Besides, you can also reach to Help option in your admin panel for various support tutorials.
WordPress vs Blogger – WordPress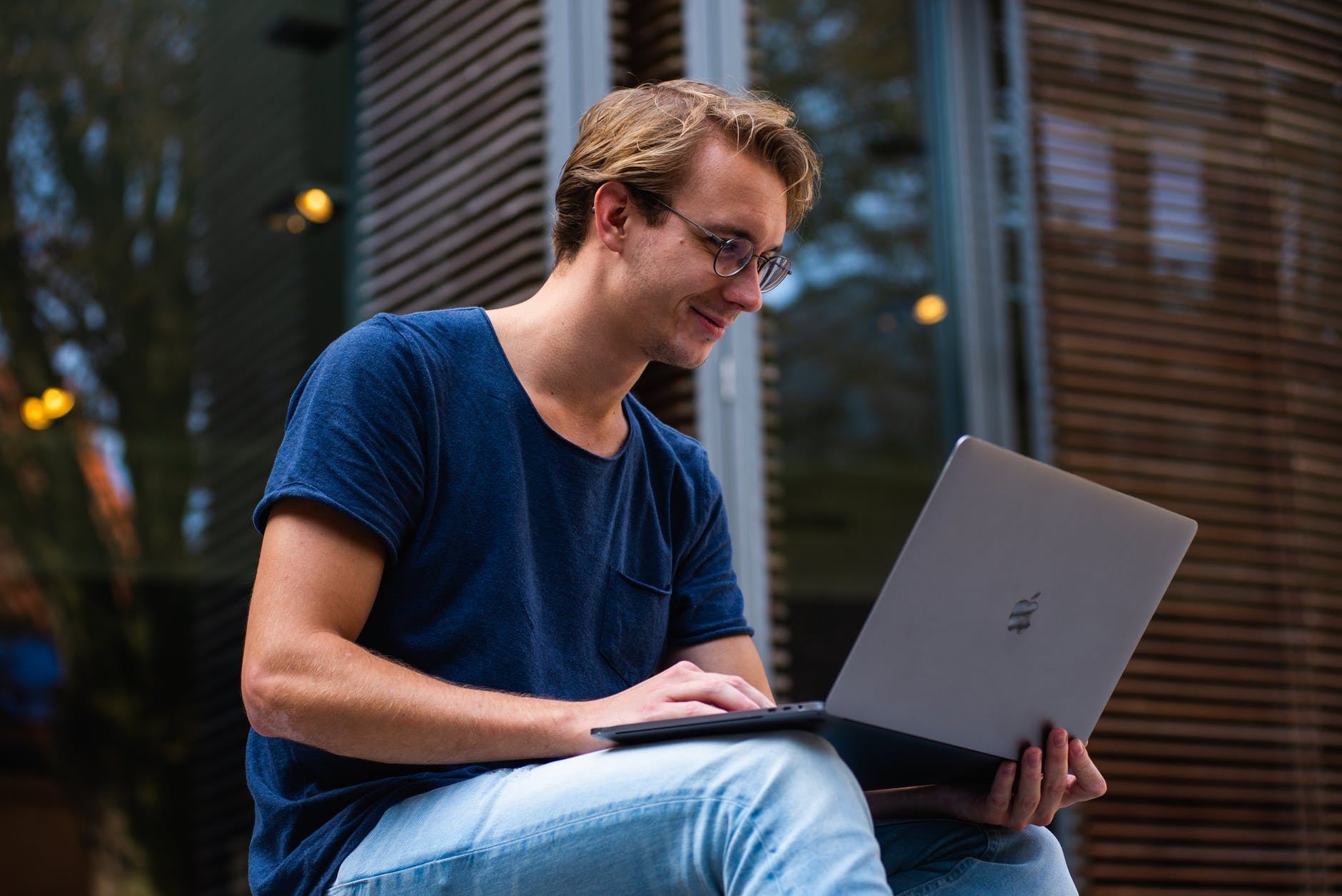 Future
Your blogging platform holds a huge catalyst for your future.
WordPress
WordPress is not dependent on just one company or individual and rather a lot of developers and users, which gives way to a bright and reassuring future.
Blogger
The future of Blogger is in the hands of Google and you never know when Google will shut down a service (considering the record), as there hasn't been an update for a long time now.
WordPress vs Blogger – WordPress
Portability
In case you ever want to move your site to another platform, you need to consider how your current platform deals with it.
WordPress
Using WordPress, you have great portability. You can move your site to a new host, change your domain, or move to other content management sites.
Blogger
Using Blogger, moving your site involves complications and you might lose your SEO, subscribers, and followers during the move. Even after exporting your content, your data will stay on Google's servers for a very long time.
WordPress vs Blogger – WordPress
Pricing
The monetary investment is a huge factor for the decision.
WordPress
While WordPress is a free platform, you will need to buy a hosting plan and domain name to start a blog after which the cost depends on the services you want to use like paid plugins or themes.
Blogger
Blogger is entirely free with a free blog hosting and free Blogspot subdomain to get started with however, you need to pay for a custom domain. Adding to these themes, gadgets, and other options are free as well.
WordPress vs Blogger – Tie.
Coming to a conclusion, both the platforms are widely used, and deciding on one entirely depends on how you want your platform to be. The pros and cons are listed above, all you have to do is, take a mental picture or write down the points you want to consider for your site and compare and decide. Choosing the correct platform for your site will take you a long way.