Xiaomi is a Chinese company that has big plans in store for itself. Xiaomi is already the world's sixth-largest smartphone vendor and is pacing fast to enter into competition with leading smartphone manufacturers. As of now, it is launching an ultra stylish Android smartphone named Mi 4. The phone will have great specifications at an affordable price of just $320.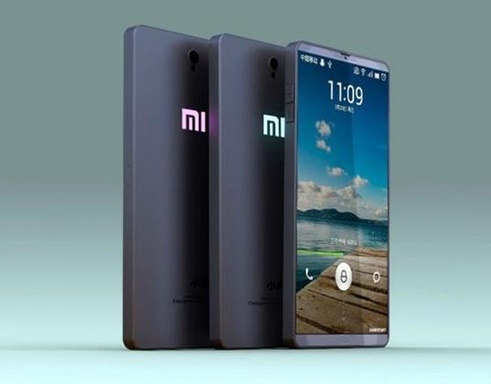 Mi 4 will have 5-inch Full HD (1920x1080px) display with a ring if stainless steel running all along the edge of the phone. The device will run a Qualcomm Snapdragon 801 processor with 2.5 GHz processor speed. It will also have 3 GB of RAM and 3080mAh battery. The phone has an in-built memory of 16 GB as well as 64 GB. The two phones will have different prices. Besides all these, it supports 4G LTE along with 802.11ac Wi-Fi and a generous
It runs Android MIUI. It will have 2 cameras, a 13 MP primary camera and an 8 MP front facing camera. The phone will come with plenty of textures in cover like bamboo, wood, leather, cloth and stone textures.
The most fascinating thing is its affordable price of 1999 CNY ($322 USD) for the 16GB model and 2499 CNY ($403 USD) for the 64GB. Annual insurance of $16 will be also provided.