To all the women out there, are you planning of working out, burning calories to ultimately have an ideal figure of your choice? Running is one of those important trainings that are bound to give you results and take you one step closer towards your goal in attaining your ideal body. So for that you need to have running shoes that would serve you comfort and many other factors.
Here are some of the best running shoes for women checking several factors and points:
Brooks Adrenaline GTS 20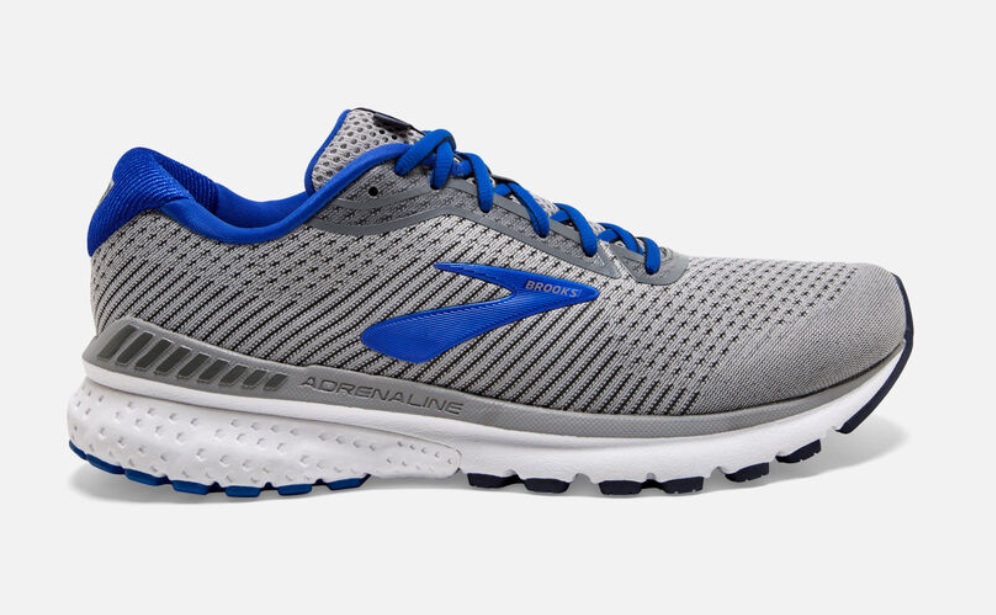 This is a well studied shoe designed with an upper mesh that protects the runner's deportment and extends their running career (be it a passionate exercising one). It is also helpful for the runner in the way of getting its knee protected from injuries. It is one of the best if you're up for any sprint or even a dash.
Mizuno Wave Inspire 15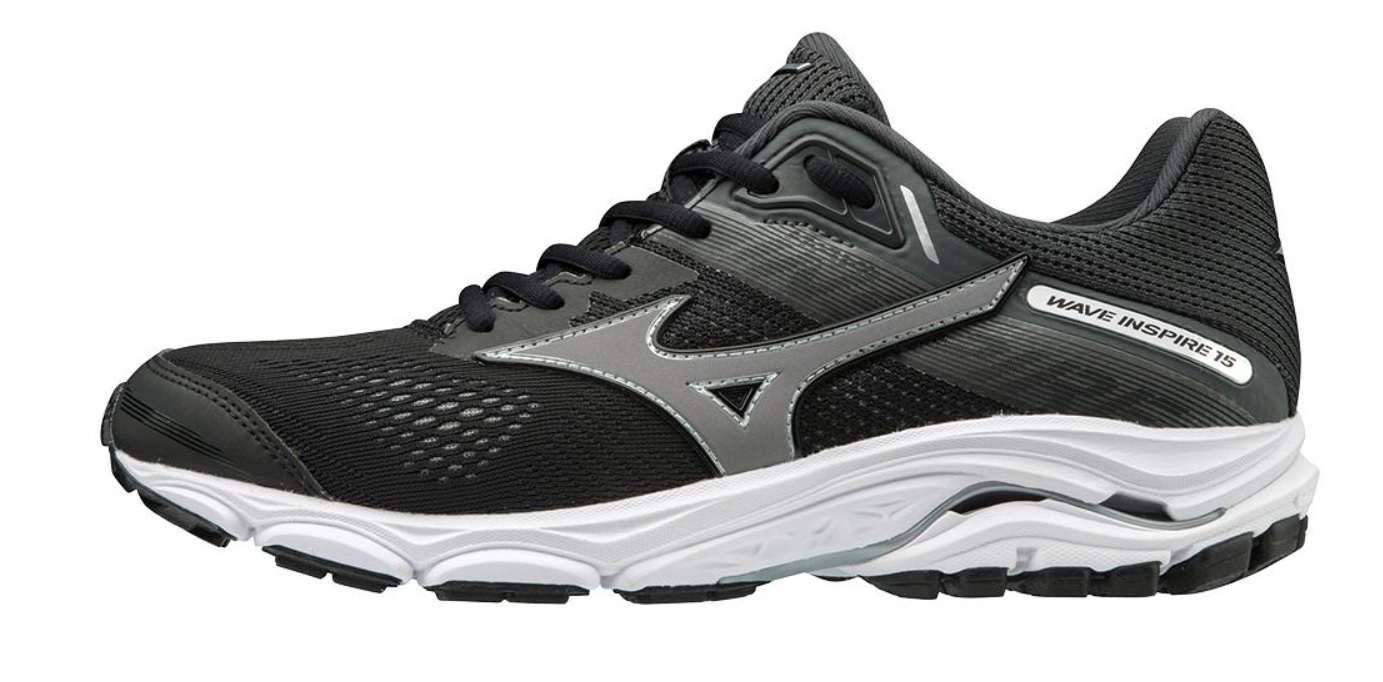 This is a woman's running shoes comparatively narrower to other running ones. This provides an extra support and also a spring like force to balance the body while running. This also helps the runner to feel impelled through the running track.
Salomon Speedcross 5 Trail-Running Shoes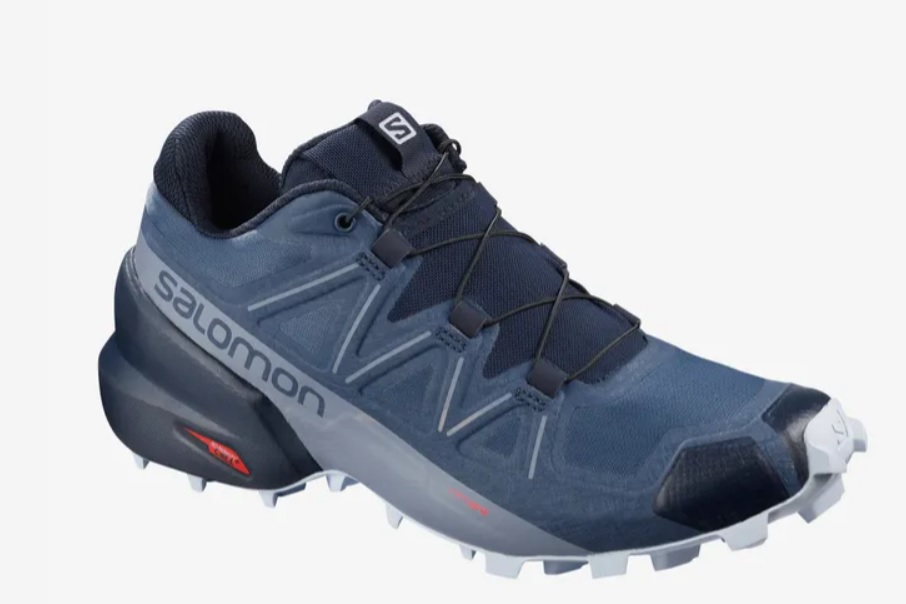 This is best for that runner who loves to run amidst nature: the woods, the hills or even after a heavy downpour. This is provided with spikes or arches and also consists of a lug sole that gets you to have a better grip while having your run even over mud, snow, sand and so on. It however lacks the feature of proper air-circulation which might sustain foot odor. But to reduce that problem it is also provided with an anti-microbial footbed.
Asics GEL-DS Trainer 25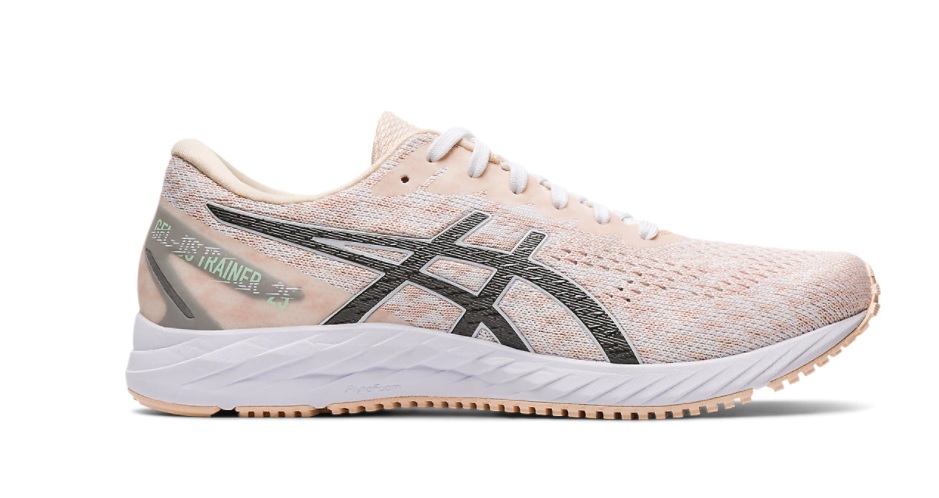 This shoe has a long lasting durability and also a lot of comfort is given to the runners with a want for a classic pair of running shoes. It is cushioned with a midsole to avoid pronation. Some of the other models of Asics tend to be clunky but this problem is not present in this model as reviewed by customers.
Hoka One One Bondi 6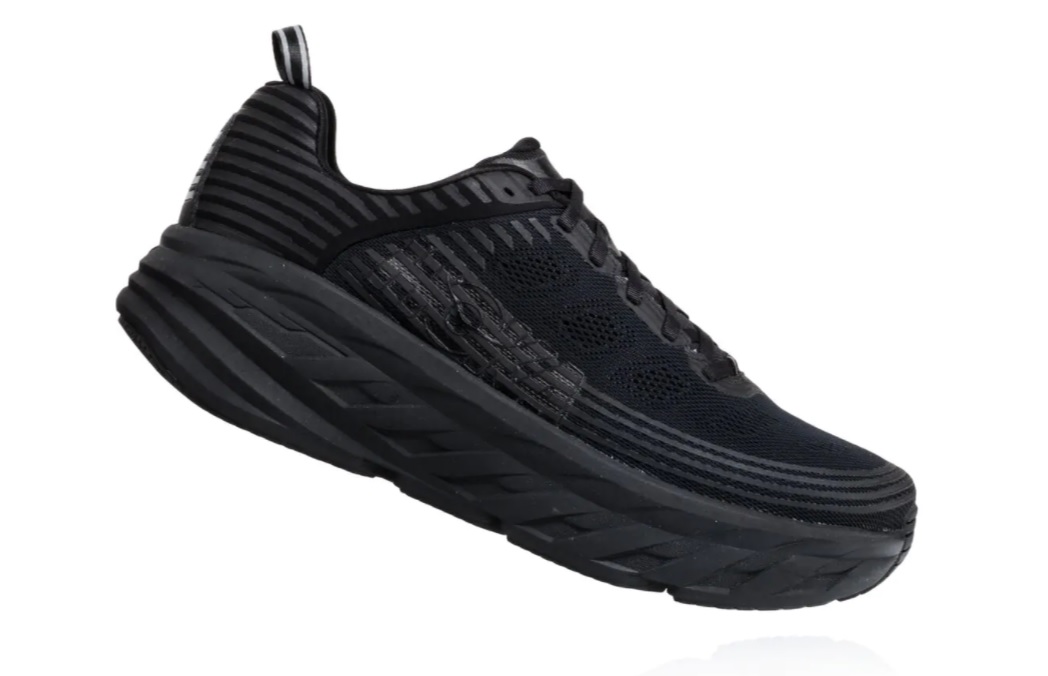 This is provided with one of the best cushioning features similar to even a trampoline (as reviewed by a customer). It is best for people having foot pain and receives pedicure treatment. But many of the customers complained about this cushioning saying it to be a hurdle between their feet and the terrain beauty and also for being unstable.
Skechers GORun 8 Hyper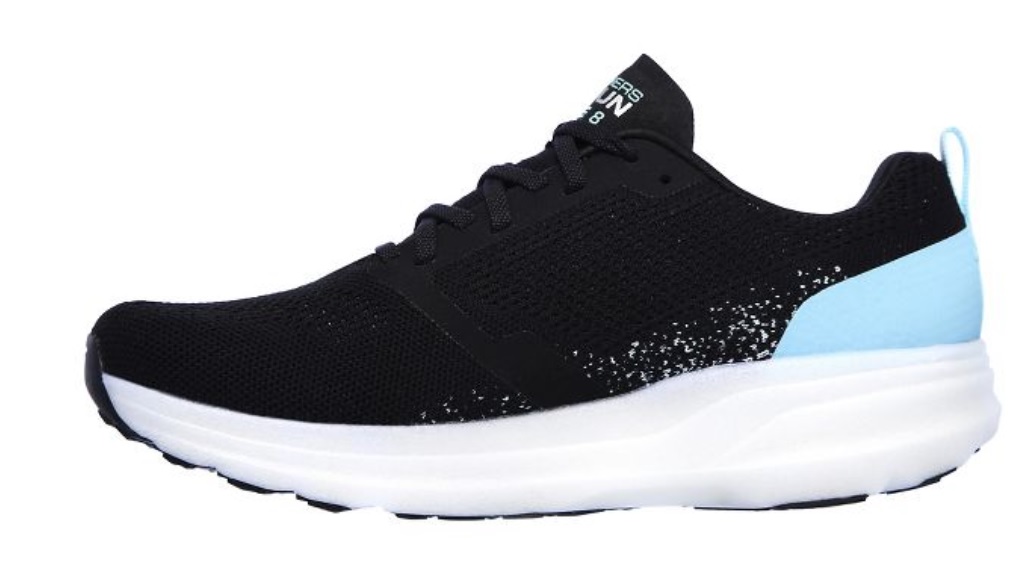 This is also another type of running sneakers that is cushioned for giving the best comfort to all the female runners. It enables easy and comfortable forward foot movements and also responds in a propulsive way. It is capable of handling sudden landings from a certain height.
Altra Escalante 2.5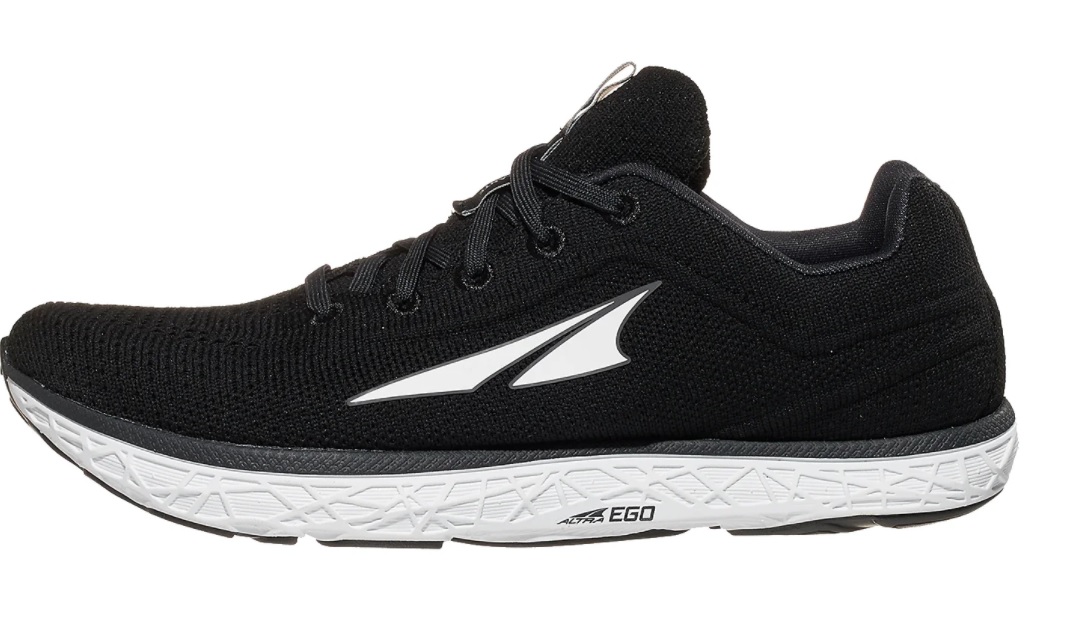 This shoe has been described as one of the most versatile ones and is designed in such a way so that it can endure the torture of everyday running and even hard sprints. Its flexible design allows the greater flexing of the feet and provides stability and comfort.
Saucony Kinvara 11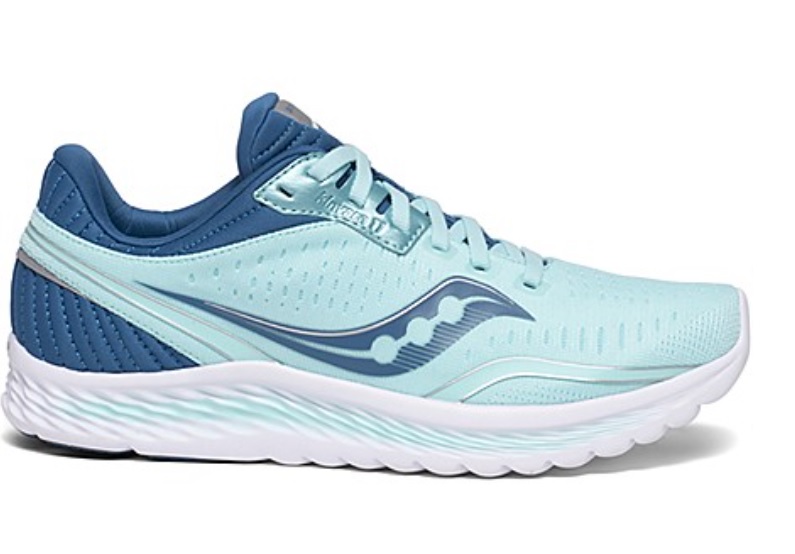 It has been described as the shoe with no requirement of any break-in period. It provides a extra bounce as soon as the runner steps on, it also provides a great cushioning comfort to the feet.
These are some of the best suited running shoes for women, which could bring results and push them towards their goal. Ensure all the factors before buying the shoe that is best suited for you. Comment down which shoe you found to be the best?
Also Read:
Check Out The Best Alarm Clock Apps Of 2020
Check Out The Best Wake-Up Light Therapy Alarm Clocks of 2020
Check Out The 5 Best Smart Lamps Of 2020