The much anticipated Samsung Galaxy Note 4 is coming soon and the date is as soon as next month. Samsung officially announced that a new UNPACKED event will be held on September 3 which just 2 days before IFA event. At around 2 pm, Samsung will announce the new Galaxy Note 4 in Berlin and may be some more devices. It's rumored that the other devices to be showcased might include Gear VR or perhaps even a Gear 3 smartwatch. We are not confirmed in this news though.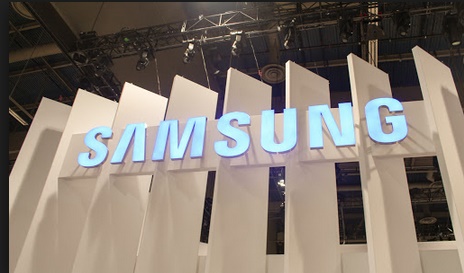 But one import thing is that we still have not been fortunate enough to get a glimpse of the smartphone. Even though we have heard so much about its specs and special technologies like ultra violet ray sensor, presence of a curved screen, we have not seen a single picture of the gadget. Note 4 will sport both Exynos (5433) and Snapdragon (805) processors in different variants. Furthermore Note 4 will be the first internationally available Samsung handset to offer a QHD display. Rumors say that the phone might get a metal texture in at least one of its variants. But then again many say that the metal look is kept aside totally for the Galaxy Alpha.
Samsung Unpacked scheduled for September 3rd, the Note 4 is almost here!
- Last modify:
August 5th, 2014
, Author: