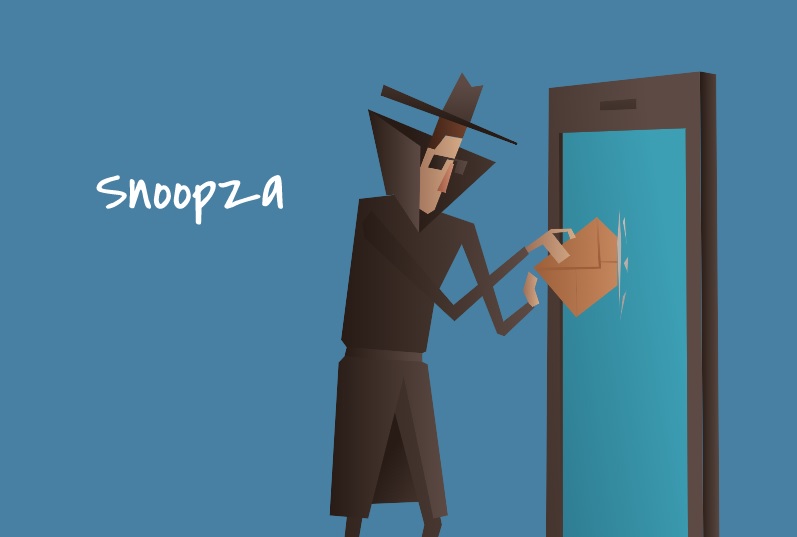 A Bit About Keylogging
Phone tracker applications adopt certain technologies, which might apparently seem to be unethical and illegal, yet, phone tracking apps are widely used across the globe. The reason is that, spy or phone tracking apps deploy keyloggers as the backbone. Keyloggers are software programs, which are capable of accumulating keystrokes of a mobile phone, where the program has been installed. By keystrokes, we mean anything the person is doing with his phone, from capturing images, video, calling, messaging, surfing the internet and so on. Keyloggers create a log or record of all these keystroke data and provides the data to the person who is tracking the target smartphone.
Discretion Before Using Phone Tracking Applications
Now, you have a brief idea about phone tracker application working principle. Even though tracker apps use keyloggers for their purposes, but keyloggers can be of various types, depending on their function. Sometimes, keyloggers are used to exploit the personal login credentials, PIN, OTP of credit cards, internet banking, etc. So, before beginning to review any cell phone tracker application, we would like to warn you about the usage of such applications. If you are trying to keep a track of the activity of your company's employees, or your teenage children at home, it is recommended that you make them aware, that they are being scrutinized. Other than that, there may be cases, when keyloggers are used to capture cyber criminals, paedophiles, and other offenders. In such scenario, the app may be used without the consent of the target device owners. Therefore, users' discretion is always recommended.
Snoopza Cell Phone Tracking App
In this article, I shall review the Snoopza Cell Phone Tracking Application for Android
Snoopza Cell Phone Tracking Application is a free keylogger for Android, capable of tracking and fetching information from a plethora of applications. Snoopza is a free software which can help you track a target device and all its activities.
Salient Features Of Snoopza Cell Phone Tracking Application for Android
1. Snoopza can track calls, record the conversations, the time when a call was received, or a new call was made. It also records missed calls. Besides recording phone calls, it can also record voice messages in Phone or Messages applications.
2. Snoopza can also record any audio or video calls of Facebook and other messenger services like WhatsApp, Viber, Snapchat, etc.
3. It can also record, when the camera of the target smartphone is used to capture any photo or video. Screenshots are also tracked and logged in the application's database.
4. If the user changes his/her SIM card, then also the information is passed on to the source tracker.
5. It can also extract the internet search history in details. It can also track the real time location of the cell phone.
How To Use Snoopza Cell Phone Tracker Application?
The user experience of the application is extremely amicable, All you need to do is follow three main steps- Sign up, Install and Log In. You need to sign up to Snoopza, and create a free account. Next, you have to install the application in the target device. For that, you have to follow certain instructions for successfully installing the app. When you are done installing the application on the target mobile, you can login to your computer using your login credentials and track all that you need to know.
Conclusion
The application does not cause any disruption in functionality of the target device, which is a common issue with many tracking apps. Installing the app in the target smartphone does not affect the normal operation of the application. Besides, the feature rich user interface, easy sign up make the app a good recommendation.