In a world which has been turned into a global village and where everything gets done online, it is important for a business or an individual to have a continuous and uninterrupted online presence. Just because one needs to be available online does not mean that you need to drain your bank account to be able to afford running a website. You may not believe it but cheap and affordable web hosting is possible even in Singapore.
For some, cheap or affordable usually translates to slow and unreliable services but that is not always the case. With these three tips, you can be sure to find reliable and affordable web hosting service in Singapore.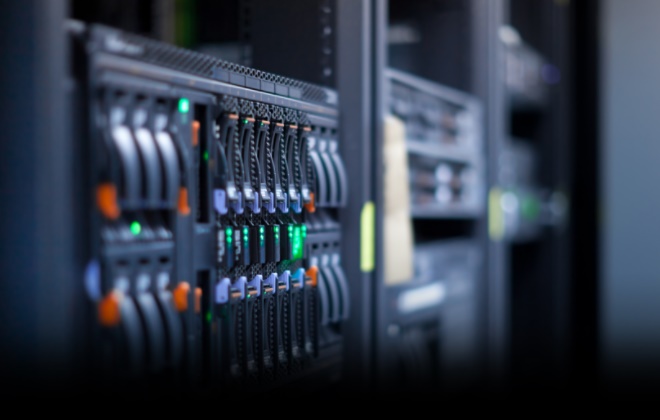 Consider Sharing
What this means is that you can subscribe to a shared hosting service. Shared hosting works through simply sharing server space with several other business websites. This is affordable because the cost is shared and therefore each website pays just a small fee in order to get hosting from the provider.
You may wonder what exactly it is that is shared in this kind of arrangement? Disk space, storage space, processing power, and bandwidth are shared by all the sites that share the host. The advantage of this kind of arrangement is that it is cheap, especially for startup companies or individual websites. The cons, however, for this arrangement is that it may be slower and may not provide much space because the provider has little control over what is contained on each website.
Consider Cloud Hosting
This is also related to shared hosting in a way but it has the advantage of increased storage space as several websites are stored on several different servers. This kind of hosting is ideal for small businesses whose websites get a lot of traffic and is also ideal for ecommerce websites because the bandwidth speed is not compromised in any way. The other advantage of cloud hosting is that the user only pays for what they use and can access the service as many times as necessary. We cannot stress enough the importance of paying for only what you have used. This is a great way of saving money while ensuring a strong online presence for your website.
Using WordPress Hosting Services
This service is basically free but is only suitable for individual websites and blogs. You will also be required to use their domain name on your website which may not be suitable especially for business websites.
While you have these 3 tips at hand, it is also very important to do proper research on the various web hosting providers in Singapore. Luckily, web hosting information is readily available online through various sites such as Hosting Foundry's Singapore web hosting page. You will also be required to talk to the providers themselves before making any payments, read and understand the service agreement thoroughly, get reviews from their previous and current clients and find out the location of their servers. With this information, you can be sure of getting the best out of your money.