Now the time has finally arrived, where the fans who screamed for their teams even at times when the referees gave an incorrect decision is going to get terminated. This is due to the advent of technological features that has led to fair play in the games and more enjoyment to the fans in the stands or in their homes. Here are 5 of the newly arrival tech features that are being implemented in the field of sports:
1. Video Assistant Referees (VAR) in soccer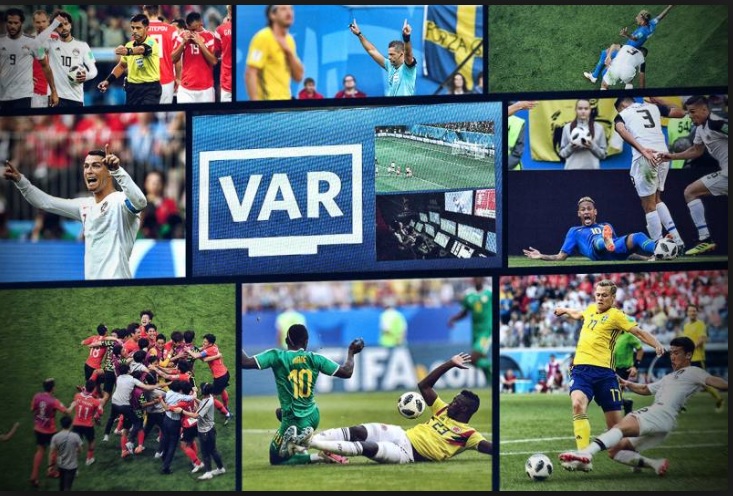 Although 2018 wasn't the first year to mark the introduction of the VAR, but the 2018 FIFA World Cup Russia make a mark as the first ever World Cup to have VAR. The VAR is much similar to the third umpire decision taken in Cricket. The difference between them is that the decision of the VAR is checked by the main referee and the decision of giving a penalty or a red card lies under the grip of the referee which isn't in the case of a third umpire decision taken in cricket where the third umpire decides and says the decision to the Umpire in the field.
2. OTT broadcasts' impact
The increase in the no. of telecasting and streaming channels has increased considerably. In continental Europe, DAZN and Eleven Sports are some of the holders of such a status. Eleven Sports in Spain and Italy had won rights of streaming their Soccer League(s), whereas Amazon secured that of the U.S. Open tennis and the EPL.
3. Advent of eSports
eSports has also started gaining more popularity and completions of the EPL or the UCL are being held and clubs are now signing the pros for these tournaments. eSports World Cup are also now held. The development of eSports is now monitored by the International Olympic Committee.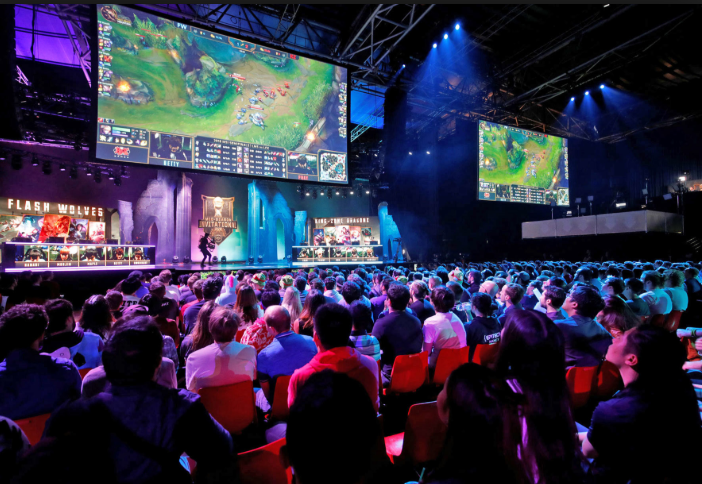 4. Growing interests of online gambling
The legalization of the online betting in the USA is considered as one of the biggest sports business stories. The Irish and English bookmakers have been granted an unwanted blessing as it is found that there is intense competition in this field. But this has led to a disadvantage; it has started attracting the youths thus making them more extravagant. The advertising of online betting has been stopped by the British bookmakers during the commercial break of any live sporting event.
5. Real Time Data
Match preparation and training against strong or weak opponents have been improved with the use of data analytics. AT an early phase of this year, the International Football Association Board (IFAB) approved using of electronic tablets during football games to analyze and thus prepare well. All the 32 teams in the FIFA World Cup 2018 Russia were provided with 3 such tablets to an analyzer in the stands, one on the bench and another to the medical team by FIFA. This was a reason, perhaps, behind the unimaginable performance by the underdogs and the disastrous ones' from the Heavyweights.