Adobe launched their Adobe Revel application allow Android users to take snaps of their happy moments and share them with friends and family. The app is quite similar ti that of the very Popular Flickr but when developer is Adobe itself, the features worth to be experienced. Last year in September Windows 8 and Windows RT launched and now turn has come for Android.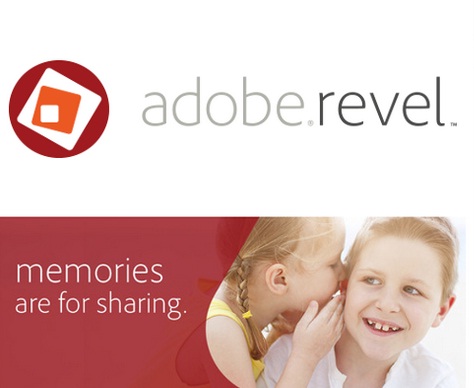 Adobe Revel for Android allows its users to upload photos and videos, organize and edit them into albums. Numerous filters and basic editing tools like that in the company's Photoshop Express app.
This app can also aharr pictures in Facebook and Twitter. To share your moments in social networking sites log in to Adobe Revel using your Adobe ID, Google or Facebook account.