Security breach is a growing menace in the internet nowadays. From big companies database to small companies' data security is at stake and every information is under the prying eyes of hackers. Few days back a huge chaos was gathered when Sony's database was allegedly hacked by Korean Government. Similarly, multiple retail chains databases were also attacked. Now the latest website in the news is the adult social networking site Adult Friend Finder. Adult Friend Finder is a social networking space exclusively for adults where they can indulge in casual and sexual encounters.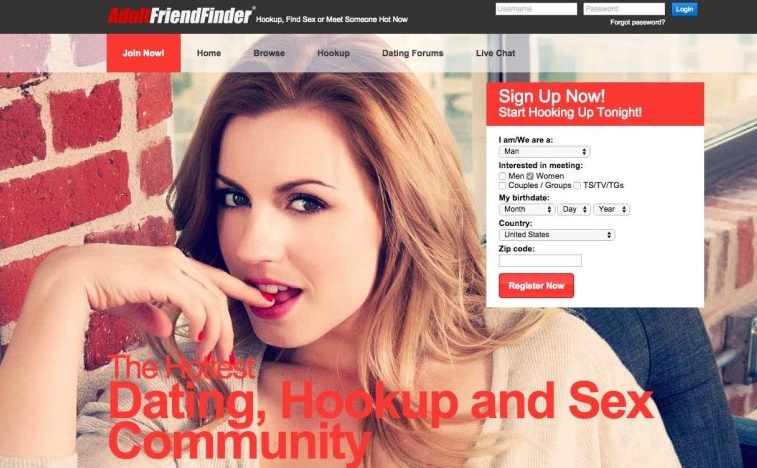 Reports say that information from almost 3.5 million users were breached from Adult Friend Finder. The information extracted by hackers include username, passwords, address, Pin code, sexual preferences of users etc. Even though this is another atrocious attempt that needs to be curbed, yet another sigh of relief is that no credit card details and other financial information could not be touched.
The breach was first reported by Tek Security last month, but the name of adultfriendfinder came into the spotlight after Channel 4 gave a coverage of the incident. The leaked info can cause security issues with the identity of the users. Users are recommended to change their Adult Friend Finder login credentials all at once.