Motorola and Google joined hands and announced the Moto X smartphone officially on 1st August putting an end to all the speculations and rumors that have been doing the rounds for the past one month. But the leaks already been showing in the internet have failed to create a buzz among the mass as people would not be hugely surprised at the launch of this smartphone as the leaks show handset which we have already seen many times.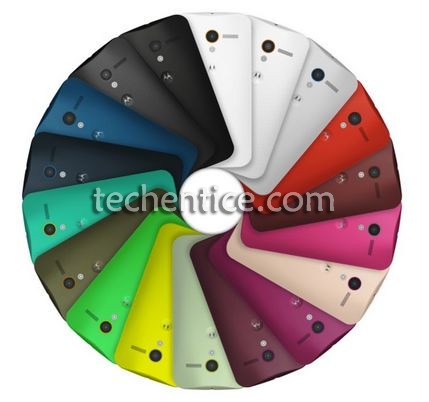 It has been revealed that the Moto X will feature a specially-treated Gorilla glass that will not only cover the front of the smartphone but will also wrap around its sides which will account for a neat and gapless design. Google and Microsoft is said to likely call the surface 'Magic Glass'. The phone is also laminated aluminium and zero-gap construction making it a strong and yet light construction.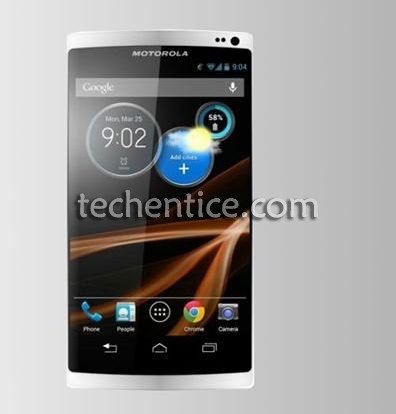 The specifications of the hyped Moto X are:
• 1.7 GHz Qualcomm Snapdragon S4 Pro dual-core CPU with an Adreno 320 GPU
• Android 4.3 Jelly Bean
• 4.7 inch display with 1184×720 resolution
• 2 GB RAM , 16/32 internal storage with card slot
• 10 MP primary camera
• 2.1 MP rear camera
• Wi-fi, NFC, Bluetooth
• 2200 mAh battery pack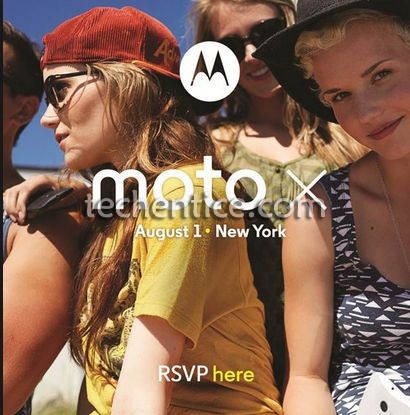 Another specification include that the 10 MP camera comes with an unusual image sensor that can shoot 1080p videos at 60 fps. There is also the Moto Magic Voice function that will enable the users to use the smartphone without physically touching it and guiding it through voice commands through the always on Open Mic.
The price of this smartphone will come at a price similar to the Nexus 4. It will use nano SIM card as used by the Apple iPhone.
Let us see how this smartphone stands out when it is placed alongside other high-end smartphones like the Samsung S4, HTC One and Apple's iPhone.