Apple vs Android rivalry is an age old enmity that exist everywhere in the internet. We have seen users turn ugly faced while defending their favorite platform but the recent incident that took place in Tulsa, Oklahoma shocked the world. Two friends stabbed each other to save the honor of their favorite platform.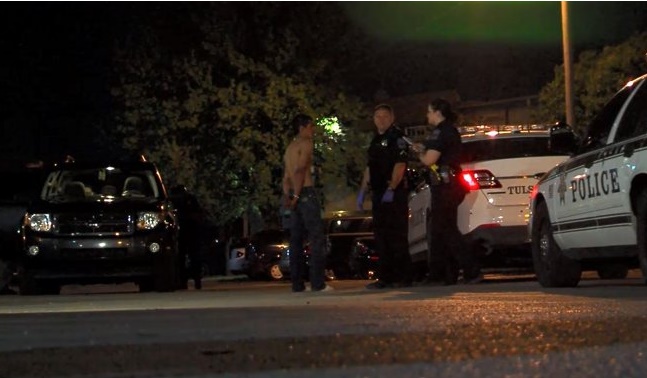 The incident took place in Tulsa, Oklahoma where two friends Jiro Mendez and Elias Ecevo who were staying as roommates began an argument on which phone is better – Android phone or iPhone. Soon the argument heated up to such a dangerous situation that the two guys stabbed each other with broken sharp ends of beer bottles. The two boys were hospitalized immediately after the incident. According to Tulsa reports, when police arrived at the apartment complex, they came to know that the roommates had been drinking and arguing over their iPhone and Android phone.
The Tulsa report gave an interesting info,"Police did not respond when our photographer asked which phone is better." Police also learned that a third person was also present at the location who left just before the police arrived. It has not yet been possible to know how much injured the two guys are.