I purchased the 20W USB C Power Adapter for my iPad. I also purchased a USB C to lightning cable (1 meter) to pair with it. In this article, I will share my overall experience of using the power adapter.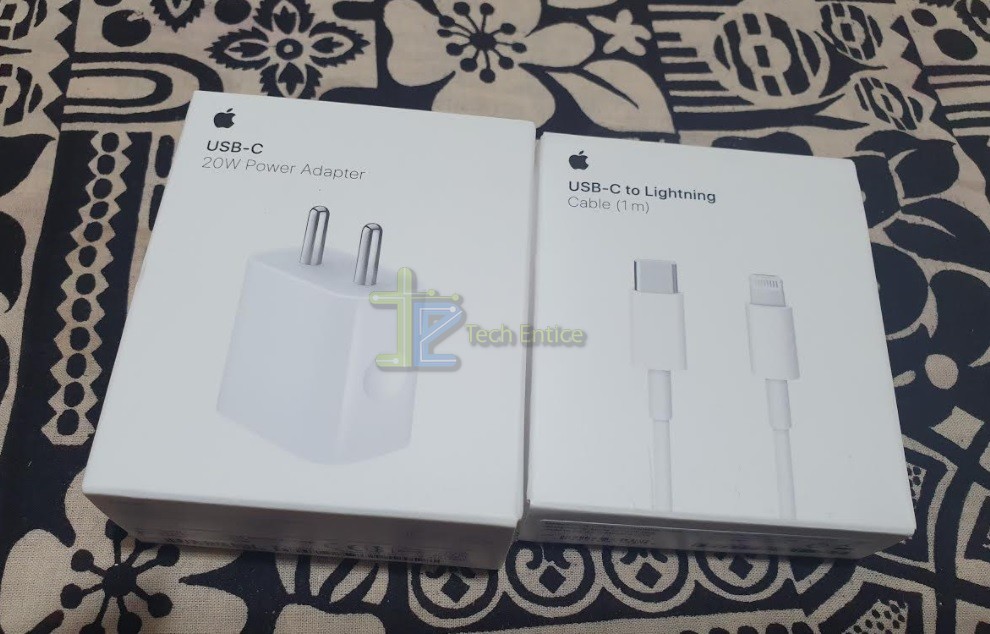 Unboxing
Apple 20W USB C power adapter with round pins comes in a decent box, as shown in the image. I have seen Apple is very particular about user experience even when the user is unboxing a simple gadget. There is a green marker at the back of the box, which you have to pull and tear out, to unbox the package. The capacity of the power adapter is 20W, which is greater than the 12W USB power adapter that comes with iPad or iPhones. If you compare the capacity and size, the power adapter is quite optimum in size, and you can carry it with you on the go. The power adapter is white color which a medium gloss. The adapter is rectangular in shape with curved edges, which makes it look like a cylinder. On both the sides, there are spots for gripping, so that it does not fall off from your grip.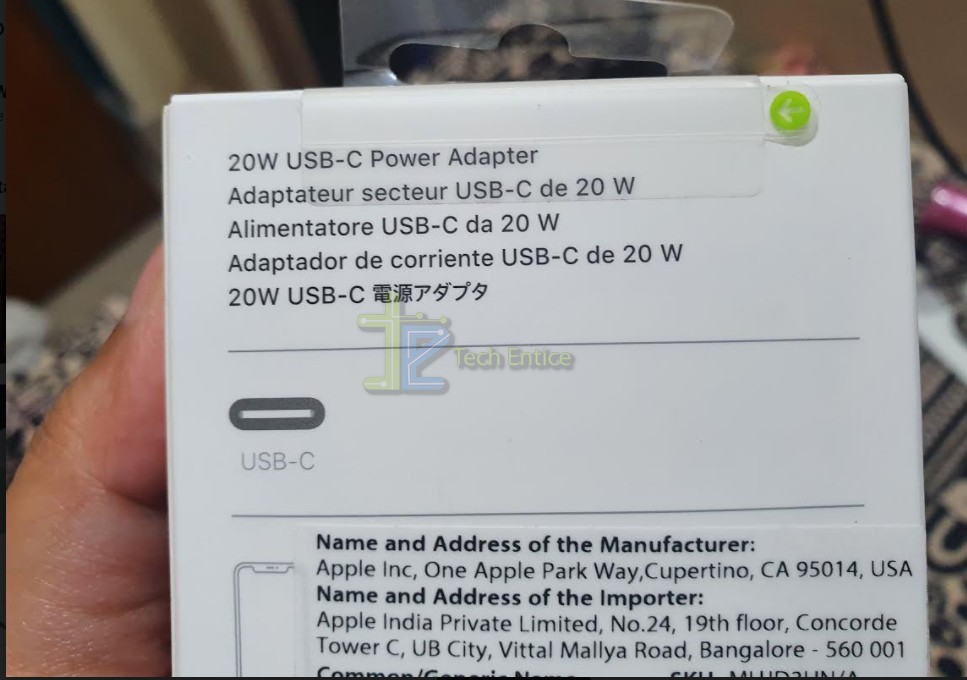 Note: The USB C to Lightning cable is to be purchased separately and does not come with the power adapter. There are two variants based on cable length, 1 meter and 2 meter. I got the 1 meter for myself.
How Long It Takes To Charge iPad From Completely Drained Battery?
I bought is for my iPad. Before testing it, I completely drained the battery juice, and used it after a day, so that I can get the accurate result. I started to charge at exactly 11:55 AM. The charge completed at 3:56 PM. So, it took exactly 4 hour and 1 minute to charge the drained iPad battery to 100 percent and I am quite impressed with the performance. The USB charger took approximately 6 hours to charge the same iPad battery from a completely drained condition. Thus, the capacity of this one is quite commendable and you can upgrade in case you are looking for a better charging option.
Flippability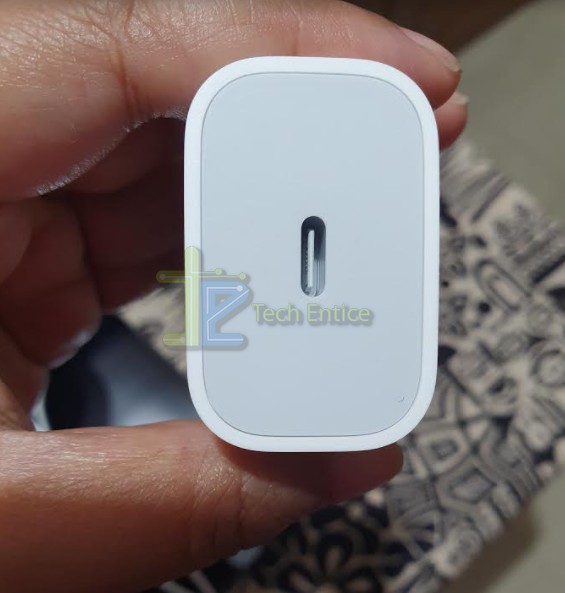 Another important feature of a USB C port is its flippability or reversibility. Just like MagSafe and Lightning ports, this one does not has any orientation. Thus, you can insert the USB C side of the cable into the port. This is an enormous advantage for old people, or people with vision problem. USB C is universal in true sense and a game changer for modern electronic devices.
Compatibility
iPhone Models
iPhone 11 Pro
iPhone 11 Pro Max
iPhone XS
iPhone XS Max
iPhone X
iPhone 8
iPhone 8 Plus
iPad Models
iPad Pro 12.9-inch (4th generation)
iPad Pro 12.9-inch (3rd generation)
iPad Pro 12.9-inch (2nd generation)
iPad Pro 12.9-inch (1st generation)
iPad Pro 11-inch (2nd generation)
iPad Pro 11-inch (1st generation)
iPad Pro 10.5-inch
iPad Air (3rd generation)
iPad (7th generation)
AirPods Models