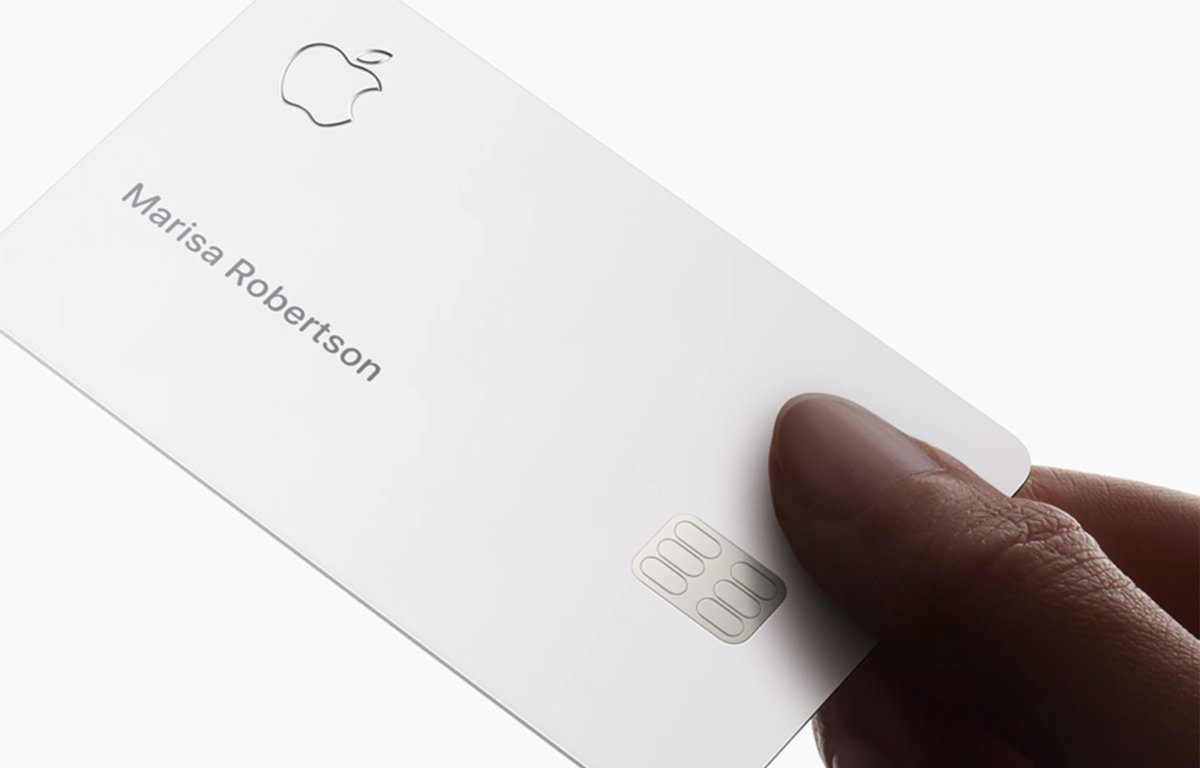 Apple announced Apple Card back in March 2019, and now, the company has started sending invitations to a handful of customers who have enrolled themselves in Apple's credit card program. Apple has worked in collaboration with Goldman Sachs bank and Master Card. Apple card will be issued by Goldman Sachs and users should get their cards authenticated through the Apple Wallet app and Apple Pay system. After authentication, customers can use the card and pay bills. 
Apple Card has created a great excitement among people with Apple card. The card is completely digital and hence much faster than traditional credit cards. Users can use the card within minutes of applying. Apple Card has no annual, international, late, or over-the-limit fees, so you need not be paranoid about any of these things. Apple's main aim is to render a healthier financial life to its customers.
Consumers, who have received Apple's invite for Apple Card can sign up for the card via the Wallet app on their iPhone. They can apply for the physical titanium card, which can be used in regions where Apple Pay is not supported. The Titanium physical card displays your name, the Apple logo, and the chip to ensure advanced security. Your Apple Card data remains accessible to you via the Wallet app. Besides, your purchase history is stored on your own iPhone, and not even Apple has access to that information. As for the bank Goldman Sachs, the card data is off-limits to any marketing purposes. So, security is tight in every form.
There is a feature called Daily cash, where Apple is offering a 2% cash back when you purchase using Apple Pay and up to 3% on direct purchases from Apple. In addition to this, there is no limit on cash back for a day.