Just within a week of its launch, iPhone 6 has been constantly been in news. First for maximum sell in the first day of launch. Then it made history by touching 10 million mark of sell in just a span of a weekend.
But the news coming up is not going in favor of apple and its fans. Some users of iphone 6, although just a handful, have started complaining that their device is bending without even exerting a lot of pressure.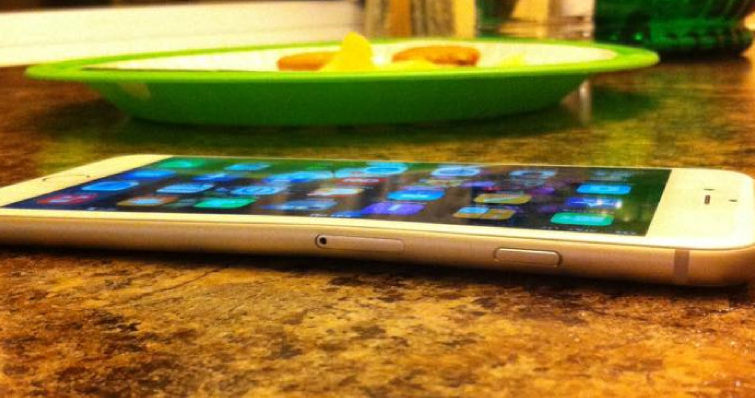 One user, 'hanzoh' said in MacRumours Forums that his handset had been in his front trouser pocket for much of the day, which involved sitting while on a long drive and at a wedding, where he also danced. By the end of the day, when he placed his 6 Plus on his coffee table, he noticed that the device had bent slightly towards the top. Most of the complaints are having similar story that the phone bends when it is kept in pocket.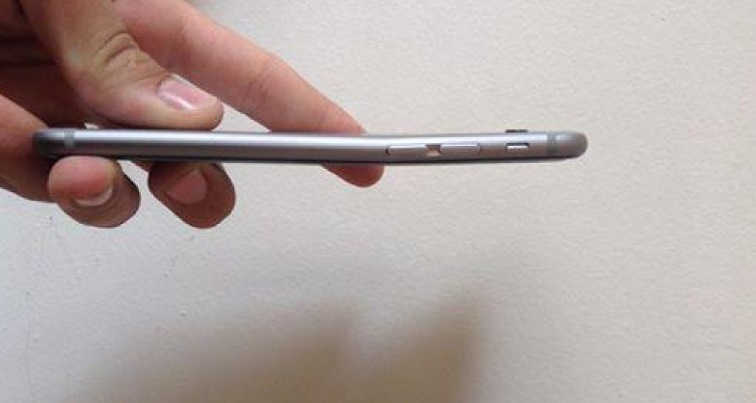 It's notable that aluminum, used in the chassis of the iPhone 6, is certainly strong, but it is also malleable, which makes it susceptible to deformation under compression. The surface area of iPhone 6 is large and the chassis is thin and hence even a small impact can bend the formation. However the seriousness of this issue is still questionable as only a very few users have complained about this.
Apple has been taking up such issues from time to time. And this new issue is just a part and parcel of Apple products. iPhone 4 users found a noticeable drop in signal strength when touching the lower-left corner of their handset, leading Apple to tell its customers that they were holding the device the wrong way. Then came 'Scuffgate', as iPhone 5 users complained that it was all too easy to scratch that device's aluminum bodywork. The bending issue is being called 'Bentgate'!
Rivals of Apple are taking advantage of this and mocking its products. A tweet from LG Deutschland, for example – showing the company's curved G Flex handset – includes the #bentgate hash tag, and the slightly smug message: "It wouldn't have happened with the LG G Flex."
#Bentgate? Wäre mit dem LG G Flex nicht passiert 😉 http://t.co/okCKnB38JF pic.twitter.com/aFa3f0Wq22

— LG Electronics (@LGBlog) September 22, 2014
Images Via MacRumours Forums