Microsoft has posted a trailer for their upcoming live action game on Xbox One, Sunset OverDrive which they claim to be the best trailer of its kind to have been made for a video game. The four minute something video basically depicts behind the scene incidents during the making of the trailer. The trailer tried to show a game world to its audiences trying to instill in it a real world least realizing that the developers, i.e., Insomniac Games cannot bring the game to life.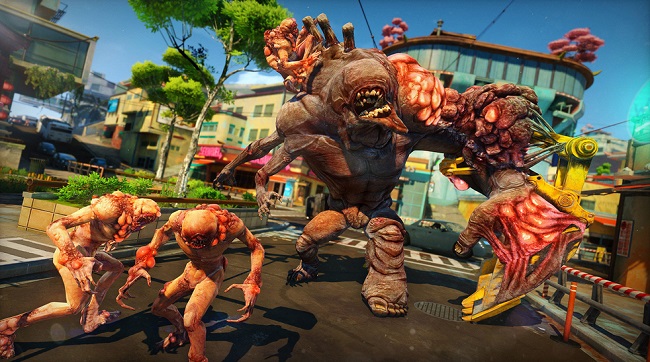 It has been reported that currently the developers are in no such plans of bringing the game to the PC neither they have ruled out this thought totally. Sometime in the near future, we hope to get a desktop version of the game.
Sunset OverDrive is slated for launch on 28th October this year on Xbox One and the game can be bought on the same day itself. You can also buy it through Xbox One hardware bundle priced at $399 which consists of a white system, white controller and not to mention, a copy of the hyped game.
With a about a month remaining for the game to hit the store we hope the game also gets as interesting as the video.
Source: YouTube Xbox