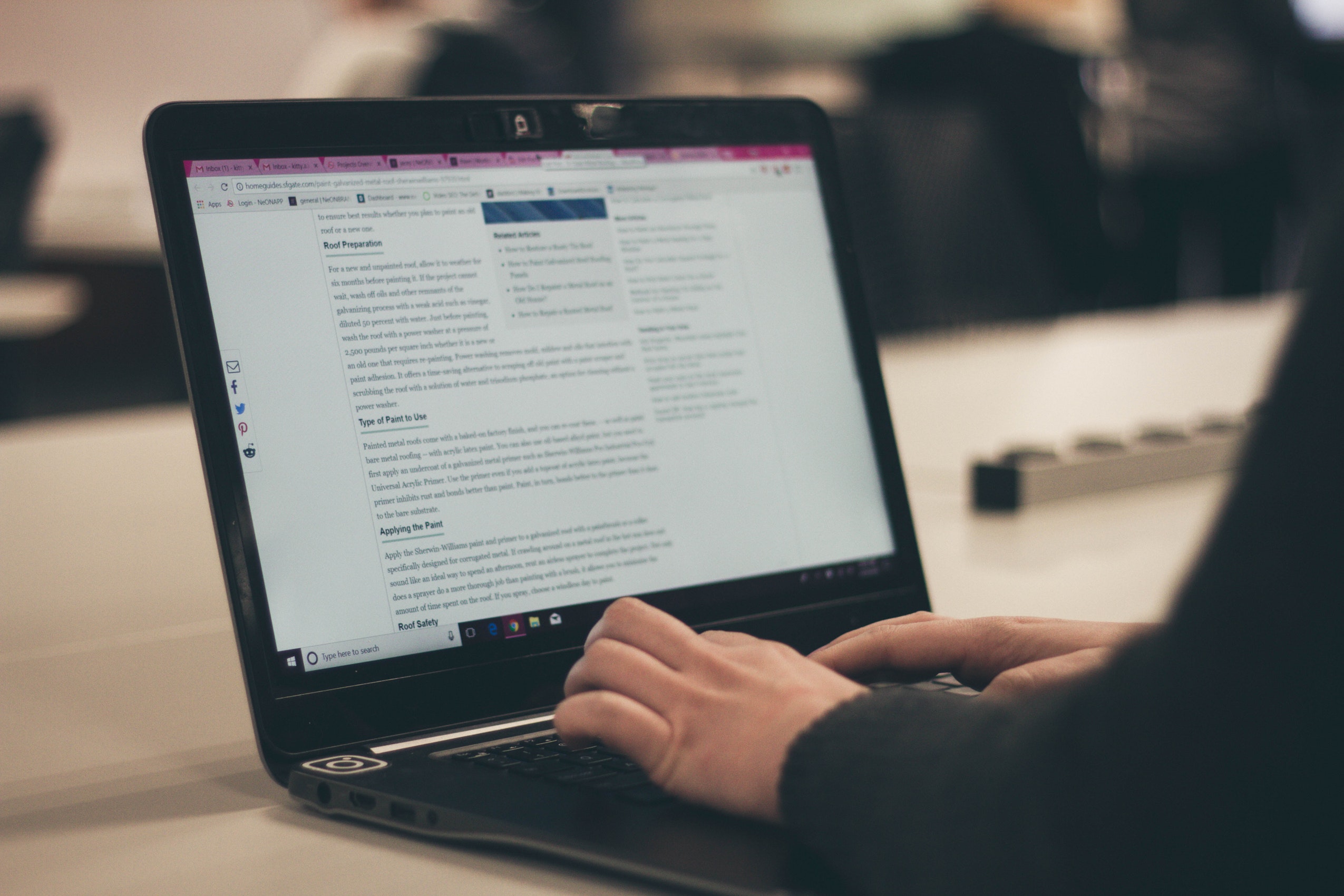 As the major goal of preventive maintenance is to establish steady maintenance tasks and schedules to improve overall operational efficiency and the safety of business assets at workplace, it is one of the vital parts of facilities management to keep business operations running smoothly.
There is a big list of benefits offered by planned preventive maintenance and enhanced equipment life is one of them. Nowadays, a lot of innovative maintenance management solutions like CMMS are available that companies can employ not only to improve maintenance management operations but to save business money as well while executing several maintenance approaches like planned maintenance, reactive maintenance or corrective maintenance etc. Successful maintenance operations always depend on cooperation of parties and concerns involved. Companies and business organizations can gain different benefits from preventive maintenance of their assets and some of them are listed below here.
Scheduling of Maintenance Operations
It is one of the most commonly used approaches of equipment maintenance that enables facility managers and technicians to spend more time on completing the maintenance tasks and less time on maintenance management system related issues and problems. It also allows them to complete maintenance planning session in less time to save valuable time for other productive tasks. On another hand, facility managers can also schedule planned maintenance tasks for less productive business hours to keep the productive levels of the business higher.
Reduced Maintenance Costs
Planned preventive maintenance is more beneficial for businesses and companies because it usually requires minimal supplies, maintenance tools and resources in keeping the business assets in top working condition than replacing expensive parts of assets due to unexpected breakdown and failure. Preventive maintenance enables facility managers to replace a part of asset before it fails to work that can keep business away from expensive maintenance costs. At the end, saving money in terms of reduced breakdown and replacement of a fewer parts can be a huge saving for a business setting or company.
Increased Workplace Safety
Each and every preventive maintenance task usually includes multipoint safety and operation inspections to make sure that a specific business asset or tool is not potentially harmful for its operator or other employees who are working in the premises. In results, planned maintenance can help facility manages detect minor issues and problems in assets before they turn into major workplace safety concerns.
Prevent Employee Downtime
When a business it not executing its maintenance operations with planned maintenance, its assets are more likely to perform at the lower rate of efficiency until break down suddenly. It can cause asset downtime and employee downtime as well. At the end, the business can have lower levels of production and revenues also. On another hand, planned maintenance allows facility managers to down business assets in less productive hours to maintain the assets without affecting overall productivity and efficiency of employees.
Upsurge Equipment Lifetime
Business equipment and assets that are maintained properly, they will last longer even without getting failed unexpectedly and planned maintenance can play a vital role in increasing equipment lifetime ultimately. Most of the businesses are now using computerized maintenance management system to schedule preventive maintenance tasks and operations automatically as per condition and status of different business equipment and assets. In this way, the business can enjoy higher levels of productivity and operational efficiency to generate more profits finally.
Less Wastage of Energy
When a business equipment or asset is not performing well due to some technical issues, it usually consume more energy or fuel while trying to work properly. In results utility bills of the business can hike up horribly. But when you are using planned maintenance approach to keep assets in tip-top condition, issues and problems can be detected in real time to get them fixed not only to keep the asset away from expensive breakdown but to save business money in terms of reduced utility bills as well.
Fewer Disruptions
Due to the regular equipment inspection and check-up, you would not be amazed when something went out of control. In this situation, issues can be fixed immediately because facility managers know very well that what should be done to prevent failures. There will also be a fewer disruptions when there is need to bring an asset or tool down for maintenance without affecting the business productivity.