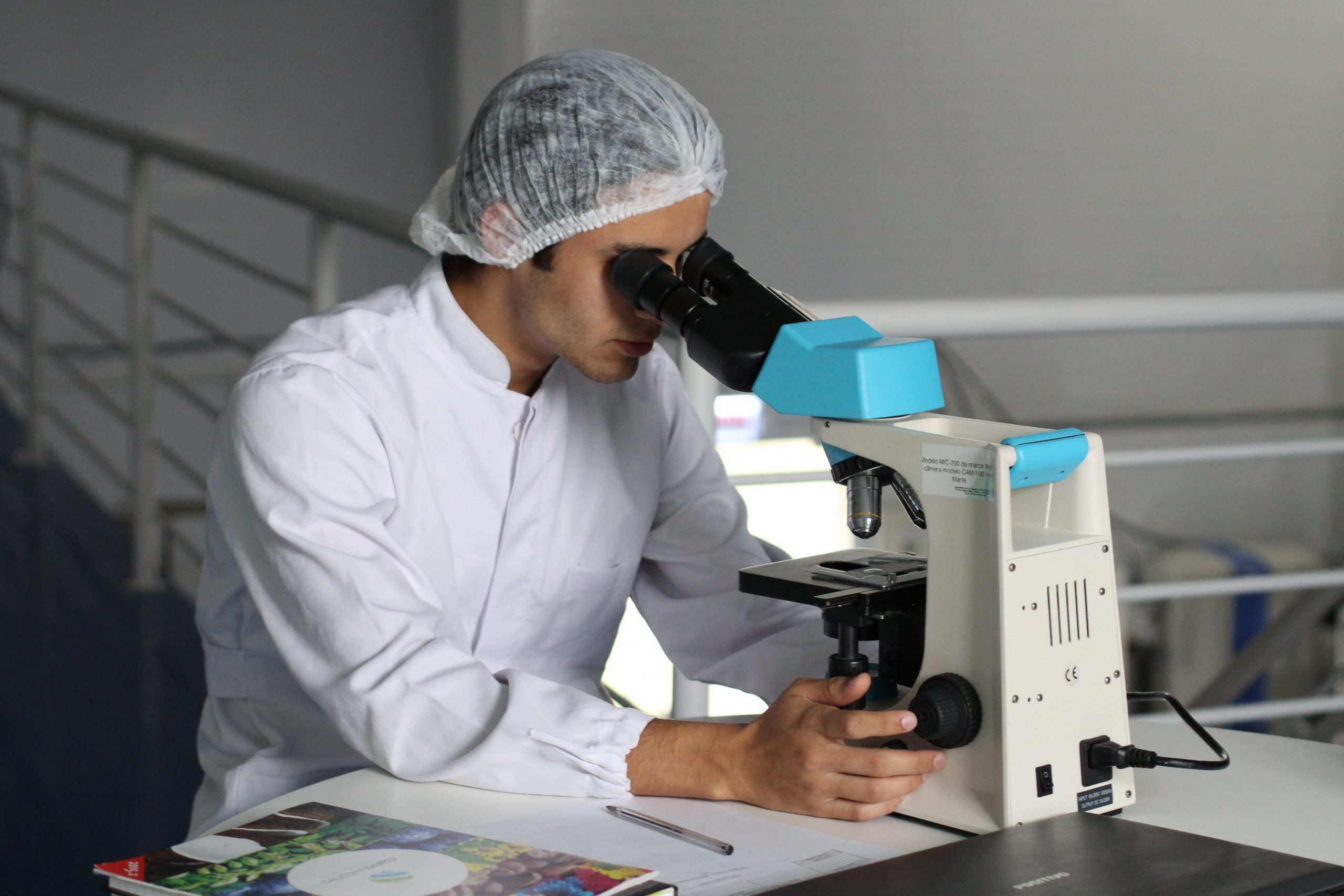 In the pandemic situation, virus tracking apps are extremely helpful for common people. They can download the apps in their smartphone and track the real situation of any location.
Here we are discussing about the best apps to track deadly viruses in 2020.
This app provides strong information to common people how to fight against pandemic situation. Videos and materials of information is downloadable.
The app is compatible for Android and iOS both.
If travelling is necessary in your life, CDC TravWell is immensely helpful in the pandemic situation.
This app provides information about the world. It includes trip tracker option where you can drop the place name where you want to travel and it will provide you all necessary information like what is the situation of the place, what health kits should you carry etc.
This app includes symptom checker that helps you decide you need doctor consultation or not.
Cold and Flu Activity tab can track the risk in your specific area. The app includes Symptom checker that helps you to decide you should consult with doctor or not. It also offers Cold and Flu Activity map to track situation of any location.
The app is ad-supported and you have no option to remove.
Covid Watch is developed in collaboration with Stanford University. It uses Bluetooth signals to detect users. This app sends notification to the user if they are near to any patient who tested positive. It protects people by keeping their identity secret.
Centers for Disease Control or CDC app is perfect for tracking deadly virus. You can get accurate news, Disease Case Counts, and other information about COVID-19, Dengue, Mumps, Zika Virus etc.
Disease of week provides information about varieties disease.
Also Read :
How Long Does Coronavirus Survive On Smartphones?