The traditional approach of book reading has been changed over the years and owing to the hectic schedules and lack of patience, the millennials are switching to Audiobooks. Here's a well-curated list of Audiobooks that an Android user can look up to.
Google Play Books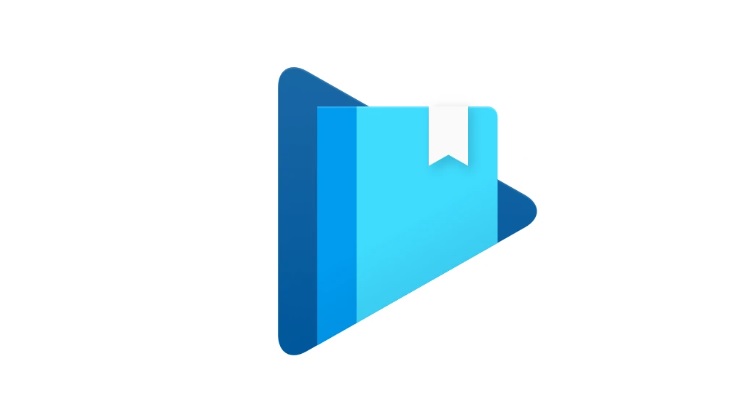 Google introduced audiobooks to Playstore in 2018. It is an extremely good platform both for reading and audiobook listening. It is now a one-stop place for many kinds of digital content like ebooks, textbooks, comic books, and for the matter of discussion, audiobooks. You can access the content in any Android device or web browser with the connected Google account. That means you can listen and pause on one device and continue on the other. You can simply opt to buy a book and read it like a regular book without any constraints of subscriptions. You can also preview the books before you decide to buy them. The books you listen are downloaded and hence you have offline support without compromising cellular data. The app is completely free and easy to use.
Audible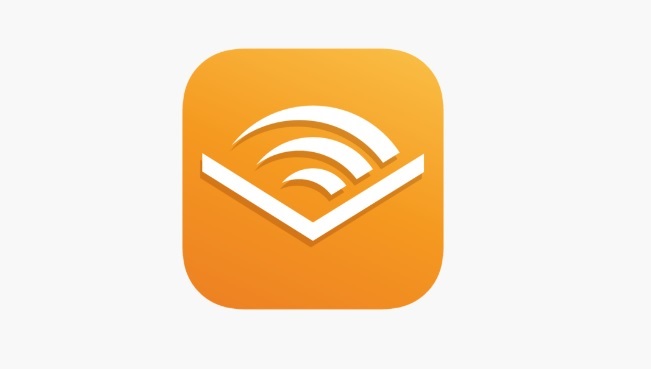 Audible is one popular name amongst all the audiobook apps. It is the largest and most advanced audiobook service that offers the finest collection exclusive titles, audio shows, and book series. You can either buy books or take up free subscriptions for some. Since it is owned by Amazon, a Prime membership is valuable in this case as it offers free access to Audible Channels. You can start listening just by downloading the app on your Android device. This is an ad-free app and you can also sync your account with all connected devices. Audible also has the provision for offline reading. The app provides you high-quality audio without interruptions with narration speed control and the ability to move forward or backward. The best thing is you get your way to the world's largest collection of Audiobooks.
Storytel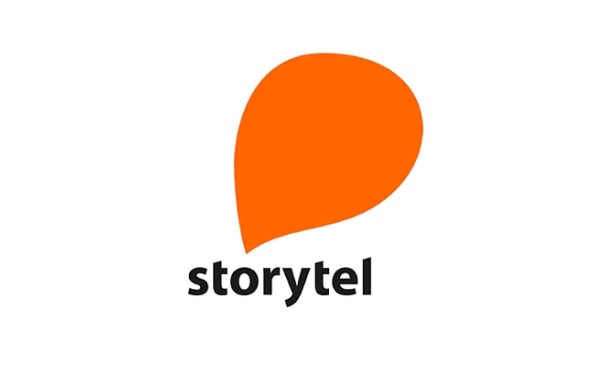 The Storytel is a simple and a holistic audiobook app for Android users. It covers a wide range of genres of books from various languages. There is a monthly subscription with a 14-day free trial for accessing the entire version. You can listen to any books, as many times you want within this span of 14 days. This gives users the ultimate experience before they purchase the app.The app has an efficient, which enables you to listen the audiobook in different speeds. There is a library which lists down all books you are listening. The categories classify the books in well defined genres.
LibriVox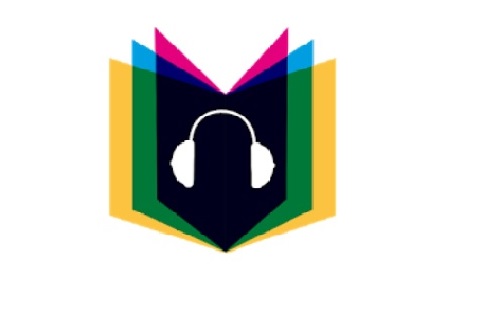 LibriVox is a simple platform that offers free audiobook versions of classic books that entered the public domain in the US. The app has a collection of 24000 free audiobooks as of now. It is not the biggest collection, but the fact that it is free is a big deal. You can download the books of your interest and save the same for offline use. The app also has some excellent features like sleep timer, bookmarks, and also supports Chromecast. Adding to all the great features, one major highlight is Bluetooth controls so that you can connect your Bluetooth devices.
Libby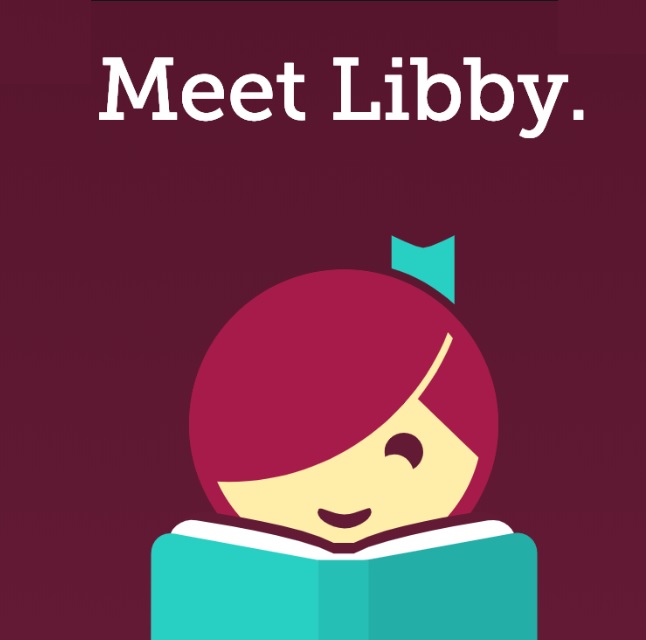 Developed by OverDrive, Libby is the best option for the ones looking for audiobooks on a budget. This platform allows you to borrow and manage content from the public libraries. It's like using a regular library, but with the advantage of various library cards. It is available throughout the day and you can do it all from home. All you need to have is a library card of a library that offers audiobooks. It might be as great as audible, but is for sure a simple, enjoyable, and a legal way to listen to Audiobooks for free.
Scribd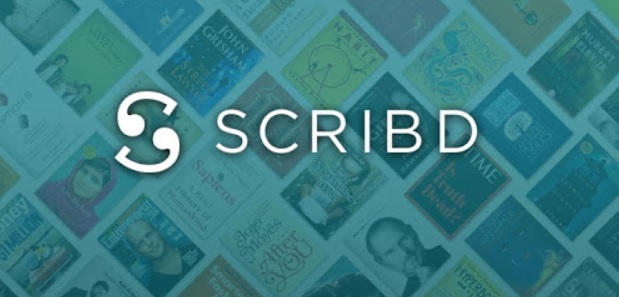 Scribd is a platform for audiobooks and ebooks as well. It has a collection of over one million titles which is accessible with a budget subscription of the app. It also offers a good amount of playback controls such as a sleep timer and also provides offline options. This app can be a good alternative for Kindle and Google Play Books.
Audiobooks.com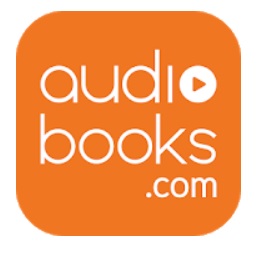 The Audiobooks.com app is the platform that offers both free titles and paid bestsellers. It has a collection of more than 100k of which 7000 are available for free download with everyday addition of new collections. It offers quality sound with narration adjustments, bookmarking, and also you can create notes with memos. With all of these, you also have the ability to contact customer support within the app. While the free version works really well, the premium version has features like an equalizer which makes it cool. 
Oodles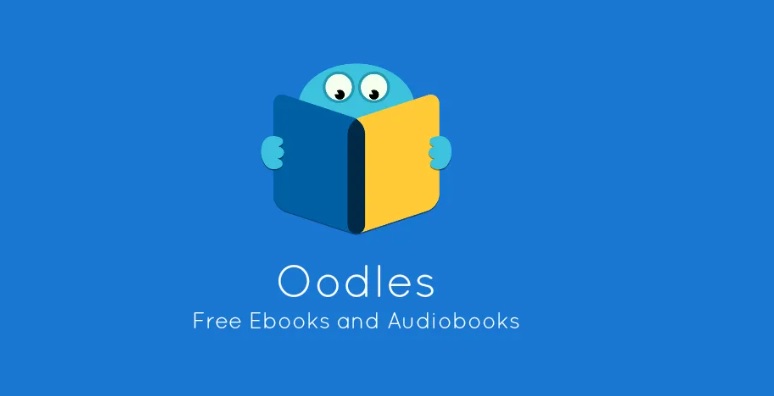 For the once concerned about legal sources for the ebooks and audiobooks, Oodles is the correct place. It holds about 15000 audiobooks from the public domain. Although this app offers classics from authors like Jane Austen, Mark Twain, or Victor Hugo, you cannot expect new releases or bestsellers. With Oodles, like any other app, you can listen to the book offline. You can find books both in English and Hindi.
Kobo Books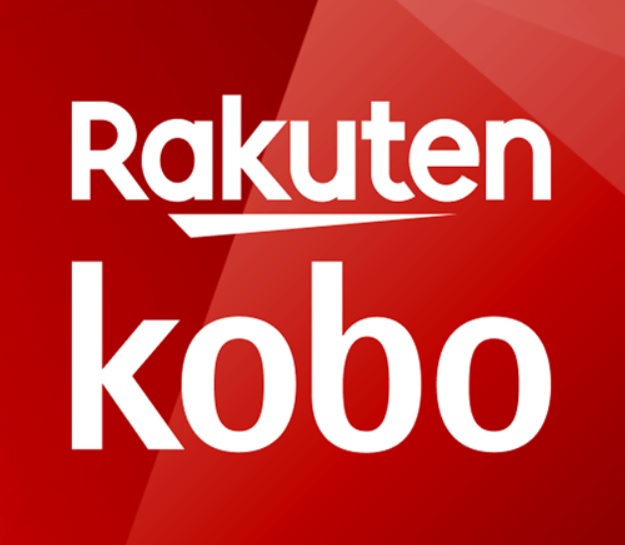 Rakuten Kobo books, the former hub ebooks is one of the greatest competitors of Amazon. This app is similar to Google Play Book that allows it to be either a book reader or an audio book player with the common library and access to the store as well. The navigation is super smooth and allows narration control along with displaying the time left for the completion. 
Amazon Kindle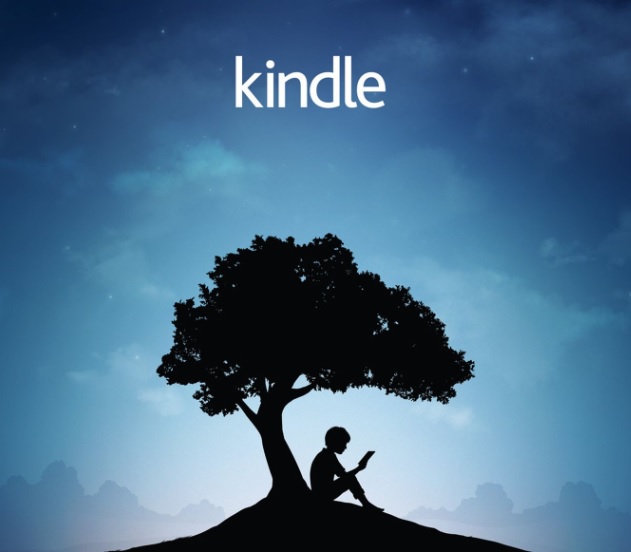 Kindle is by far one of the most popular book-reading apps on Android that also offers playing audiobooks. Kindle offers flexibility to people who are not dedicated to audiobooks. You can opt for an ebook or add audiobook as a combo with a better price deal. You can also switch between reading and listening with the Whispersync for Voice technology's blessing. You can also sync your reading between devices. The option to add an audiobook companion makes it so much better as you can share it with your friends or family.
MediaMonkey
MediaMonkey is essentially a music player that can play other types of media like video content, podcasts, and audiobooks. Using this app you cannot buy or download audiobooks but can listen to the ones which you have already downloaded. It comes with a user-friendly and simple UI with the provision for Android Auto and playback controls.
These are the few great options to choose from that are best suited for you. Happy listening!