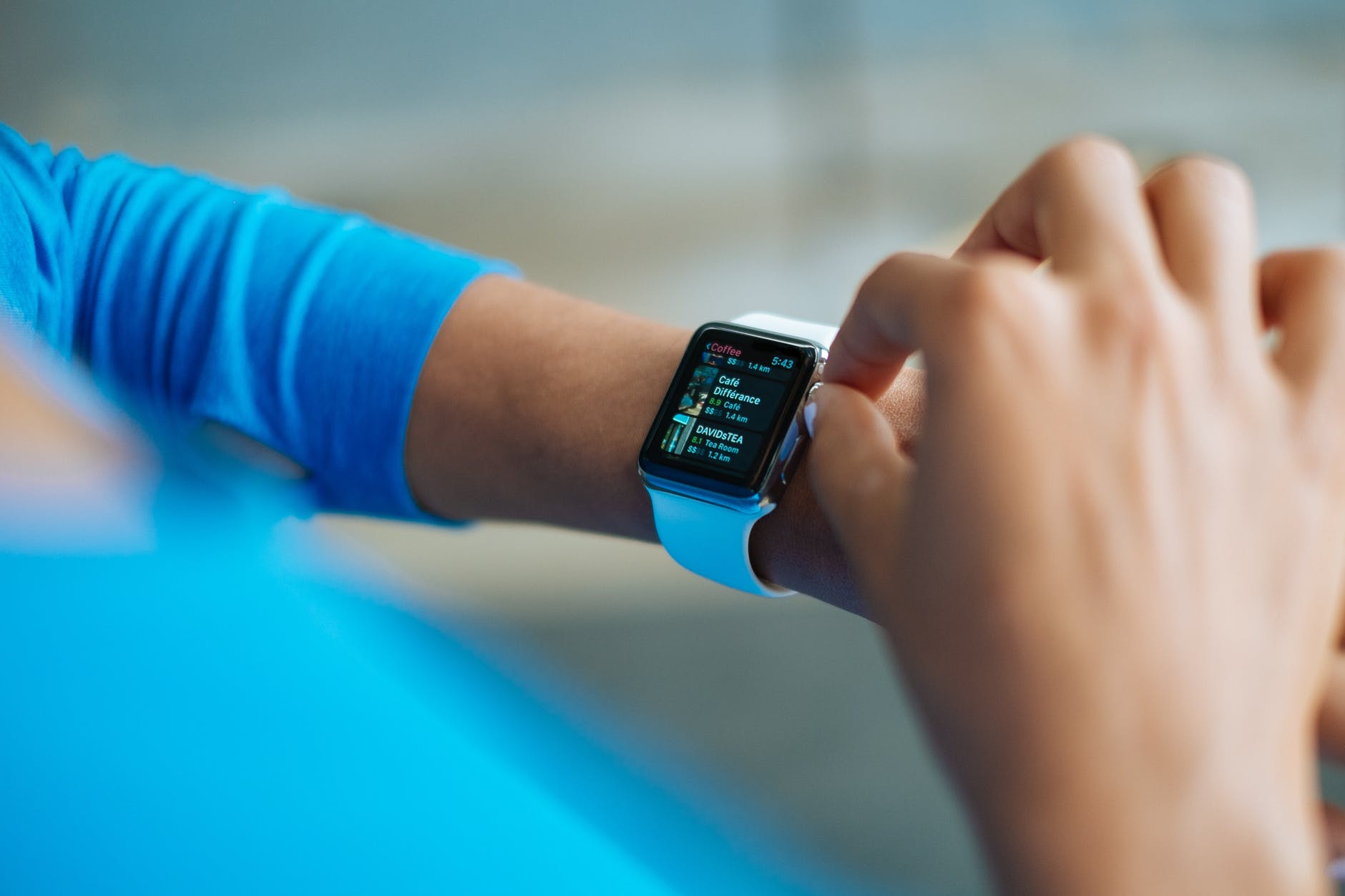 The world is all about smart devices today. Likely, a smartwatch is a person's buddy throughout the day. While working from home in this lockdown situation amalgamated with your smart buddy can make it feel a lot more than just a working day. With the smartwatch on your wrist, you can manage your work and be home happily all at the same time. You can enjoy short breaks to manage household chores, or attend a short call via headsets if you are away from the table, and even can be your wake up call in case you become idle.
Here's a list of smartwatches that can be a great option
Samsung Galaxy Watch Active 2
The Samsung Galaxy Watch Active 2 is one great option and can compete for sustained productivity. When your phone is in the range, it's all pretty easy. It is not well integrated for emails and other messaging apps, but you would get notifications for your incoming messages and calls. Above all, it can be a gym buddy when you can't step out of the home.
Also Read: Matrix Unveils Its Battery-Free Smartwatch and IoT Platform
Fitbit Versa 2
You must have heard a lot of smartwatches are the best friend of fitness, and as the name here suggests, FitBit is an awesome device for a gym freak. With this smartwatch, you can get along with your favorite routine at home. With Fitbit Premium, you can get your gym at home as a trial for 90 – days. With this, you don't have to worry about how to squeeze time for gym between all the work.
Fossil Gen 5 Carlyle
The Fossil Gen 5 is a great choice for all Android users. You have an option to get all apps downloaded on your wrist as it provides access to Google Play Store. It is like a mini phone on your wrist. You have the ability to type with a built-in keyboard, handwriting tool, and Google Assitant as well. Everything in one place, this smartwatch can become your best friend.
Amazfit Verge
The Amazfit Verge is another device that can be a great choice if you're looking out for the device to help you maintain your shape. This a high productivity device that also comes with Amazon Alexa. It has a built in microphone and a speaker as well, which makes it easier for you to listen and answer out loud to questions and also gives you the ability for smart home control.
Huawei Watch GT 2
Huawei Watch GT 2 is not only a smart watch with the looks, but also comes handy for managing phone calls. This device has a great speaker which spoken of. Making and answering calls with this particular device is a very easy task.
Also Read: Huawei's next smartwatch Huawei Fit may bring e-ink display and many more
Since a smart watch is an extension of your phone, it is a more convenient way to have control over your wrist than holding the phone to each corner of your house. Of course, you might need your headphones as and when required. We all have to agree, that working at home isn't the same practice as at the office. Most people tend to become inactive, and sometimes end up working long hours without realizing the same. This practice for most people has hampered the lifestyle and some have become couch potatoes. But with a smart watch on our wrist, we can get notifications and also reminders for your work and set a timetable for the day. Smartwatch will surely help you break the monotony, reduce distractions, and be productive while you work at home.