We have talked about Moto X+1 in previous news posts and now we take the opportunity to inform you that the video of Motorola boot animation is out. The funny animations contain tangled yarn, a tomato, pancakes, and various Google-esque things. The Google-esque inclusions in the new phone has been a matter of surprise as Motorola is on the verge of being acquired by Chinese giant Lenovo.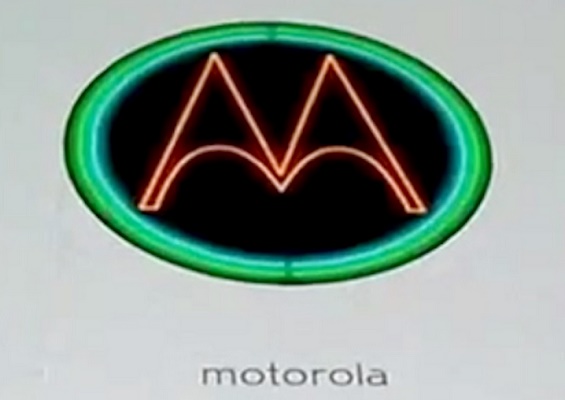 The animations bear no difference from its other devices like Moto X, Moto G, and Moto E and this one also contains playful animations. The leaked video bear a lot of hints that indicate on its authenticity. The device is covered by watermarks in most of its parts and it also possess colored back. Besides a caption saying "MOTOROLA CONFIDENTIAL PROPERTY" at the bottom of the video implies that this one is a real leak.
The real story is this. The phone itself is covered by watermarks for the most part — you can see a colored back on the device (long live Moto Maker!), and "MOTOROLA CONFIDENTIAL PROPERTY" is displayed at the bottom, letting us all know that this is most likely the real deal. Leaks bear certain marks that speak of authenticity but many a times are a left with utter disappointment. So it's nothing too serious. Be patient and wait till the next leak is released.

Update:This was the first video leak of X+1 leaks. But it seems the user has deleted the video for some reason.