If something that is reigning like a raging storm in Twitter, something that remained offline for decades suddenly becomes online, it is the Black Twitter and one must not dare to mess with Black Twitter. If you still do not know about Black Twitter here it is.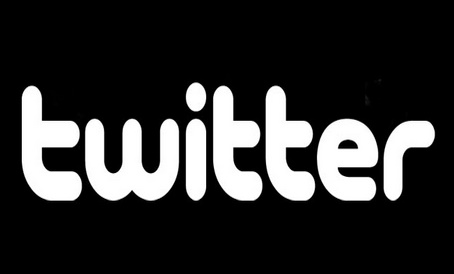 Black Twitter is a cultural identity which has formed a society of its own within Twitter and share jokes, tweets and local slang that would not be your cup of tea. But yes if you have been in close proximity to black people probably you would understand their tags and tweets. The term Black Twitter originated when a survey by the Pew Research Center in 2013 revealed that 26 percent of African Americans, who use Internet, use Twitter, compared to 14 percent of online white, non Hispanic Americans. Among the African Americans who are in Twitter, 12 per cent use Twitter at least once a day.
The name was given a bit satirically and was initiated by the Twitter memes and hashtags #uknowurblackwhen and #uknowurfromqueens and some more like "Late Night Black People Twitter" and "Black People Twitter". There has been a lot analysis on the way black people use Twitter and in an article "The Slate", Farhad Manjoo described that black people form clusters of their own and indulge in replying retwitting posts among themselves. This article was straight away disagreed by American and Africana Studies scholar Kimberly C. Ellis (Twitter user @drgoddess) for being too generalized and not showing the diversity of the people.
The real strength of Black Twitter was evident aftermath the murder of Trayvon Martin, a black teenager as credited with having stopped a book deal between a Seattle literary agent and one of the jurors in the trial of George Zimmerman.
In a world of globalization, Black Twitter is something that has raised a question on the existence of true globalization.