Mark Zuckerberg is reportedly erecting a high wall boundary that will surround his 700 acre huge property in Kilauea, Kauai. This idea of Zuckerberg erecting wall has been vituperated by the neighbors of his Hawaiian property calling it an oppressive act. The wall being built is so enormous that it's interrupting the view of oceans and at the same time blocking the sea breeze. Long time resident and neighbor of Zuckerberg's new Hawaiian property, Gy Hall is utterly disappointed and furious.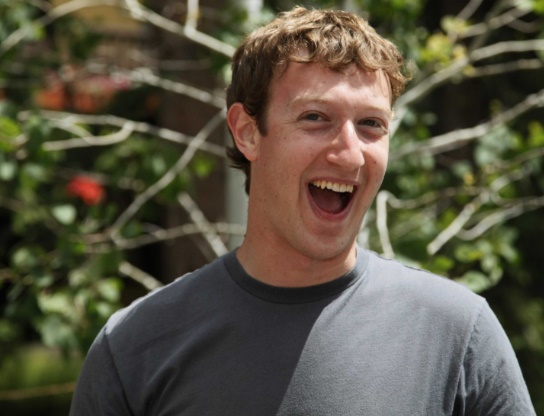 The sea view and the amazing ambiance teamed up with soothing breeze will soon become a thing of past for these residents. According to hall, this is the most disheartening thing that someone buys a humongous land and then creates similar barrier, thus depriving everyone in the locality, of the environment they have been dwelling in.
"It's immense," Hall said in an interview with West Hawaii Today. "It's really sad that somebody would come in, and buy a huge piece of land and the first thing they do is cut off this view that's been available and appreciated by the community here for years."
The boundary wall is extending along the Koolau Road and it;s a mystery as how far the 6 feet odd wall will continue expanding. All the neighbors of the locality have come together and are appealing to Mark Zuckerberg Zukcerberg as they find the wall detrimental to their interests. "I've tried to write a letter to Mr. Zuckerberg more than once," says Shosana Chantara, another neighbor. "I even met someone on the beach that worked with him. In the end he wrote me and said, 'I know a lot of people close to Mark and none of them are willing to give a letter because they're afraid of what his response will be.' That's a sad statement."
Another neighbor Thomas Beebe says,"I find that it greatly enhances the natural beauty of the land, appropriately makes use of local materials and serves as a tasteful reminder of an ancient method of defining boundaries". We're waiting to see what mark Zuckerberg has to say about this issue and how he reacts to it.