Pinterest has launched a new feature that will let users search for products using their smartphone's camera and purchase products shown in Pinned photos on web. The buy button, which used to be a part of the mobile version, is now available for the web version. The new web version will also include a shopping bag or cart, to let you keep track of the chosen products across all your devices.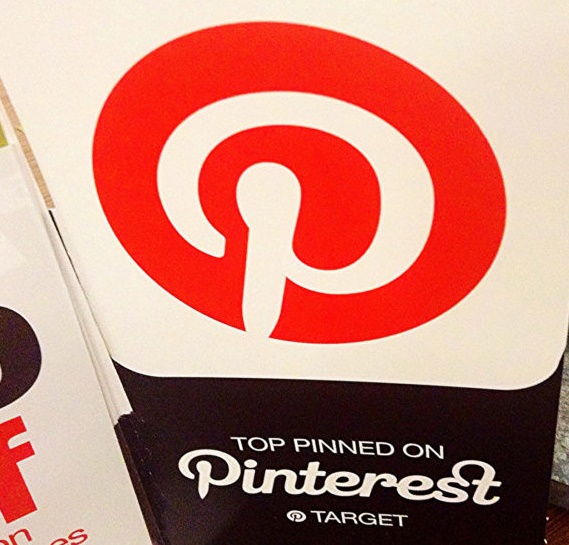 Tim Kendall, CEO of Pinterest explained the interesting new additions at the San Francisco Headquarter of the startup company. The shopping bag that has been introduced will function just like a shopping cart of an e-retail website. Gradually, the company will take hold of the right of handling purchase from its partners. Along with it, has come Pinterest Shop. According to Amy Vener, the companay introduced the Buyable Pins in order to give users the best shopping experience in the mobile app. They partnered with several retail companies so that users not only search for ideas on the app but also get to purchase them right there. Hence the company partnered with Modern Citizen, Gardener's Supply Company etc. Since the feature clicked, thay are bringing the feature to the web version.
Check out the features:

A versatile new shopping bag
We've also added a new shopping bag. As people switch between their phone and computer, now they can add multiple products from different merchants. And it's all right there with them whenever they're ready to check out.
New merchant profiles
Now when customers visit your profile, it's easier for them to discover new products that fit their tastes—from what's new to what's on sale to what's popular on Pinterest.
New ways to search
We're also rolling out a new way to search within a Pin to find products. Now people can tap the visual search icon at the top of any Pin and explore the dots to see similar Pins.
Just in time for the holidays

All this good stuff is coming to Pinterest months ahead of the holidays. We know that you and your customers are already getting ready for the shopping season. And so are we.