Smart glasses are wearable computer glasses that add information to what the wearer sees. It may control or retrieve data from other instruments or computers. It supports wireless technologies like Bluetooth, Wi-Fi, and GPS etc.
Here we are discussing about some smart glasses available in the market.
Google Glass Enterprises Edition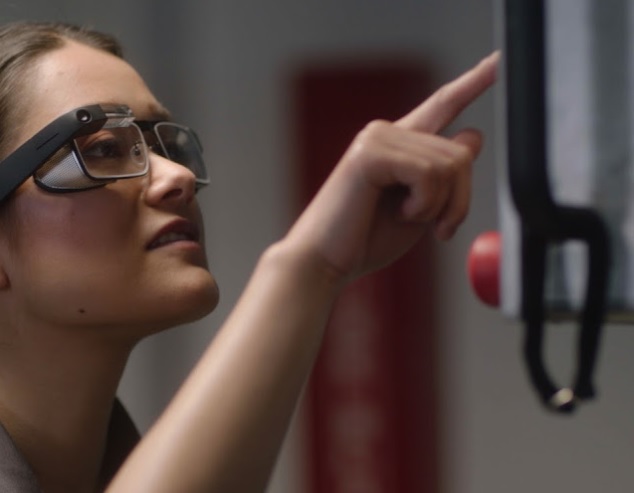 Google Glass Enterprise version is one of the best editions of Smart glasses. The smart glass is designed with features that elevates concentration. It prevents distraction during work. Best part of the glass is voice command OK Glass.
Through this glass users, students, employees of an organization can see images, training videos and many important instructions of the company. Users can connect with each other, share their point of view. Smart glasses are paired by Intel Atom processor with 32GB internal storage. It includes 780mAh battery and dual band Wi-Fi network.
Battery of the glass lasts up to 8 hours.
Vuzix Blade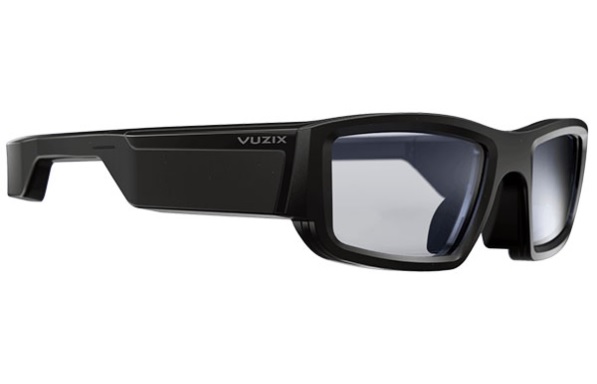 Vuzix Blade is another good smart glass with a plethora of advanced feature.
These smart glasses are compatible with Alexa, Amazon's virtual assistant. They are powered by Augmented Reality. The glasses include 8 MP font camera with HD quality recording capability that can be controlled through touchpad and integrated microphone. It is helpful for voice command. You can control calls, texts, check calendar, manage travel direction, control playback music, watch videos and many more activities.
They use colored Digital Light Processing optic lens to project a display.
The glasses support Wi-Fi and Bluetooth for wireless connectivity. They can be paired with both Android and iOS.
Various lenses are available with the glasses like prescription lenses and photochromic lenses. They have in built rechargeable battery and microSD expansion slot.
ThirdEye Gen X2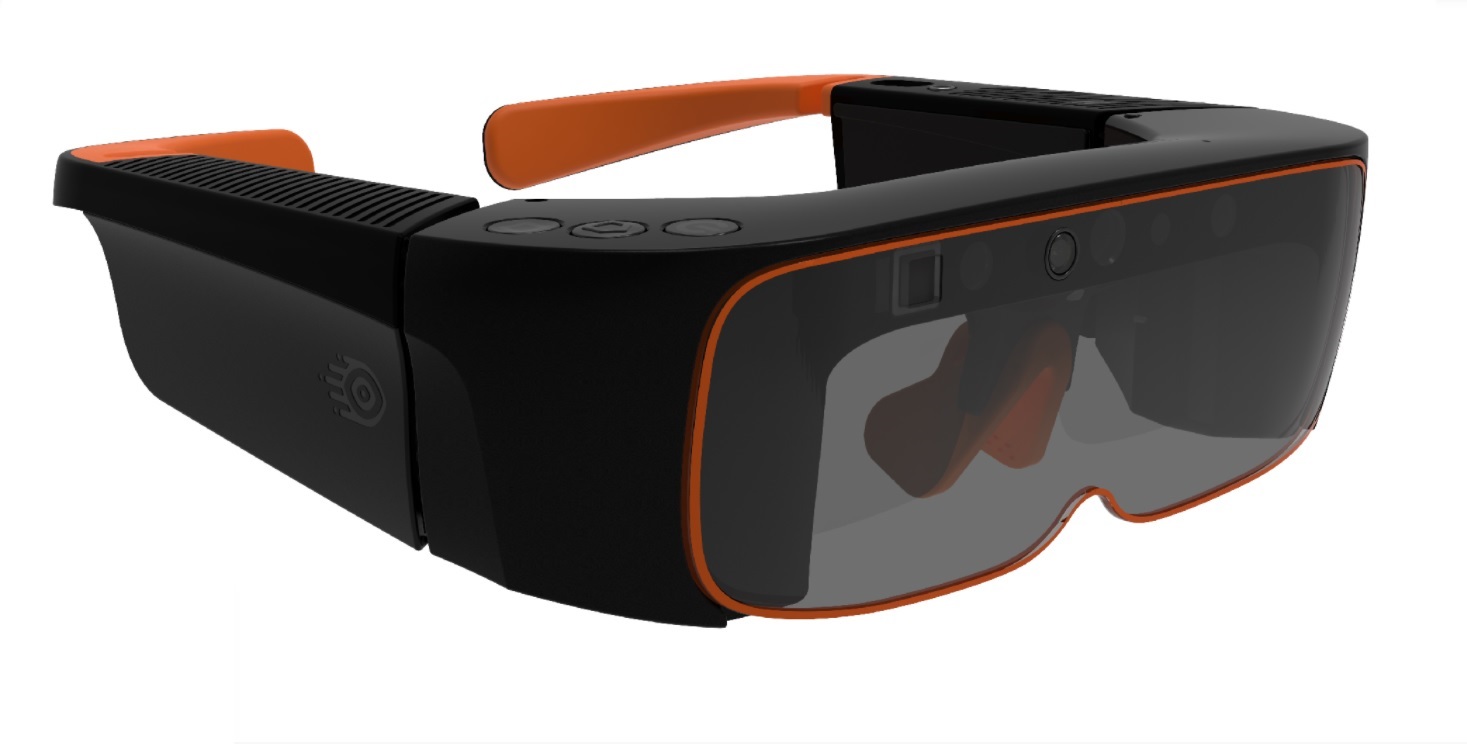 Third Eye Gen 2 glasses are compatible with Augmented Realty or AR and Virtual Reality or VR applications. These two cutting edge technologies help users to real time screen sharing. The glass user can share their point of view with remote persons via video or live audio. AR glasses offer a wide variety of sensors and wide-angle cameras for better environmental mapping.
The glasses support 13 MP camera, dual noise-canceling microphones and 32GB storage.
User can control the smart glass X2 via voice commands, head motion, and gestures.
Its internal battery life is almost 8 hours. Best part of the glass is it supports external battery.
Bose Frames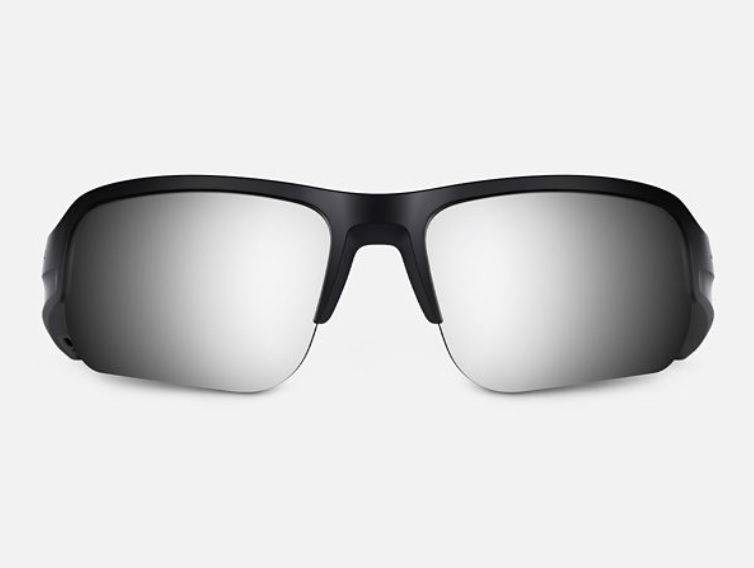 Bose Frames popularly known for its audio and speaker system. Bose glasses are available in the market with Bose frames. The Boss frame could replace your earbuds with its excellent audio and speaker. With its open ear sound system, you can enjoy music that is hardly audible to others.
It includes built in microphone as well. So, you can manage phone calls, access Siri.
The glass is not Wi-Fi enabled, it is only Bluetooth supported.
Snap Spectacles 3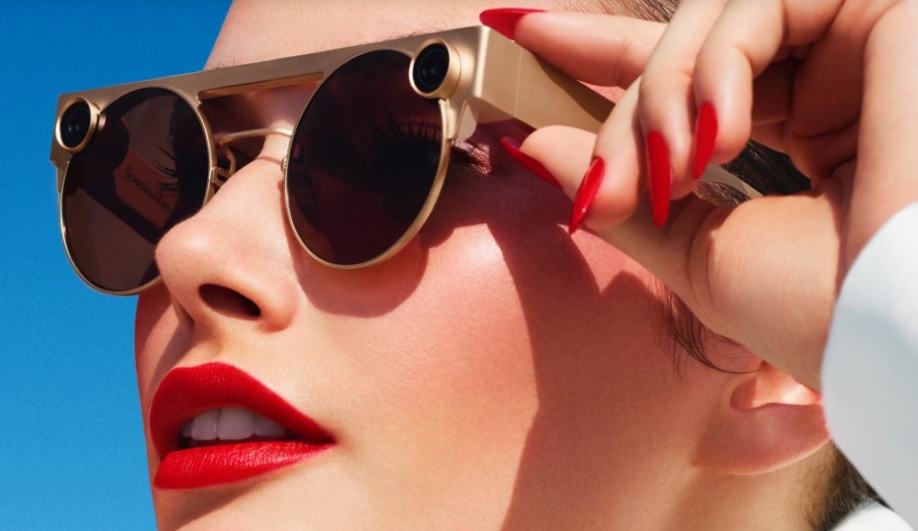 Snap Spectacles 3 is compatible with Snapchat app.
The frame has two HD cameras and four built in microphones. After wearing the glasses, users can record video and save it in the Snapchat account and then edit the video with 3D filter.
This glass is only usable in bright light and outdoor. You can record up to 70 videos in one charge.
Smith Lowdown Focus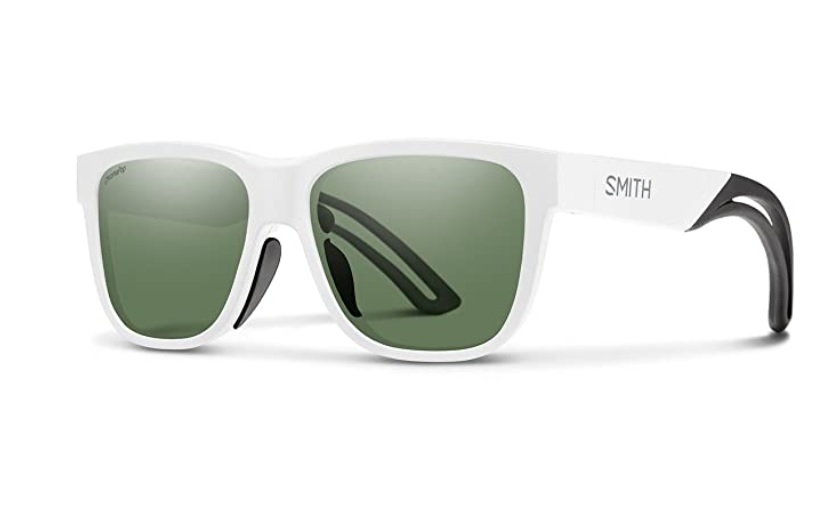 This glass is specially designed to relax user. It can be paired with headphone and an app that helps to slow down user's brain activity, reduce distraction and helps to relax your mind.
Regular use of the glass helps to manage anxiety and depression. The glass includes a Brain-sensing technology, that works via sensors in the frame's earpieces and provides real-time feedback on your brain's activity level so that user can understand when they need focus to beat stress or complete complex tasks.
Though it is not successful for all users but if you are stressed out too much and the glass fits your budget you can make a try with the glass.
Solos Smart Glasses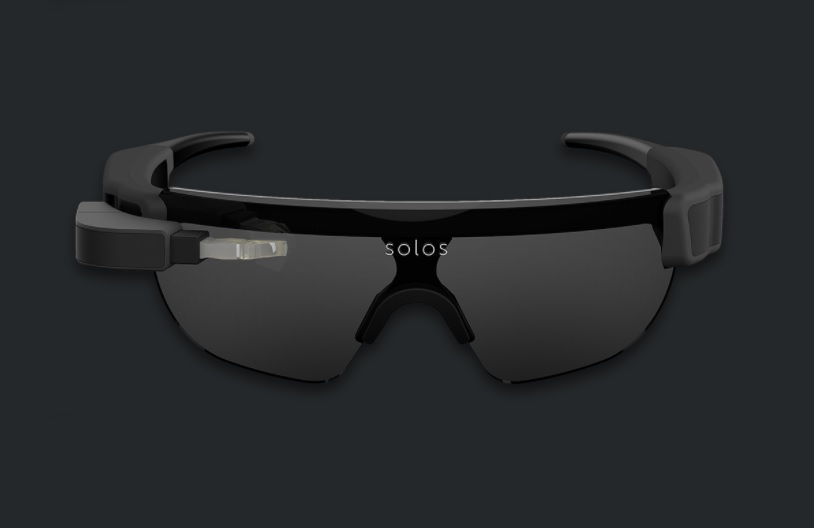 Solos smart glasses are specially designed for Athletes.
Solos smart glasses can be synchronized with fitness app. Solos can show performance stats of an Athlete on display. With in built microphone user can manage phone calls.
These glasses are effectively designed for outdoor so that Athletes feel comfortable in bright Sun.
Epson Moverio BT-300FPV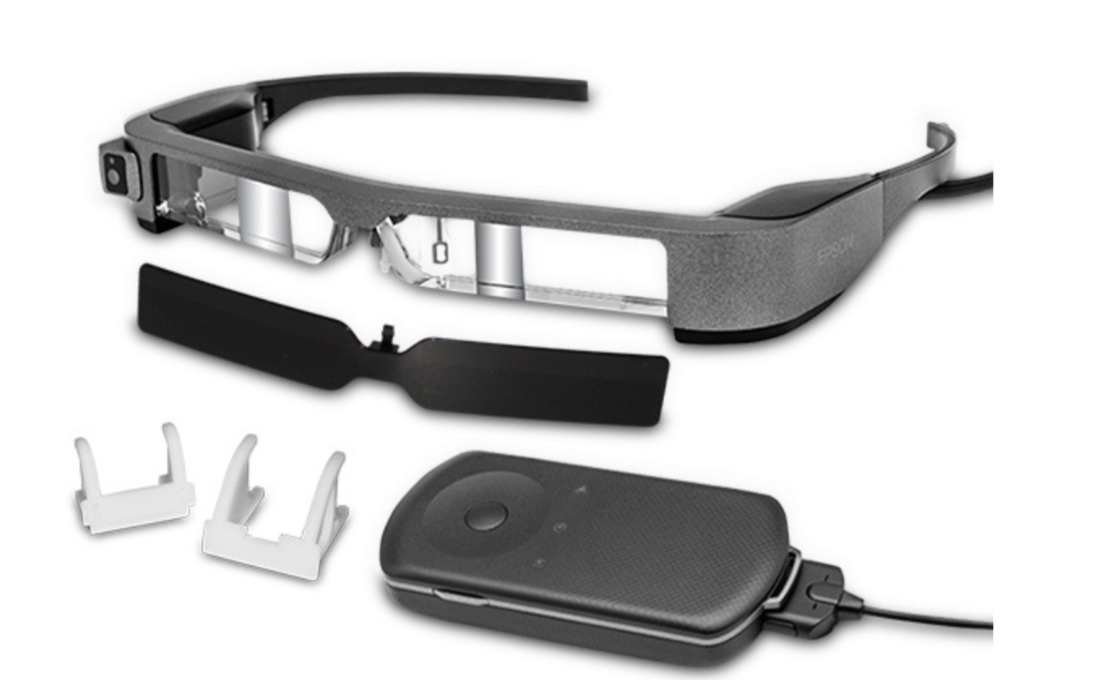 The glass is designed for drone control. It is compatible with drone manufacturers like the Spark, Mavic Pro, Phantom 3, Phantom 4, Inspire 1, Inspire 2, and Matrices 100.
The Epson Moverio smart glasses allow to see exactly what the drone sees. Display resolution of the glass is 1280×720 pixels.
The glass is powered by a quad-core Intel Atom x5 CPU, paired with 2GB of RAM. It has 16 GB internal storage and supports microSD card up to 32GB.
The glass includes Bluetooth, Wi-Fi, GPS. It also has compass, a gyroscope, and an accelerometer. It supports lot of pre-installed applications like browser, calculator, and Moverio app.