Nowadays there is a huge range of speakers available in the market that can cater to all your requirements. Choice is yours, according to budget and requirement but here we shall talk about the qualitatively top rated speakers of 2020.
We are providing a list of speakers with details for your guidance.
Sonos One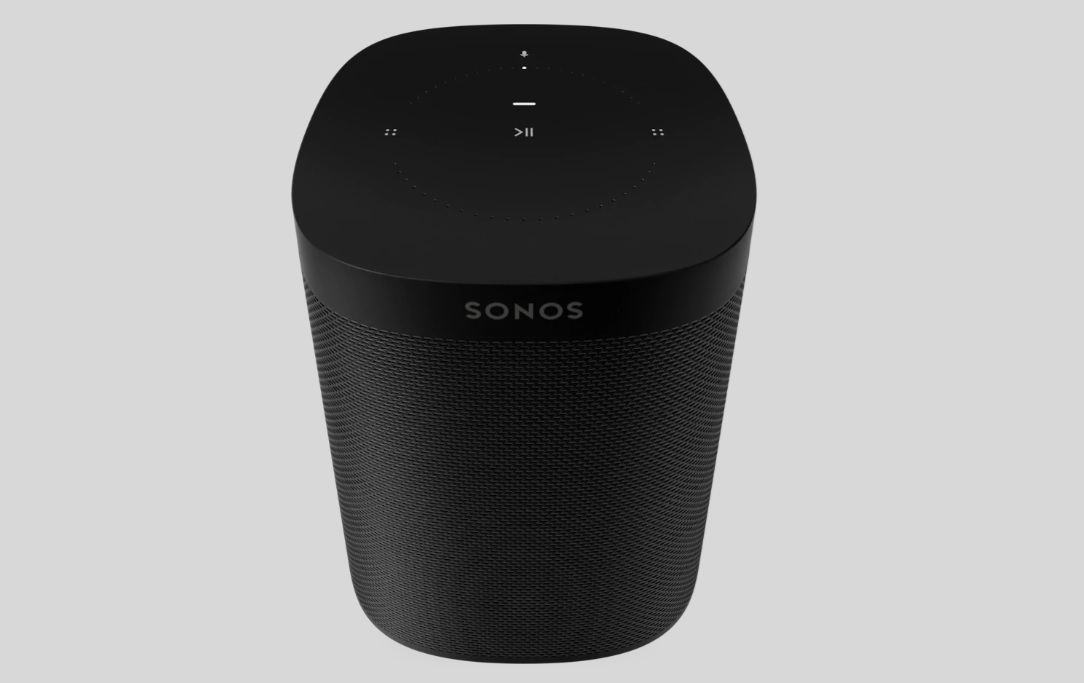 Sonos One is one of the best Wi-Fi speakers for the sound set up at your whole home. Sonos One Gen 2 is great Wi-Fi speaker and smart speaker too.
As it is a smart speaker, you can use Google Assistant and Alexa for vice command.
As a Bluetooth alternative this device has AirPlay 2 that works over Wi-Fi for Apple users.
You can control every speaker individually or by grouping them through an app that also developed by Sonos company.
Capacitive touch for previous/next, up/down, play/pause, microphone mute etc.
Product dimension : 6.36" in height, 4.69" in width, 4.69" in depth.
JBL 306P MKII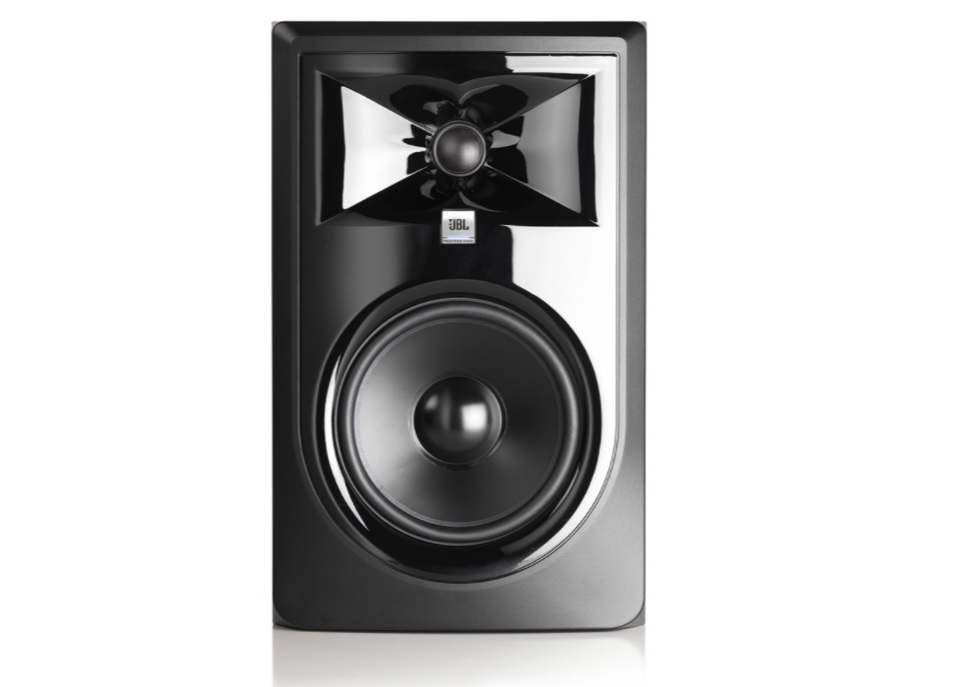 This speaker is best for creative people of the music world like musicians, videographers, etc. This speaker creates studio quality sound.
If you want to record video from your home or create video for YouTube you need a flawless speaker that can record your voice with best clarity and your listeners can hear your recording properly. The speaker offers sound like professional studio.
The speaker includes wide Sweet spot so that you can get consistent sound from any position of your room or studio.
The main features of the speaker are:
Patented slipstream low frequency port for high range bass performance at all playback label.
6" woofer offers bigger bass response for accurate track mixing.
6" woofer combines with one 1" silk dome tweeter for remarkable full spectrum response on each side.
Integrated class D amplifiers deliver 112 watts power for high quality output with dynamic range.
Frequency of output is 47Hz to 20KHz.
Modern and slim design gives gorgeous look, that sets your room or studio class apart.
Peachtree Audio M24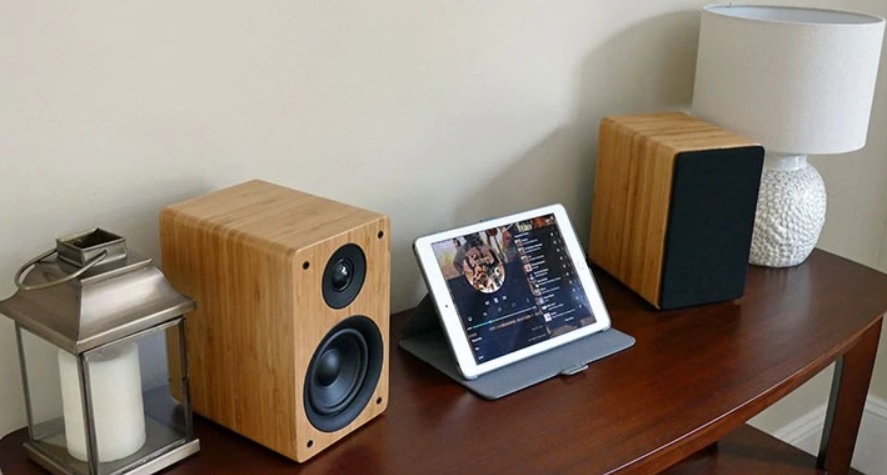 One of the best speaker for computer.
Peachtree M24 is pair of two power loudspeakers. This speaker is very useful and cost-effective without lots of wires and equipment. You just connect your headphone and enjoy your favorite track. Drivers woofers and tweeters and amplifiers of the speaker is designed as system.
M24 speaker has excellent connectivity power as it includes Bluetooth, USB digital audio input and optical digital audio input.
Lots of features included in the speaker like:
1" soft-dome tweeter.
4" fiberglass woofer.
5V USB port to charge your mobile.
Volume control and input selection option at front panel.
IR wireless remote control with power.
Available in Piano black and Bamboo cabinets.
Creative GigaWorks T40 series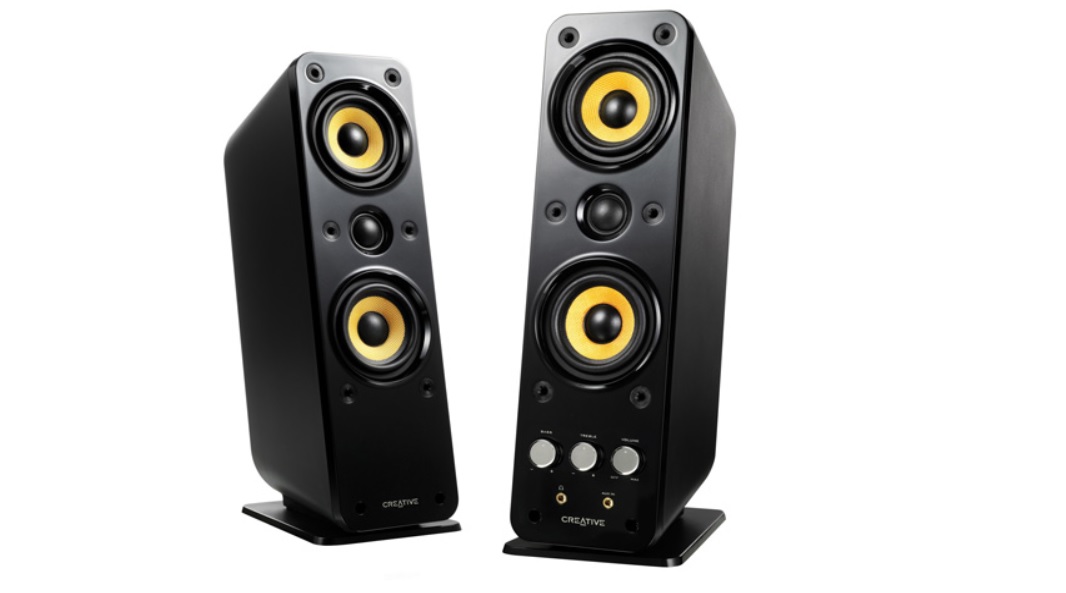 This speaker is best for pc gamers. It available with great sound and power and in affordable price.
Configurations of the speaker are:
Two midrange driver with dual woven glass fiber cones.
They are on the top and bottom of each satellite face.
Between the drivers is a cloth dome tweeter.
The satellites have opening on the top with BasXPort that provide all bass and eliminate the need of subwoofers.
On the back of the speaker main Line-in audio jack resides with RCA jack to connect satellites with existing cable.
On the right speaker three dials exists- Bass, Treble, Volume.
Two 3.5mm jacks are also there- Headphones, Aux-In.
SVS Prime Tower Surround
This speaker is best as home theater for it's excellent design, incredible sound quality and affordable price.
SVS Prime is set of beautiful five speakers. The speaker divides up three component of sound- Bass, Midrange and Treble with its own driver and individual frequency range.
Main features of the speakers are:
The speaker is 36" tall, 8" wide and 10.8" deep.
Drivers include 1" aluminum dome tweeter with protective grille, 6.5" twin woofers and 4.5 polypropylene midrange.
Prime tower has dual bass port. You need to keep the speaker minimum 12" of distance from wall for best sound output.
If you want excellent home theaters in limited budget SVS 5.1 speaker is best choice for you.