Due to increased independence, younger children are now using mobile phones. Even a little over a decade ago it was rare for a pre-teen child to own a mobile phone, but now children as young or younger than ten own one. If your child is of the age where you think it may be beneficial to buy them a mobile, but you are not sure if it is the right move, here are a few points that you need to take into account.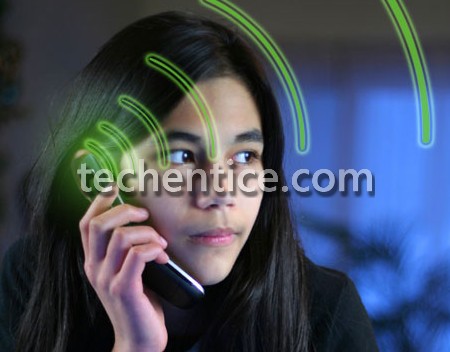 Make sure you purchase a child friendly tariff
If you do want to buy a mobile phone for your child, you will certainly need a child-friendly tariff. These tariffs limit the amount of money spent each month without having to worry about topping up all the time. While it may be that your child could spend a lot on calls and texts, it is much more likely that they will spend the money on mobile games. Therefore, you need to be able to cap the amount spent. Finding a company that is willing to add these limits to your account is more than worth it.
Mobile phones break take that into account!
Children are much more likely to break their phones than adults. Therefore, you have two options. You either need to find a good value, durable mobile phone because you will not have to spend too much on it if it breaks, or you can buy mobile phone accessories from a site like Buy For Less Online. The right accessories cost very little and may stop a phone breaking if it is dropped.
Consider insurance for more expensive phones
There is also one more option that you could consider and that is phone insurance. If you do buy your child a decent phone, insurance is a must. However, make sure you take out the right type of insurance. There are a number of different policies available, some of which may not cover the phone for accidental damage. Therefore, take the time to read the policies.
Once you have considered all the points above, you may feel a bit better about your child having a mobile phone. If you do decide that they need one take the time to find the correct network provider offering the right value package because this is the only way you can get the best deal for the right price. In other words, research is imperative!