PlayStation 4, one of the most hotly-anticipated new gaming consoles of this year, is going to be launched on November 29, 2013. Sony announced the PlayStation 3 in the year of 2006, seven years before.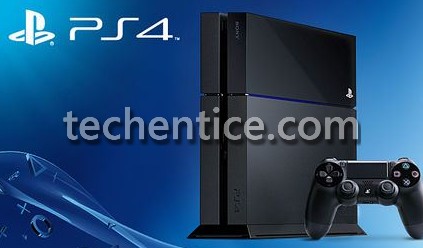 The new PlayStation 4 has 8 GB of RAM, which is a huge industry-leading number. If you give a look oat current market leading gaming consoles like Playstation 3 or XBOX 360, they have only 512 MB of RAM; 256 MB for the system and 256 MB for video.
The 8 GB RAM will allow PlayStation 4 to support the new feature, "suspend/resume" . This new feature will allow you to instantaneously start and stop playing games by hitting the power button. The feature is really amazing. The huge RAM availability of PlayStation 4 will surely attract different game manufacturing companies to develop more graphics intensive games with higher resolution support and no doubt that would be a treat for the game lovers.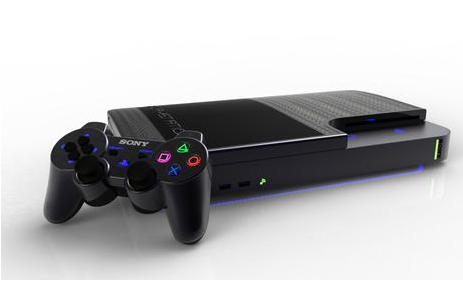 The 16 times more RAM of PlayStation 4 makes us really excited for what else all that new memory might enable the next generation gaming systems to do.