Influencer marketing is an old business, but Instagram Influencers and their success stories will give you a major career goal. Huda Kattan of Huda Beauty fame is among the top five Instagram Influencers, on whom beauty brands and beauty bloggers are ready to pay a humongous amount of money. Top Instagram Influencers such as Huda Kattan, Nash Grier, Zach King earn millions of dollars just from influencing and promoting other brands. Instagram has 800 million monthly users. Even if you get only a cherry out of the cake, it will be a great career option for you. To have a small section of faithful dedicated followers, you have to run a long race, but if you follow strategic paths and proper engagement with people, you can do wonders as Instagram Influencer.
Here are some important tips that might help you in becoming a successful Instagram Influencers.
Create a Target Audience Of Your Own
Instagram has 800 million monthly users and if you start with a dream if attracting all 800 million followers, then your project will fall flat on face. You will see the biggest of influencers have their definite genre, for example, makeup or traveling, or photography. So choose one domain that you have an interest in and you have a good amount of knowledge.
Suppose, you have seen food blogger and Influencers have the maximum number of followers. So, you decide to become a food Influencer although you have the least interest about food. Or suppose you decide to become a beauty blogger, but you have never heard of concealer, contouring, highlighting.
So choosing the domain wisely is the first important step. Even if you have only 300 followers initially, who have the same interest as you, as long as it is something that no one else is doing, you are on the right track. Suppose you love doing street graffiti and you find there are not many people who are endorsing this art, but you know the A-Z of street graffiti, then start encouraging and influencing in this domain only.
Users must have trust on your opinion and your knowledge. That is the keyword.
Post High Quality Images With Enticing Captions and Suitable Hashtags
Would you ever follow a travel blogger who has hazy snaps and bad filters? Definitely no. You have to invest a bit on taking good quality snaps from a good smartphone or a DSLR. Always try to make your images look vibrant. Dark low light images have no importance in Instagram. All posts on your account should have same filters, that can aesthetically represent your domain. There are several online marketplaces where you can purchase eye catching presets. Use them with Adobe Lightroom software to create flamboyant posts. You can read more about the importance of presets.
Write engaging and interesting captions which will readily attract users and make them believe that the posts are something to look forward to. Do not copy famous quotes without credits. It's better if you have original captions for your images that can reflect your thoughts to your followers.
Hashtags are other important aspects of Instagram. Use proper and relevant hashtags that people search for, and not crazy hashtags like #ilovetraveling #makeupismypassion #loveismyoxygen. These hashtags are nothing but garbage values and contribute nothing in attracting users. Read here about trending hashtags.
Regular Posting and Consistency in Quality
You cannot expect people to hold on with you forever for posting images once in a while. They will wait for a day or two and then unfollow you. You have to make a routine and create minimum 3-4 posts a day at different times of the day. The quality of captions should be consistent. In every post, you must ask followers to DM you, check your bio and follow your blog or purchase your products whichever applicable.
There are several tools that can help you maintain your consistency. Later and Planoly are two vital tools that can get you sorted with a routine and consistent posting regime.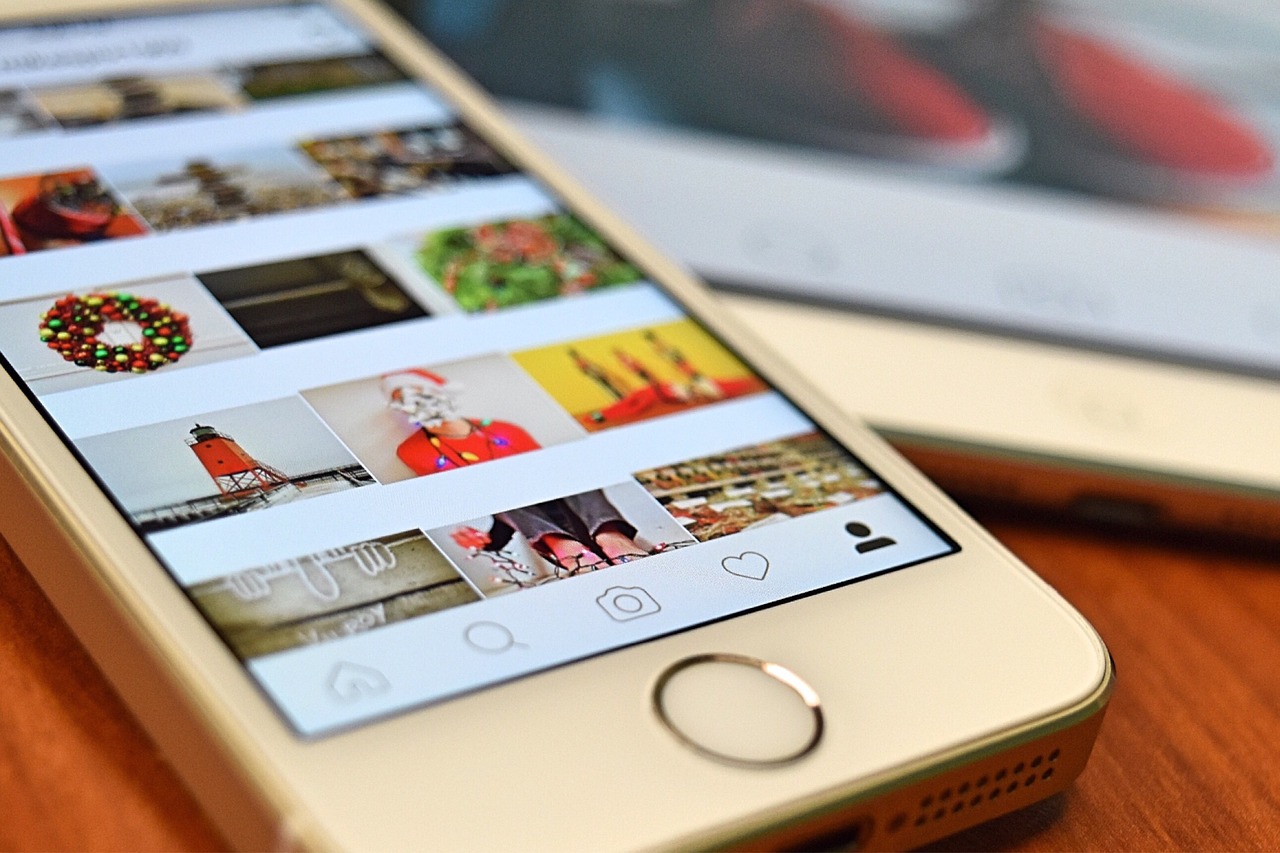 Engagement With Audience
Engagement with the audience is one of the final shots. You can create polls, stories, asks for feedbacks via DM. Instagram actually endorses public communication. If you have chosen to become an Instagram Influencer, you need to become available among the people. "Absence makes the heart grow fonder" is not for Instagram. In Instagram, users follow out of sight, out of mind policy. So always make sure your followers see you throughout the day and let them not forget you.
Collaborations with Influencers and reaching out to Brands
For becoming a successful Instagram Influencer, you must make your presence felt among your followers. Collaborating with other Influencers will give you an opportunity to have more conversations, exchange of ideas and eventually you gain the trust of the followers of your fellow Influencers. In this way, you circle increases and you gain more and more credibility.
When you have earned a thousand followers or more, you must reach out to other brands as well. Talking with brands, negotiating with offers and prices, all these contribute to giving you more ideas.