Sending stickers is in vogue while chatting with our friends. We use stickers in Facebook, messengers, Snapchat and many more chat services. However, Prisma, the very popular photo editing application now enables you to create your own stickers. Amazing! Isn't it? Now you can create customized stickers from your selfies and send it to your friends. The app is called Sticky AI. The app is currently available only on iOS but will roll out to Android devices within a week or a two. So iOS users, don't wait for anything and Android users, just wait for a week.
The steps of creating your own stickers is very easy and fun. Now let's see how we can create our own stickers from our own snaps?
1. First of all download the Sticky AI app from the App Store. Sticky AI is a product of Prisma.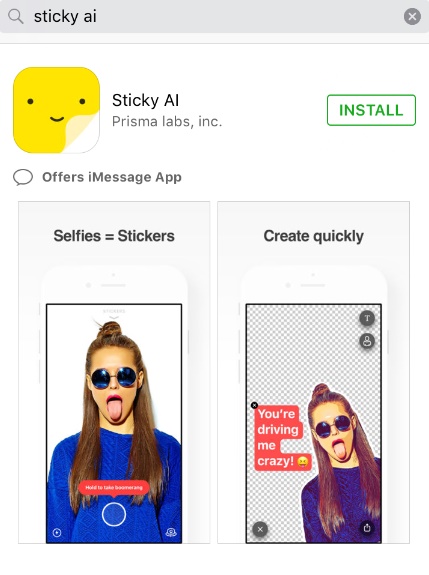 2. Now open the app. You will be redirected to the Camera. If you want, you can import images from Photos app. The image will come like this with the instruction "Tap on Photo to Change Style".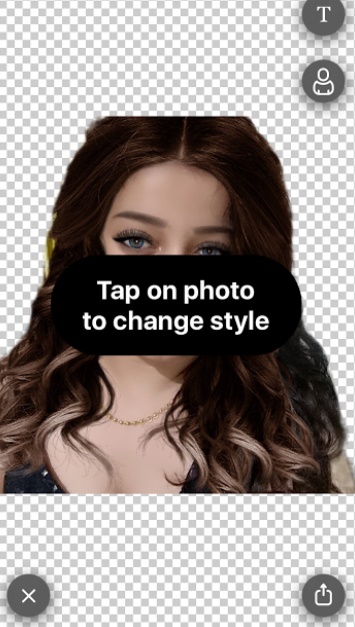 3. Now, you have to tap on the image to change style. Right now the choices are limited. So you have to remain satisfied with these choices. you can insert text, smilies etc.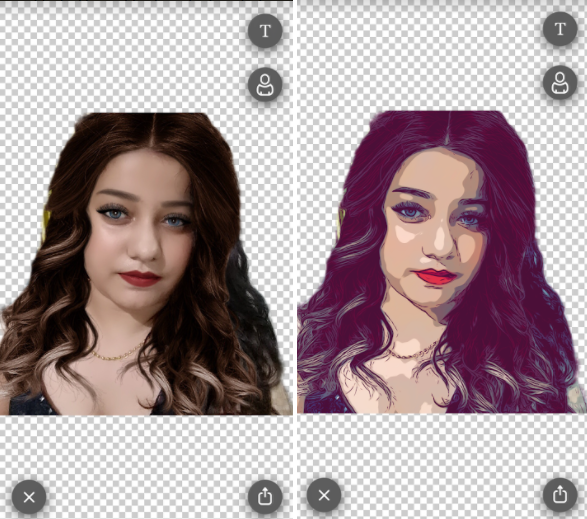 4. Now as you have created the sticker, it's ready to be shared. Tap on the Share icon at the bottom right corner of the screen.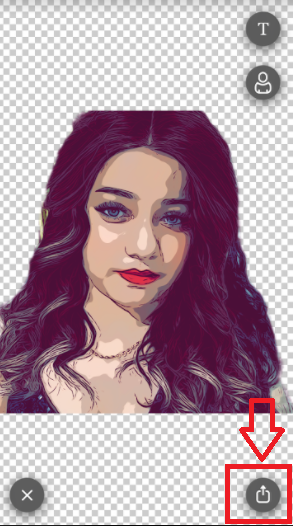 5. Now choose an app in which you want to share the sticker. You can share it via messages, iMessage, Mail, Facebook Messenger, WhatsApp etc.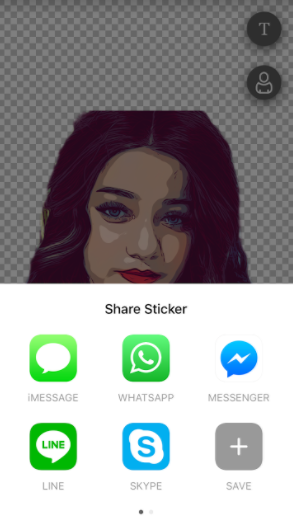 6. You can also send this by normal message services.