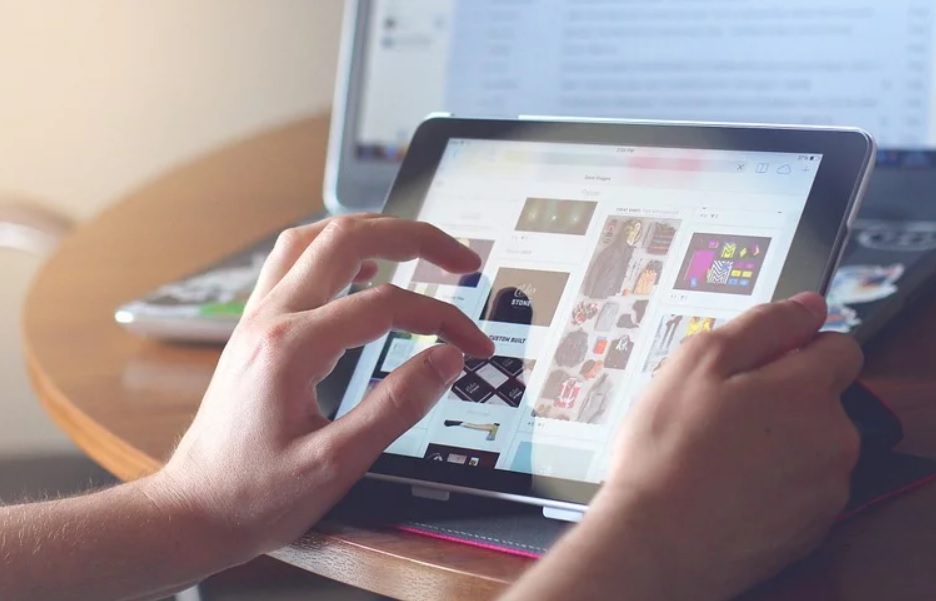 In this day and age, your business marketing plan needs to focus on one specific area: social media. Pretty much everyone uses social media on a daily basis, scrolling through their Twitter feeds, uploading Instagram snaps of their food, and liking Facebook posts about cats. 
This is why it's vital that your business is front and center on these platforms. This is where your company can be seen by potentially millions of people, and it doesn't need to cost the earth to produce results.
Yet you will still require a social media budget of some kind.
How is this determined exactly? While it will differ on a case-by-case basis, here are four points to consider when putting together a realistic social media marketing budget:
Your available finance
It's a solid starting point, right? Before you put together a budget for your social media spending, you have to be fully aware of your company's current financial situation. What can you currently afford to spend? Do sales projections suggest you can increase the budget over time? Will you explore additional financing options?
Regarding the latter question, a short-term loan could be the ideal launch pad for your social media campaign – particularly if your marketing budget is limited. Even if your business credit rating isn't in the best condition, there's still the possibility of securing a worthwhile loan. For instance, Cash Lady is a specialist online credit broker that increases approval rates for bad credit payday loans.
Creating content with visual appeal
When you want to stand out on social media and gain visibility, it's imperative that you utilize visual content. As an example, research conducted by Buffer pointed out that Tweets using images generated 150% more retweets than plain text content.
While images produce results, the use of video content is perhaps even more important on social media. A video can quickly grab the attention of people scrolling through their social media feeds, and it is the type of content that people love to share with others.
The only issue: it takes time and money to craft content of this kind. Whether it's done by an employee, through outsourcing, or by yourself, you will need to pay for quality visual content. 
Read More: Why Social Media Marketing Is The Best Business For Graduates?
Buying ad space
If your budget allows for it, you have the option of purchasing ad space on your social media platform of choice. This will guarantee that your business will receive attention of some kind from potential customers.
When doing this, your ad space should promote content that is worthwhile. Users generally don't like adverts breaking up their social media scrolling, so your promotional effort has to be strong for them to stick around.
Judging the return on investment
Ultimately, you have to analyze all of your social media figures. How many impressions are you receiving? How did the number change once you implemented your marketing efforts? What type of click-through rate is your social media producing?
By asking – and answering – these questions, you will gain a clearer picture about your social media campaign. It will highlight if your social media budget is worth expanding, or if you need to focus on other marketing avenues.