Mobile networks have been performing the conventional task of transferring data and providing seamless connectivity across the world but it is the huge Tech Tech Giants like Google and Yahoo who gets to enjoy the perks of huge profit from advertisement. Now, the European Mobile operators have raised in condemn against this monopoly. They are henceforth deciding to make the web browsing ad free. If you are thinking they are doing this for the customers, then are are certainly wrong. There is a story behind this.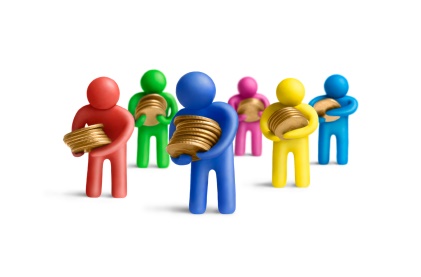 These mobile operators have to spend huge amount of money to maintain the infrastructure, but the profit incurred by the companies are almost negligible compared to that of Google and Yahoo whose main earning comes from ads. According to Financial Times, the operators are planning to block ads from the websites.
If situation get worse they might implement a drastic step known as the 'bomb'. The bomb will kill all ads at the network level. That said, the ads that will be blocked are the ones that appear on web pages, but not the one embedded in social networks like Facebook, Google+ or Twitter. If reports are to be believed, then the mobile carrier companies might adopt the blocking technology developed by an Israel firm Shine. The owner of Shine is a Li Ka-shing, who's also a major stakeholder in Hutchison Whampoa, owner of the Three network. The ads blocking will have a negative effect on the advertising industry.
Google, however, said,"People pay for mobile internet packages so they can access the apps, video streaming, webmail and other services they love, many of which are funded by ads. Google and other web companies invest heavily in developing these services — and in the behind-the-scenes infrastructure to deliver them".