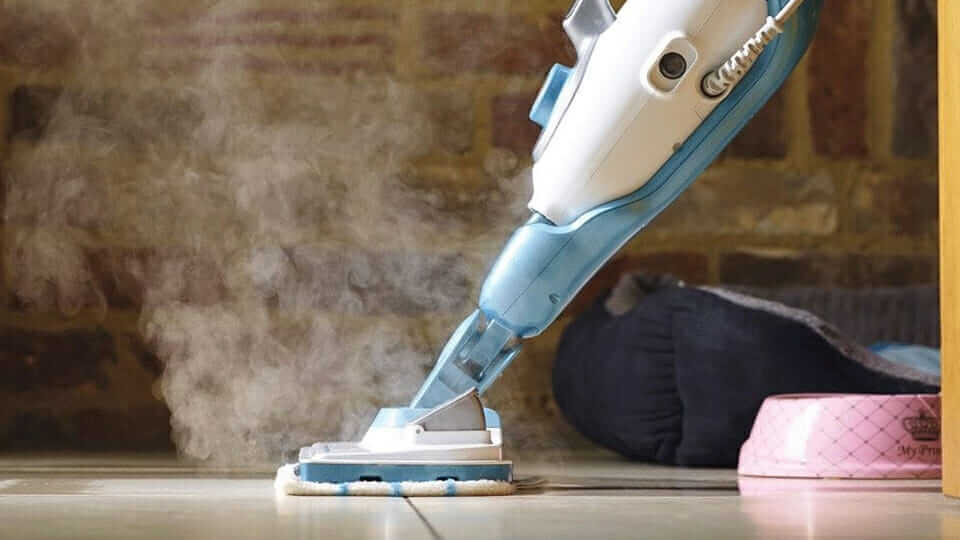 Important Steam Mop Mistakes To Avoid To Keep Your Home Clean
Steam mops are an excellent cleaning tool to add to your arsenal. They're handy and especially useful for washing floors. This revolutionary floor mop offers efficient cleaning without the need to use harsh chemicals.
Although these devices are amazing, they do present some dangers when you utilize them incorrectly. That's why it is essential to understand how to clean with the power of steam mops properly. So whether you've been using it for many years or have just gotten yourself a new unit, here are the most common steam cleaning mistakes to know and avoid.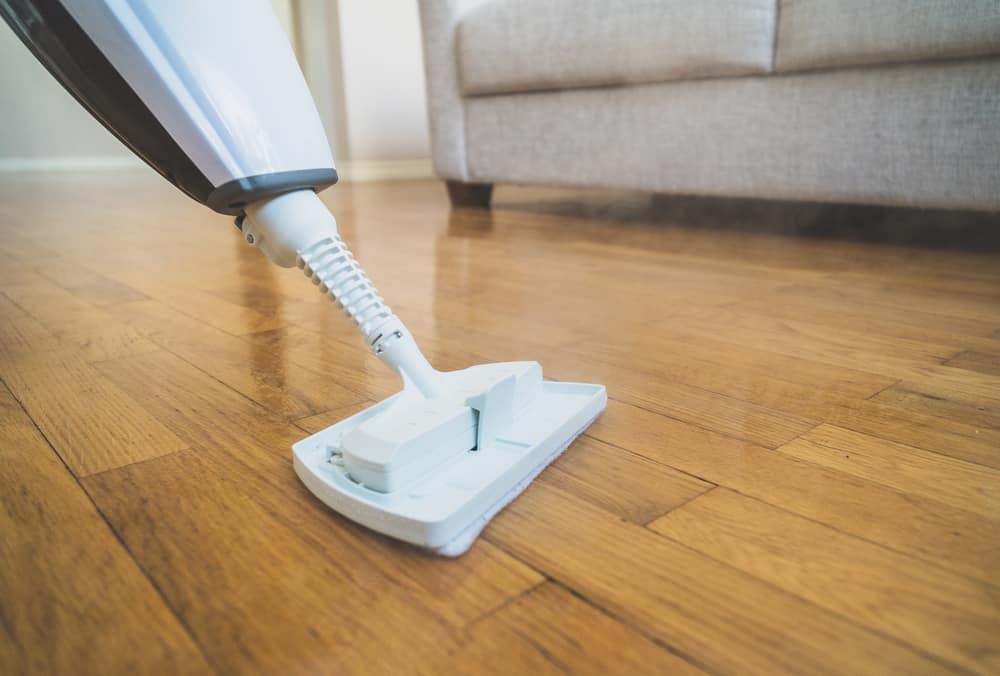 1. Do Not Plug In Your Steam Mop Without Attaching Its Mop Pad First
Steam cleaners usually heat up rapidly. As a result, its foot will get too hot for you to handle if you attach its cloth while your unit is still heating up. The risk of electrical shock is also there if your machine is plugged in and you're working with a damp or wet pad at the same time.
So before plugging in your mop, do the usual prep first. Fill its water tank, unwind its cable, and then attach its microfiber cloth. And when you need to refill the reservoir while cleaning, unplug your steam mop first before refilling.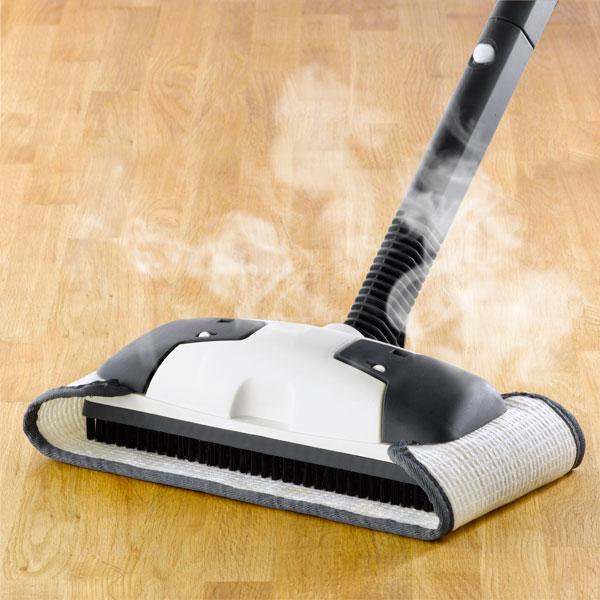 2. Never Skip Sweeping Or Vacuuming
The double work may sound annoying, but it will result in more efficient cleaning. No matter how technologically advanced your steam mop is, it'll still have a hard time picking up loose dirt, dust, hair, and crumbs.
If you have loose debris on your flooring, your device will simply push it around, which may leave your floor with scratches. Additionally, you may see yourself with a nasty mop early on and leave dirt behind as you clean. And that means you have to do some more scrubbing afterward. So it's crucial to vacuum or sweep all that nasty stuff first before going ahead with the washing.
3. Do Not Leave Your Steam Cleaner Idle For A Long Time
Steam cleaners tend to heat up pretty fast. And leaving your cleaning device idle for too long may cause it to build up steam that will leave your surfaces with irreparable damage.
You've invested both money and time into designing your flooring, and the last thing you want is for this mishap to happen. So be very cautious. If you need to answer an important call or have to attend to something during cleaning, make sure to unplug your mop first.
4. It's A Big No To Use A Steam Mop On Laminate Or Hardwood Floors
Most manufacturers will warn you against using your device on unsealed floorings. This is not very specific. The majority of hardwoods are finished with polyurethane, which is moisture-resistant. Nonetheless, your boards still have hairline gaps not bridged by this finish. Hence, the wood is left exposed to steam and moisture.
On the other hand, laminated floorings are prefinished planks and its seams are unsealed. As a result, steam will reach the center of the material, leaving it defenseless to moisture. For these reasons, it's a big no-no to utilize steam mops on these types of flooring.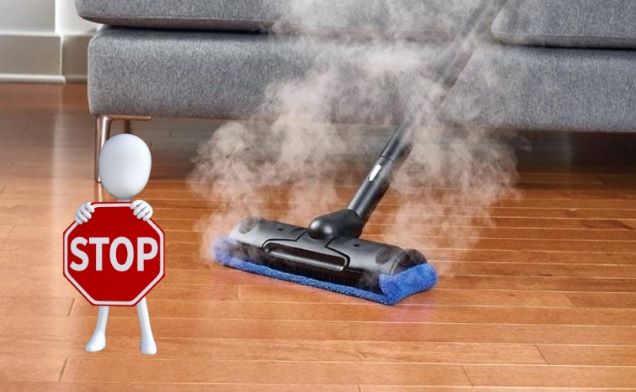 5. Only Use Distilled Water
Adding other substances the water reservoir of your steam mop cleaner is not helpful at all. It will only end up damaging both your floors and machine. Most steam mops are made for water use only. And the beauty of these cleaning tools is that they don't need any chemicals or cleaning solutions. Its steam alone can handle almost everything.
Simply fill the reservoir with distilled water, and you're good to go. Also, never use hard water since it contains minerals that may block your unit, as well as the nozzle emitting its steam.
6. Only Mop In Straight Lines
It's also tempting to steam mop in zig-zag or swirling lines. No doubt, it's fun. But it'll also result in applying plenty of water and cleaning the same spots. This will also leave your surfaces with ugly streaks. And you may find it hard to tell which areas you've already cleaned.
So do it right by cleaning in straight lines beginning from the corner of your door. Also, avoid oversaturating the water. This is the ideal technique of steam cleaning your home.
Advantages Of Steam Mop Cleaners
A steam mop usually works by heating water up from its built-in reservoir to a temp of almost 250F. It sends out a stream of steam into the mopping cloth covering the machine's head. The steam will soak the cloth which helps it eliminate grime and filth off your flooring.
In comparison to conventional mops, the steam mop's head has the ability to absorb dirt. Also, the steam's heat can eradicate almost all dust mites and bacteria on your surfaces. So it's not only a convenient and quick means to clean your space, but it's also sanitary.
Furthermore, steam mops are better at quick floor touchups than a mop and bucket combo. So if you're a homeowner who's always busy, it's ideal to consider investing in a steam cleaner.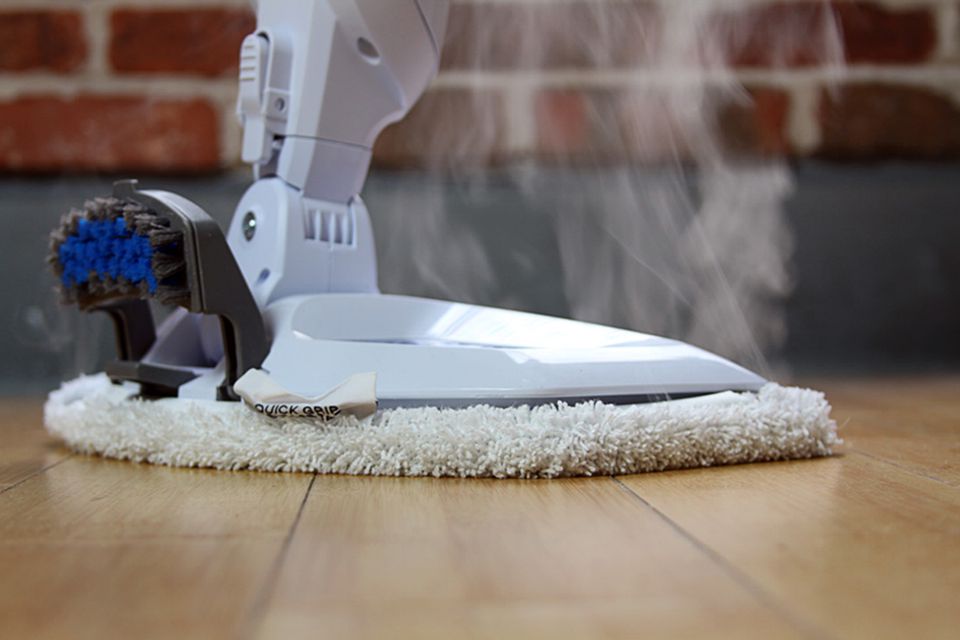 What Can't I Clean With My Steam Cleaner?
These devices provide a way to clean your home without any chemicals. As a result, it'll improve the air quality of your humble abode. Nonetheless, there are surfaces that the heat of your steam mop cleaner can't handle. With that in mind, here are some things not suitable for steam cleaning:
Marble, brick, stucco, and other porous surfaces.
Massive carpet areas.
Cardboard, water-based paint, and any items that might be damaged from heat exposure.
Food plants and large industrial areas.
Velour upholstery, thin plastics, silks, and anything delicate.
Your machine can technically take care of large areas, but it may not be as effective that way. You may also steam clean some items made with silk. Nevertheless, it's not recommended since the heat can potentially ruin them. Also, steam cleaners can take wash cracks and sidewalks. However, these devices are not powerful enough to handle them, unlike power washers.
Takeaway
Steam mops are great and convenient cleaning machines as long as you avoid these common mistakes. Use them smartly, and they will be extremely effective at keeping your surface dirt-free without the smell of harmful chemicals.