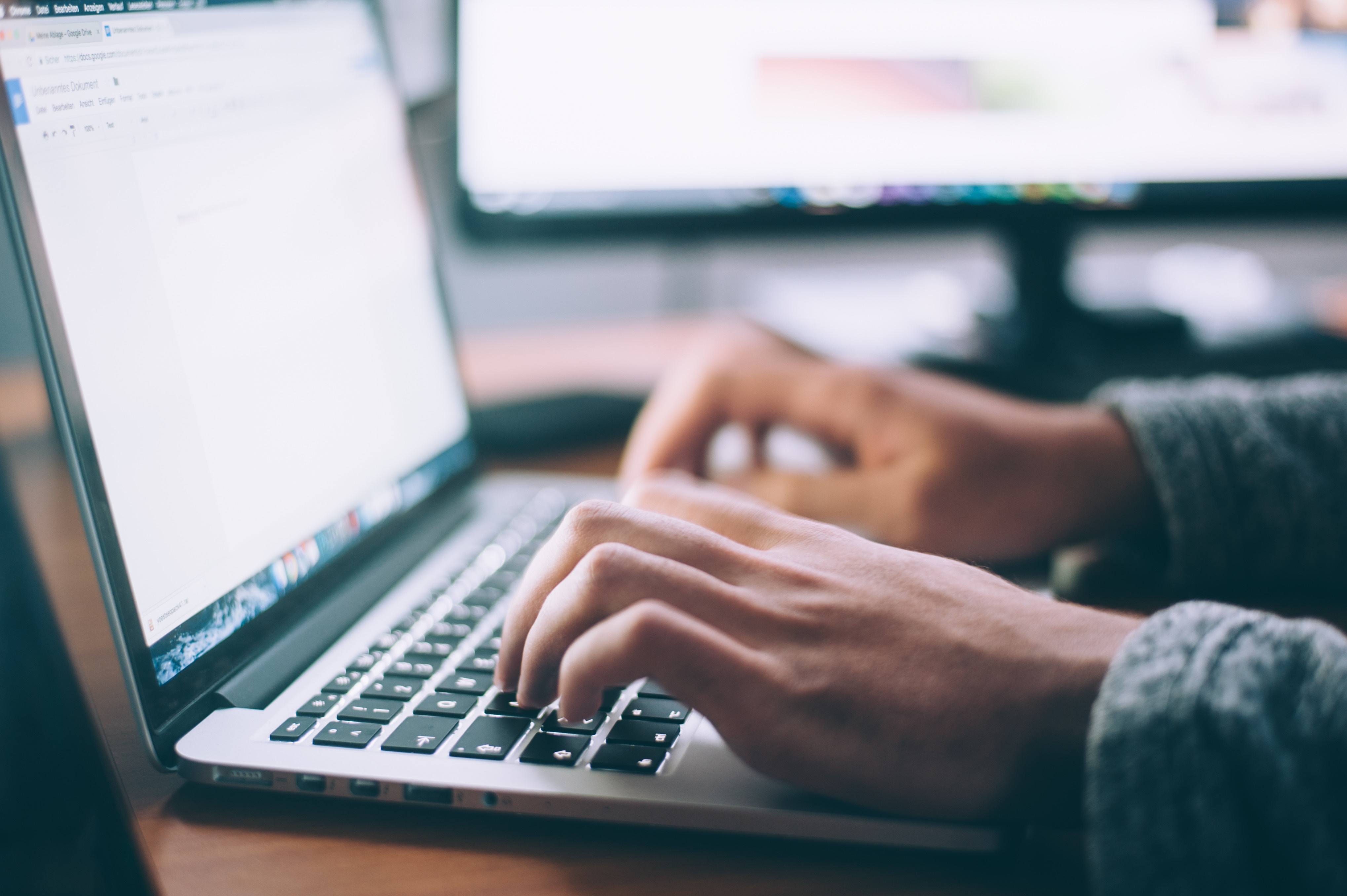 In the IT industry, small companies often have management problems in their day to day work which leads to an overall complex environment and that is not suitable for employees. Managing IT staff and department is no play for small companies, therefore they often need the help of MSP (managing service provider). So here are the five signs that tell you about your IT environment and help you figure out whether your IT environment is complex or not:-

Unpredictable IT budget

Cost of equipment used in the IT department is ever changing which makes it difficult to predict the expenses of the future. Some days your company needs a brand new computer, laptop or deals with a security issue that needs immediate attention. If your company doesn't have a proper managing department then the budget of these expenses can exceed the limit. And this means there is a very complex situation in your company.

Doesn't have clear priorities of your IT needs

Your Company always needs some kind of IT support services because of the changing nature of technologies and yes, it can be a big mess if you are not clear about what is necessary and what isn't. There should be a proper table of what needs to be updated and what isn't, for the proper functioning of the company. It is another sign of mismanaging and complex environment in the company.

Various tech-related problems

If there are many tech problems occurring continuously in your company like system breakdowns or security problems, it is not favorable. It can be due to the mismanaging and improper coordination between your IT departments. It is also a common sign of a complex IT environment in the company which needs to be addressed.

Less working efficiency of the employees

Due to the company's environment, employee's efficiency also decreases which indicates the bad working environment of the company. This indicates that there is no proper coordination between the team and because of which efficiency decreases exponentially and make the whole environment not suitable for work. If your company is also dealing with the same problem then it is due to the complex environment that is created by the system of your company.

Too much pressure on employees

This problem occurs when there is an unrealistic workload given to the employees to meet the demand of the business. Making them unhappy by putting too much pressure to meet the current demand of the company and it is also due to the mismanagement going on in the company which is unable to predict the workload on the IT department. Too much workload on the department leads to an overall complex environment in the business.