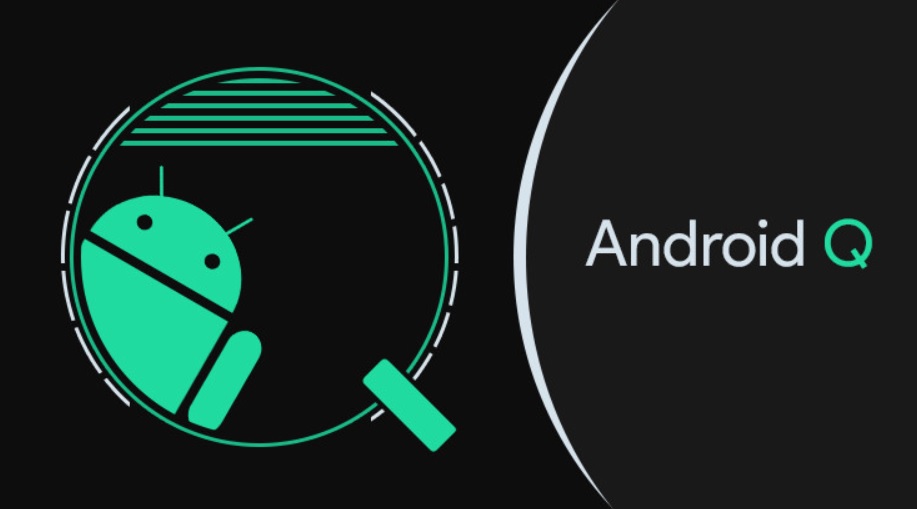 Google has announced its all new Android Q, which is not only the next feature update of Android, but also a humongous one. Android Q Betas version will be rolling out to all Pixel smartphones. Last time, Google dumped three handsets Nexus 5X, Nexus 6P and Pixel C. But this time will be an exception. All Pixel phones will get the update.
According to tech experts, Google is brining a paradigm shift in its Android OS features with Android Q. Android Q will have a lot to offer to its users. One example is, Google will provide greater control to users to customize the use of Location application. Just like iOS users have the privilege to decide whether their iPhone apps will use location service all the time, or just when they are working, similarly Android Q will let users decide.
Foldable Android phones will get the update and they will enjoy Sharing Shortcuts feature for fast and flawless sharing. Android Q will add a new Wi-Fi performance mode so that you can turn on high-performance property and low-latency.
Android Q, as mentioned at first, is currently in Beta stage. The final version will be out in the third quarter (Q3) of the year. Before that, Android users will get 6 Beta versions.