Facebook now supports a plethora of languages. It supports more than hundred languages. By default, your device's default language becomes your Facebook's language. But there is always an option to change the language. Even though it is quite simple, but many users have been posting, How do I change my Facebook language. Sometimes, kids fidget with smartphone and change the language, such that it is completely impossible to comprehend and read the new language. I hope this simple tutorial will help you get rid of all these silly issues and help you change your Facebook account's language.
How Do I Change Facebook Language?
First, open Facebook app and go to the Hamburger sign located at the top right corner of the app screen.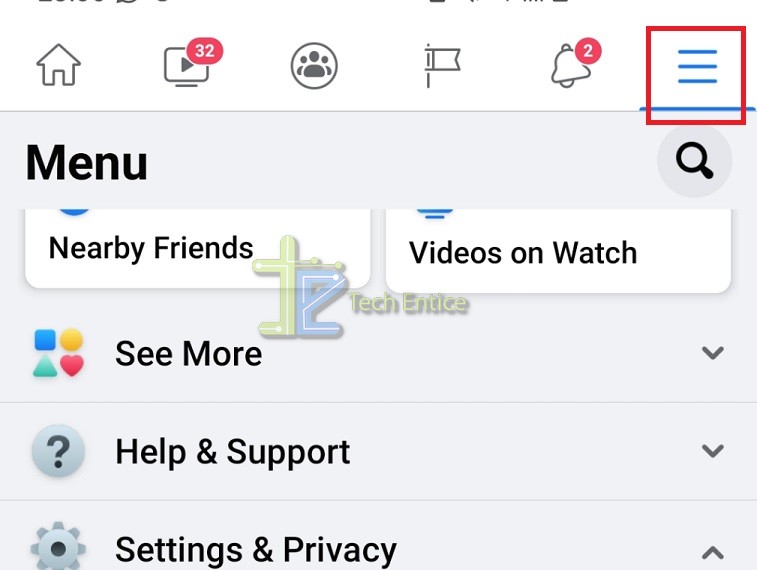 Now, tap on Settings and Privacy.
Under Settings & Privacy, there is an option called Language.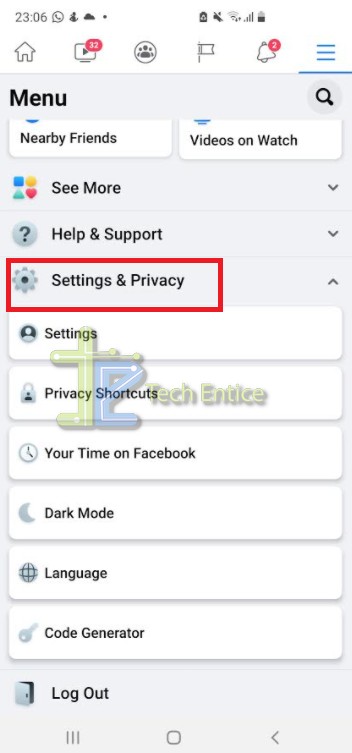 Now, the Language page opens. Choose your preferred language. The default is Device Language, but you can change it according to your requirement.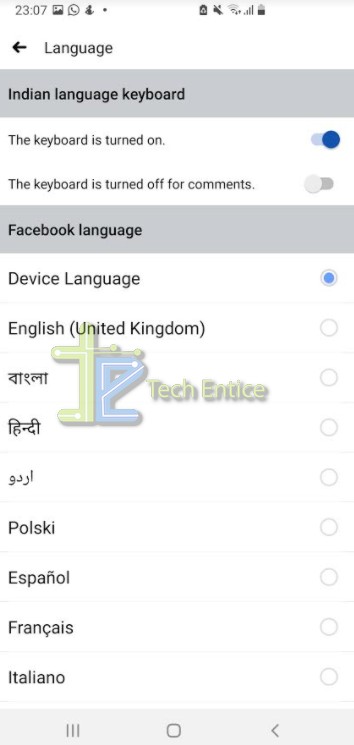 That's all!