Once upon a time Facebook allowed users to post only text, photos and videos, but now the elements that can be shared have increased significantly. Users can now post Stories, poll, activities, notes and so on. The extent of shareable contents is enormous. We share posts of other people, pages, groups, etc. We also save text, images and videos from Facebook to Phone and then share it on WhatsApp with our contacts. The frequency of sharing content on Facebook with WhatsApp contacts is burgeoning with great pace. Keeping in mind the preferences of people and receiving feedback from people via surveys, Facebook has included a new feature where you can share a Facebook post directly on WhatsApp.
Facebook has taken over the Stories concept of Snapchat, Instagram. If you have used it then you must be well accustomed to the Story concept.
Facebook Stories are certain posts that lasts for 24 hours only. After that the Stories disappear. You can post pictures, GIF, animations, videos and many more fun things on Stories. But just because Stories last for only 24 hours, many users do not use it despite liking it.  Now, you can post images and videos simultaneously on your Timeline as well as on your Stories.
You can also reply to Stories of your Friends and give reactions to show if you have loved it, or found it absolutely funny. You can reply to their stories. There are two ways of doing it. The first one is sending a message over Facebook Messenger to the friend and the second one is directly replying to the Facebook Story. In this article, I shall show you the second way.
Steps To Reply To A Facebook Story With Photo or Video?
Open your Facebook app. At the top panel, you will find all the Facebook Stories shared by your friends.
Tap on a particular user or group name from the Story panel.
Options will pop up at the bottom panel.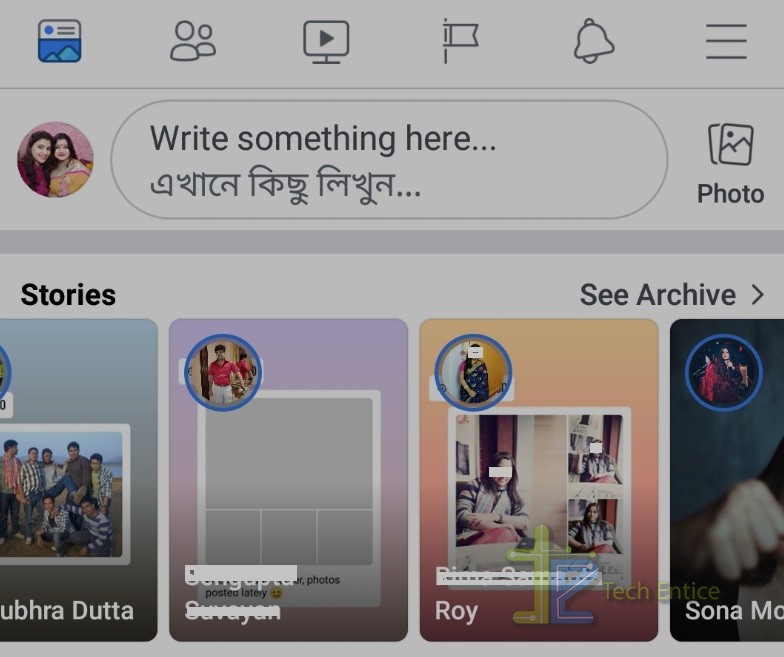 Next, select the Send Photo/Video option.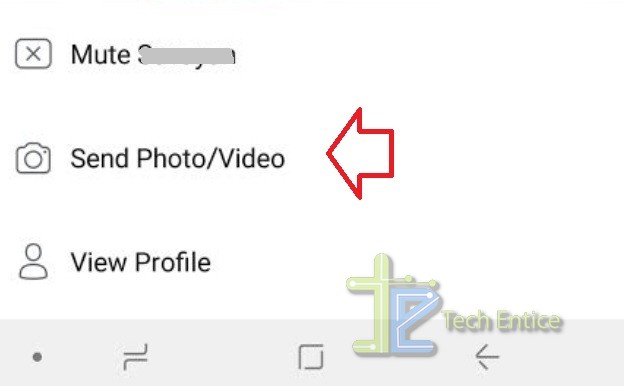 Now, select the photos or video from your Gallery or capture them on spot. Tap the send button.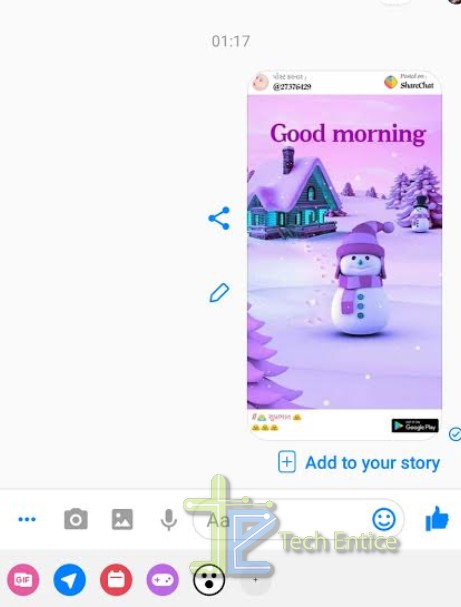 That's all!